Give everybody
booth envy
A smarter way to design your next booth.
You don't have an off-the-shelf brand. Why have an off-the-shelf booth?

Transform visitors into believers with an immersive brand experience they can't forget.

Get a custom rental exhibit that revolves around your story, not the other way around.

Get a fully-priced, custom rental proposal in 24 hours or less, guaranteed.
Yes, your next exhibit can look like this.
Customize any of these three designs to showcase your brand and tell your story.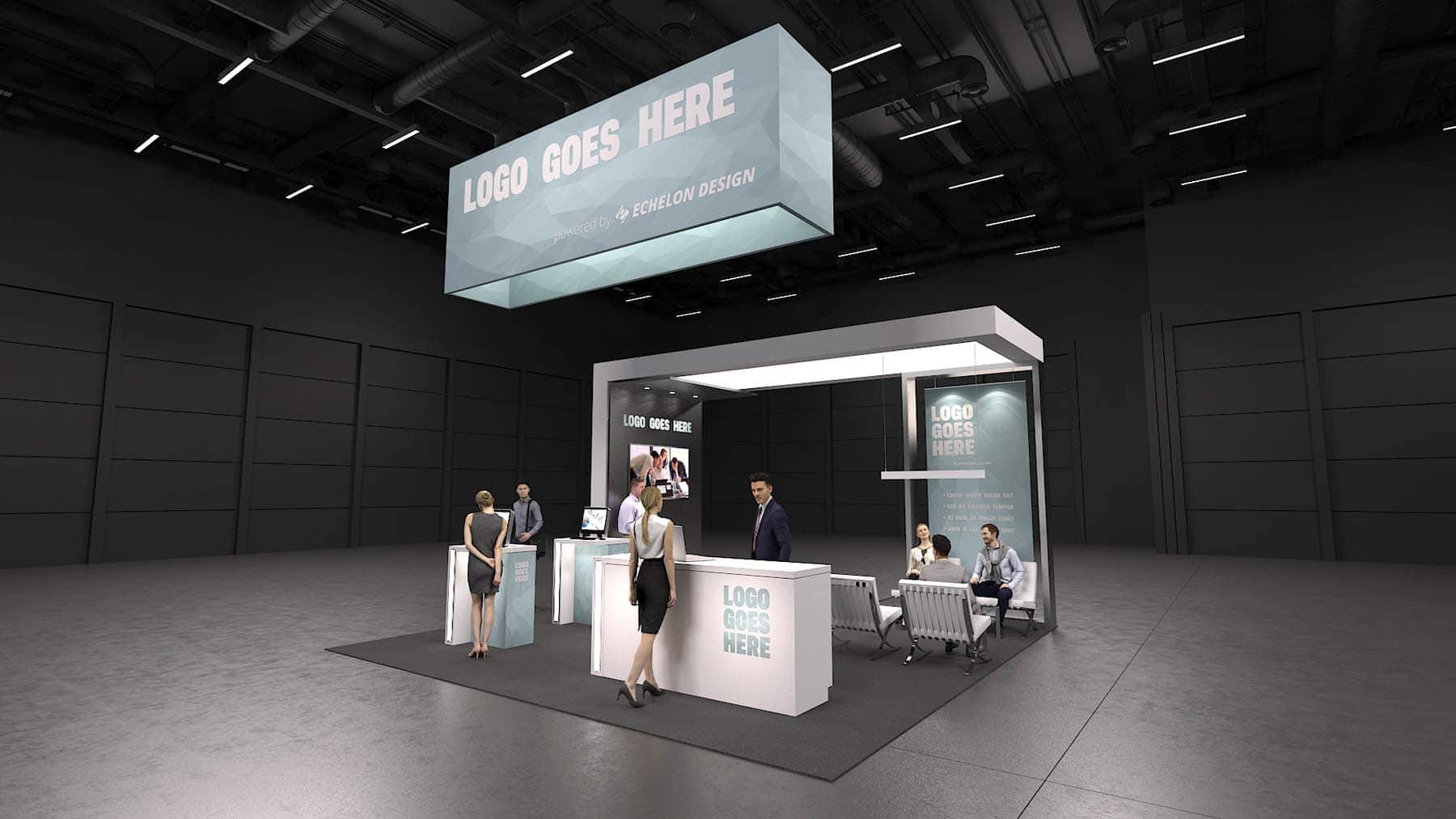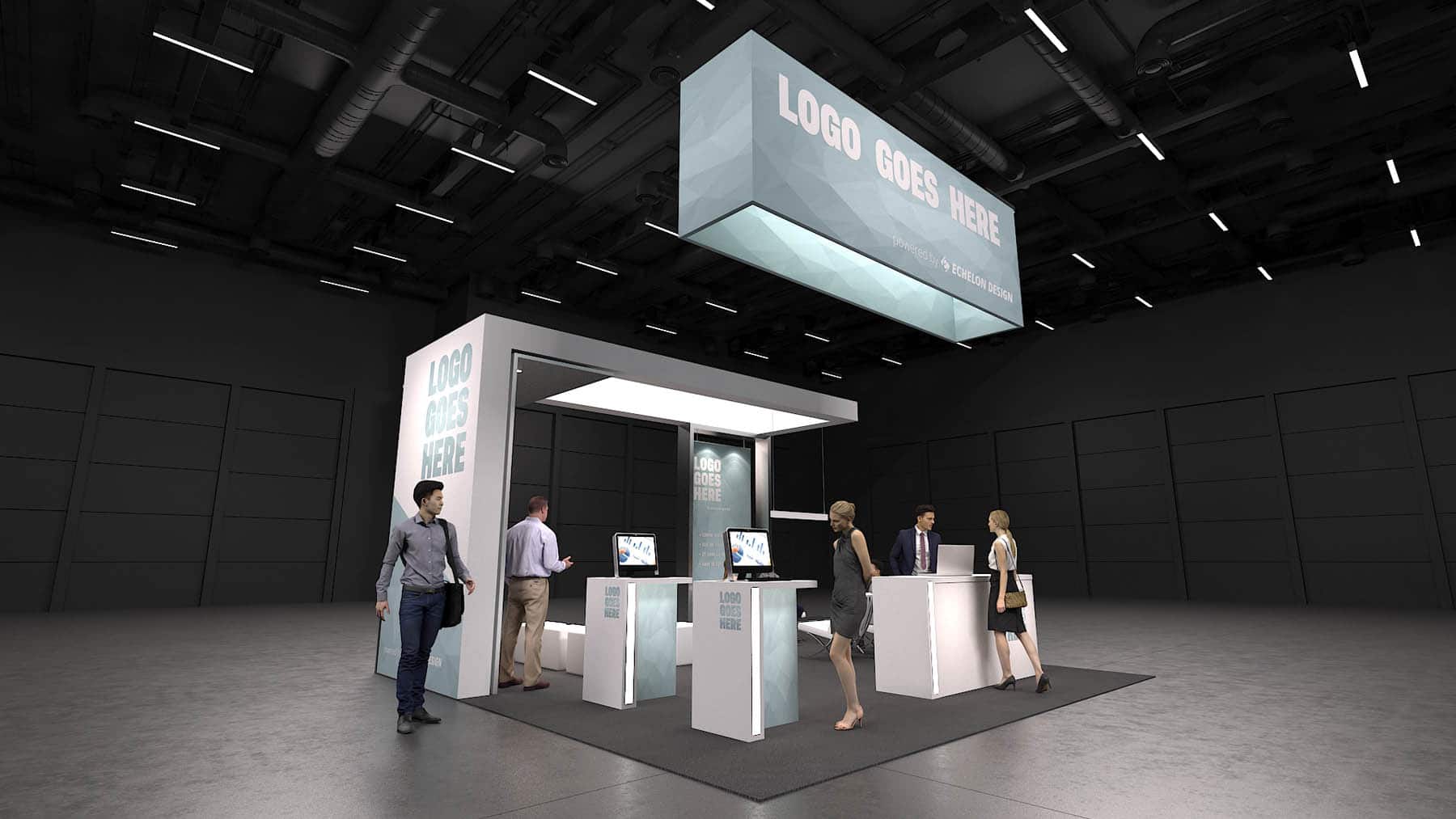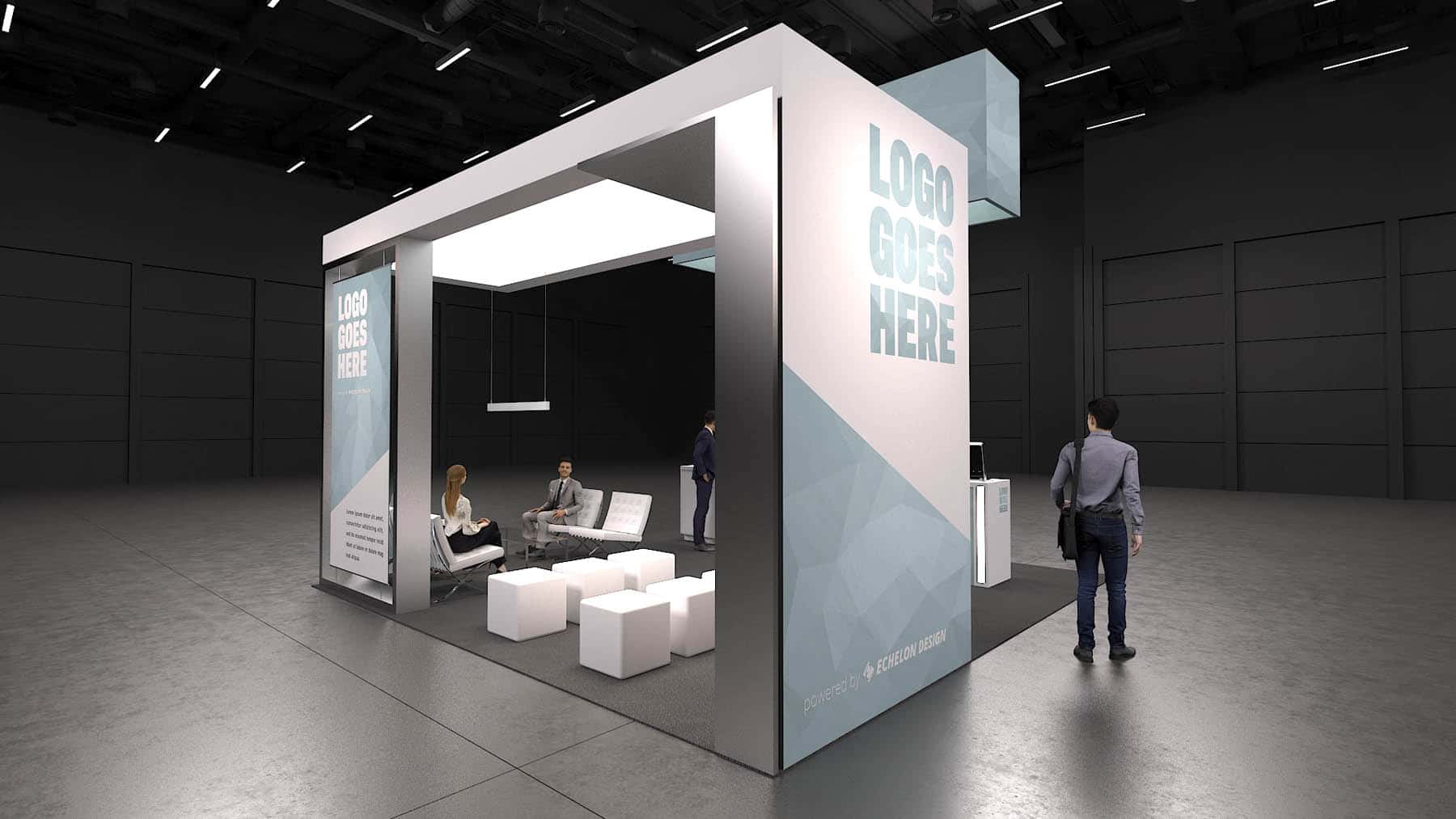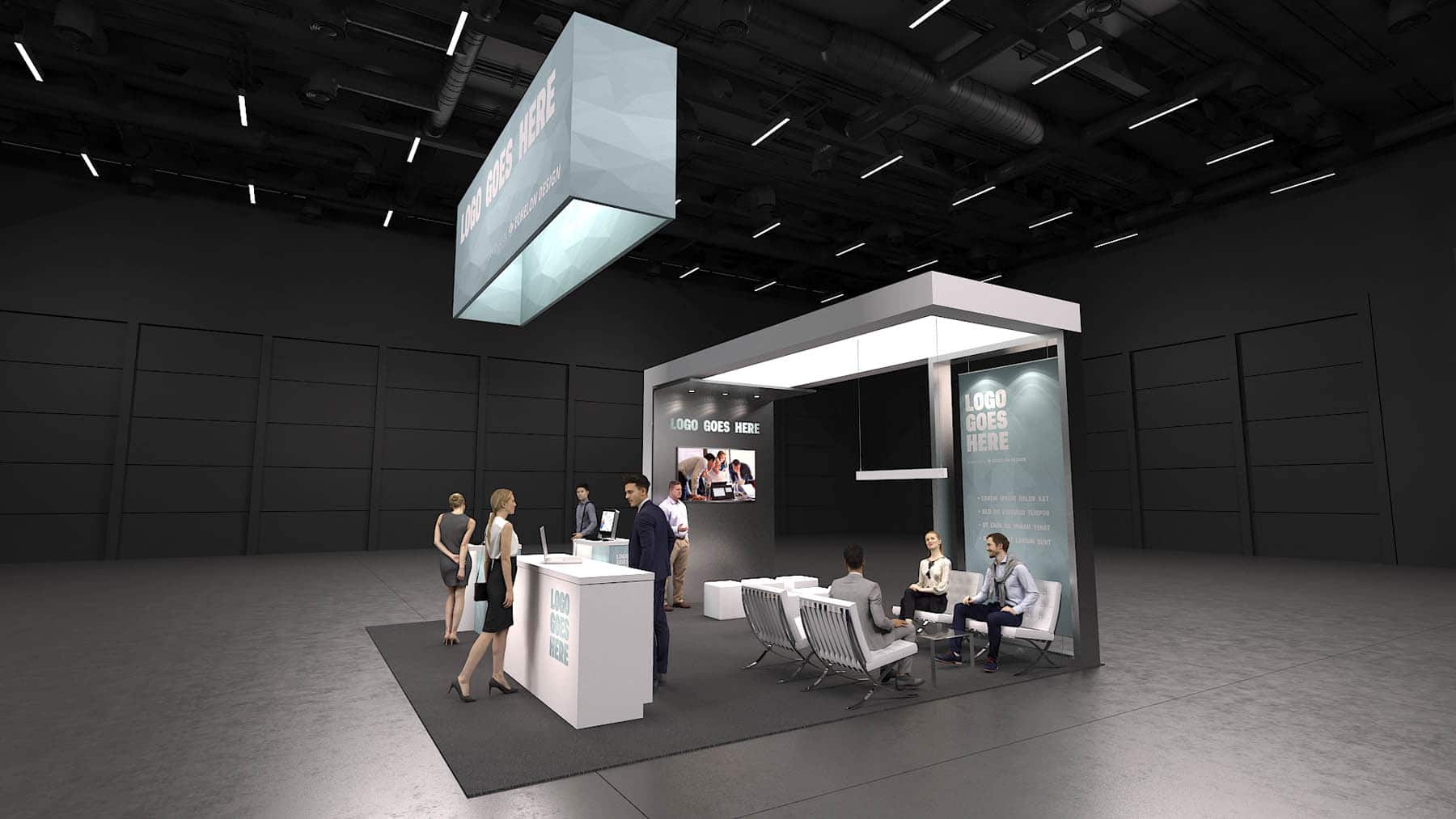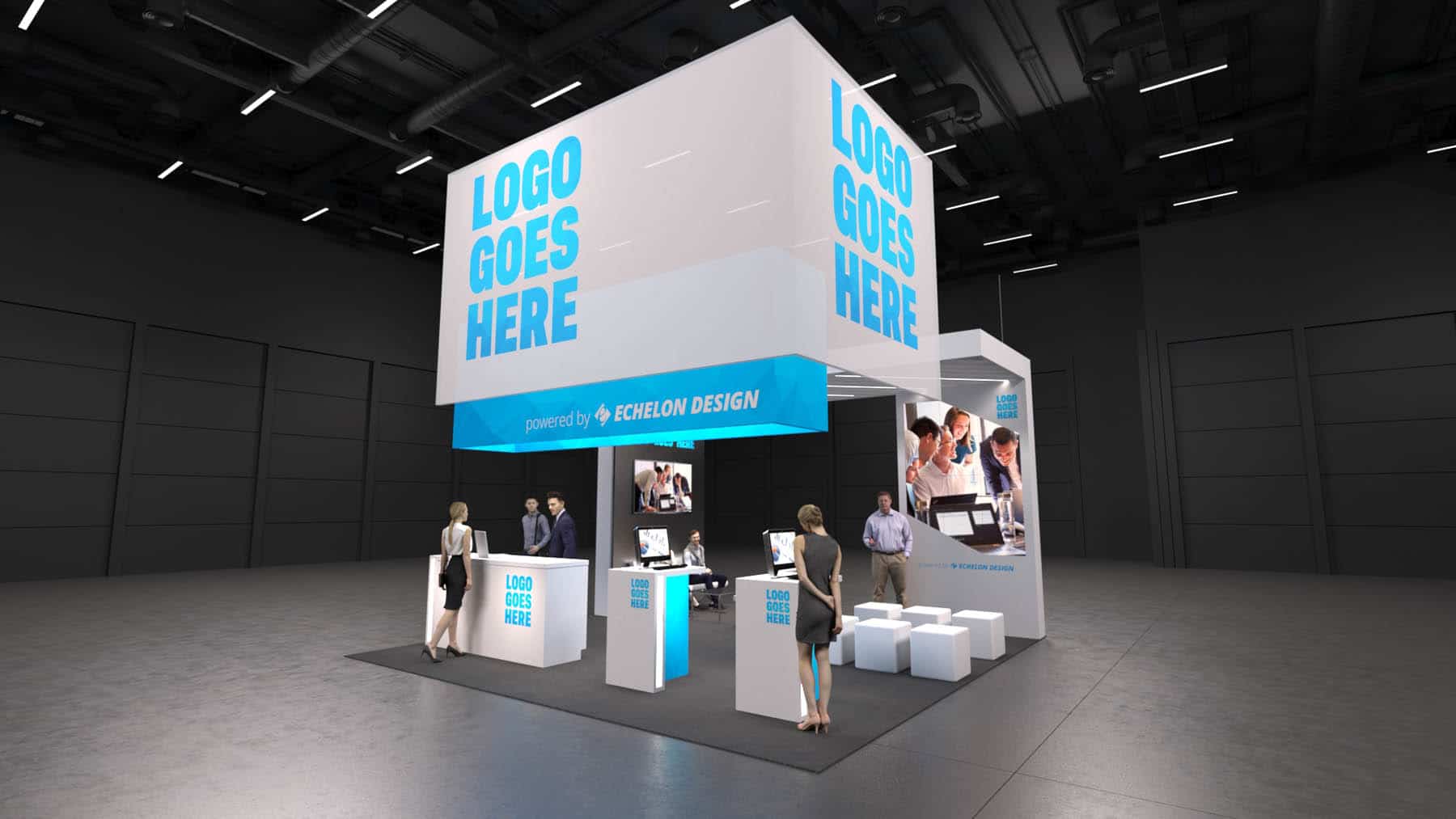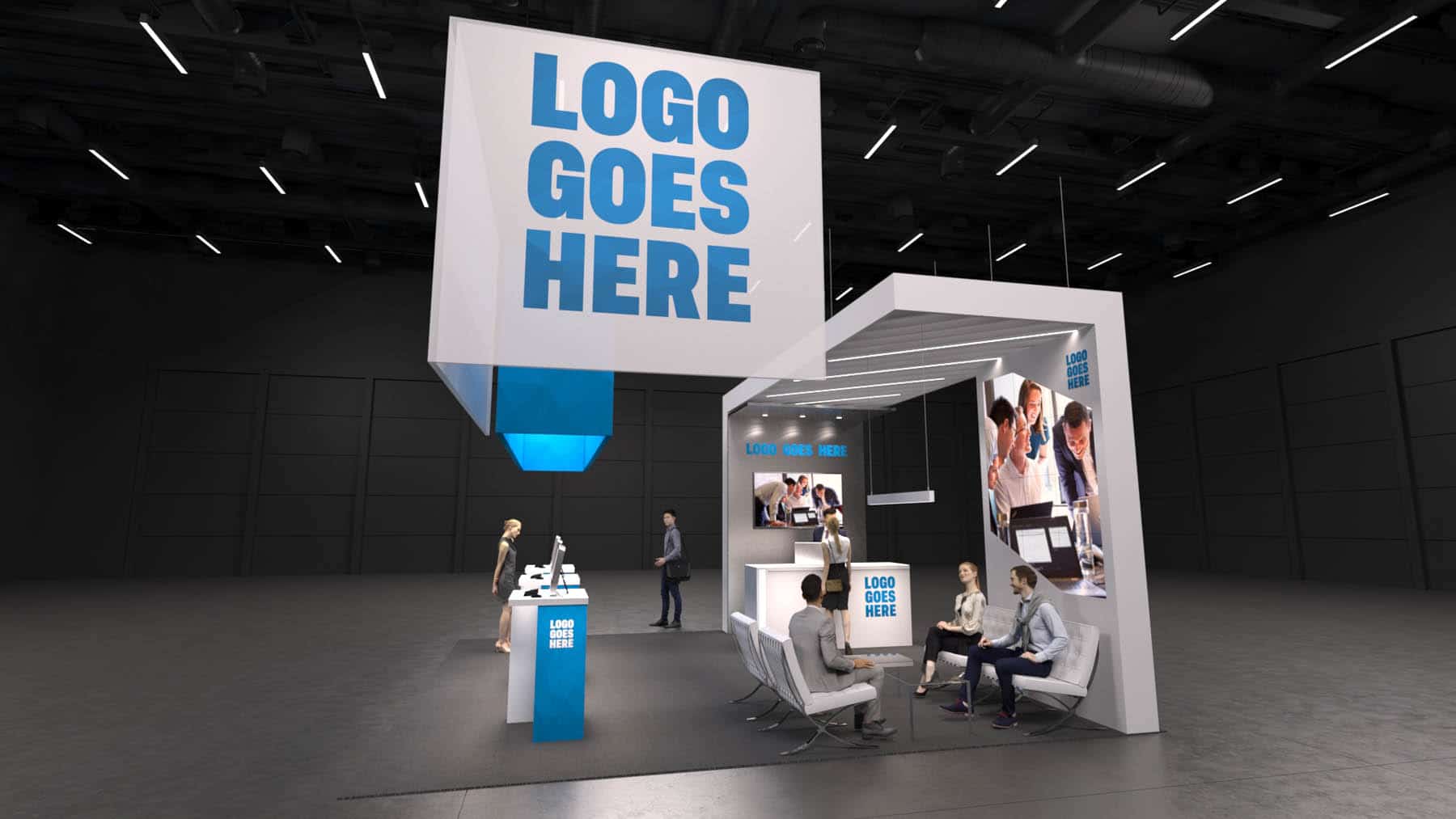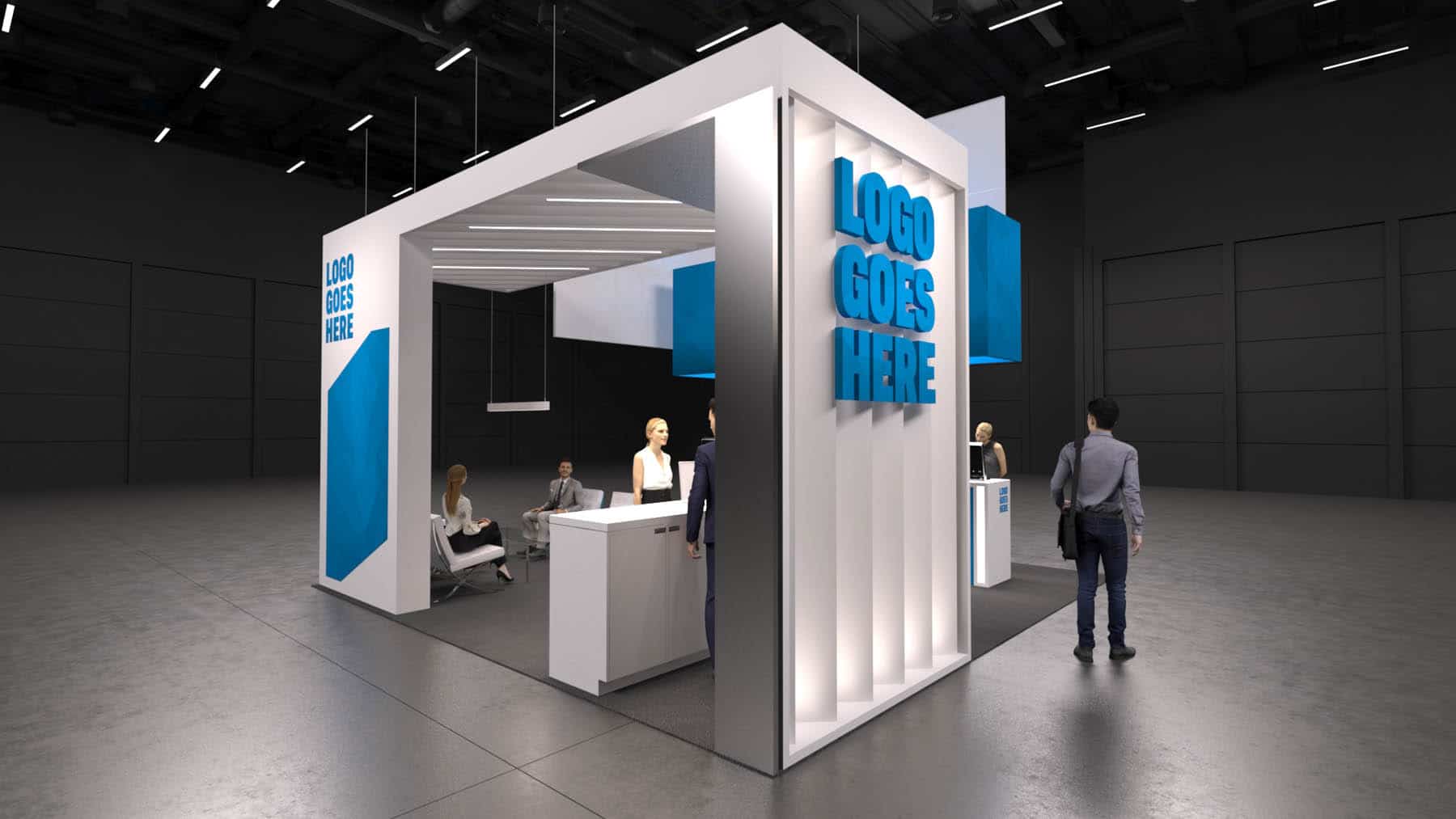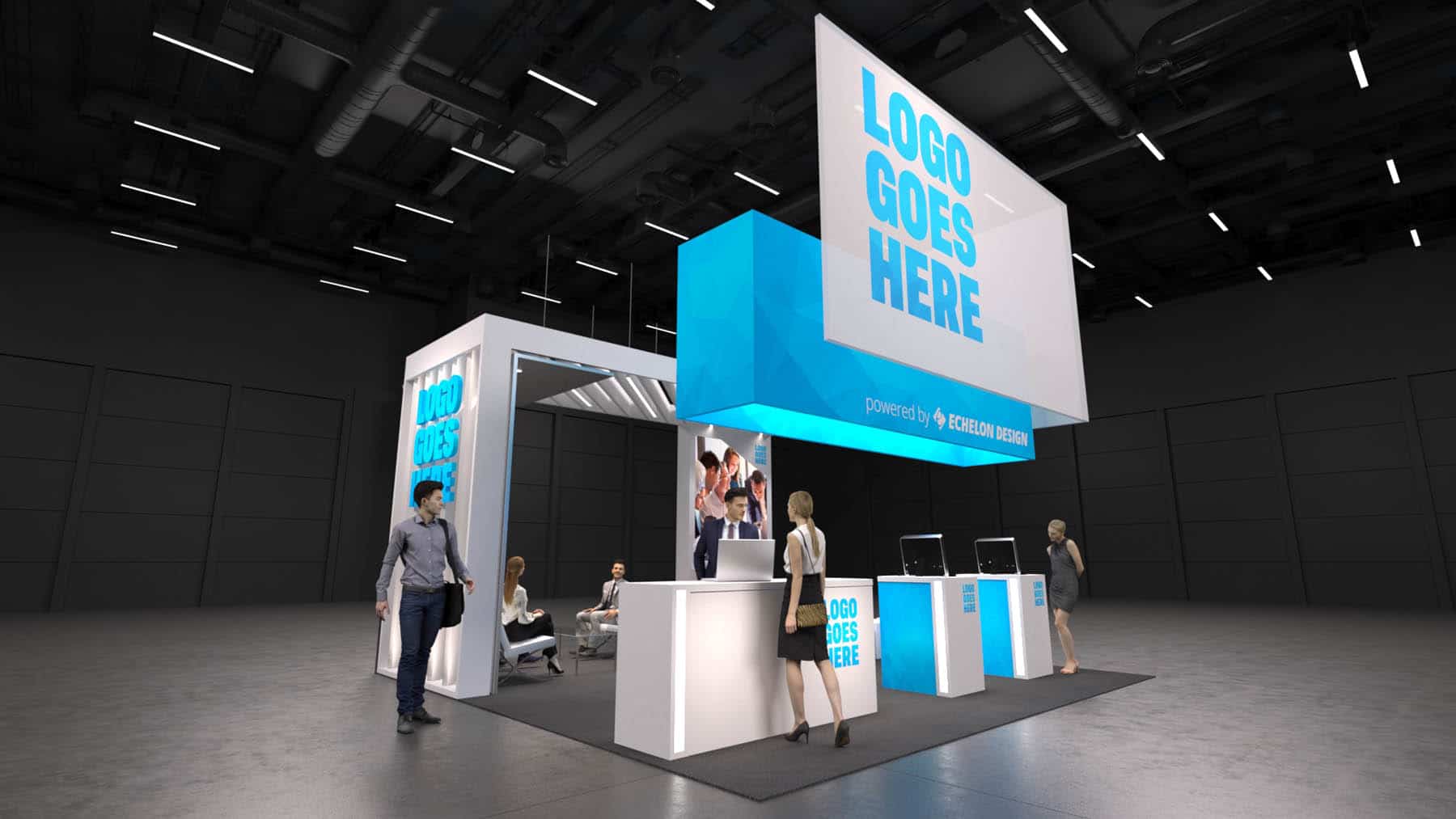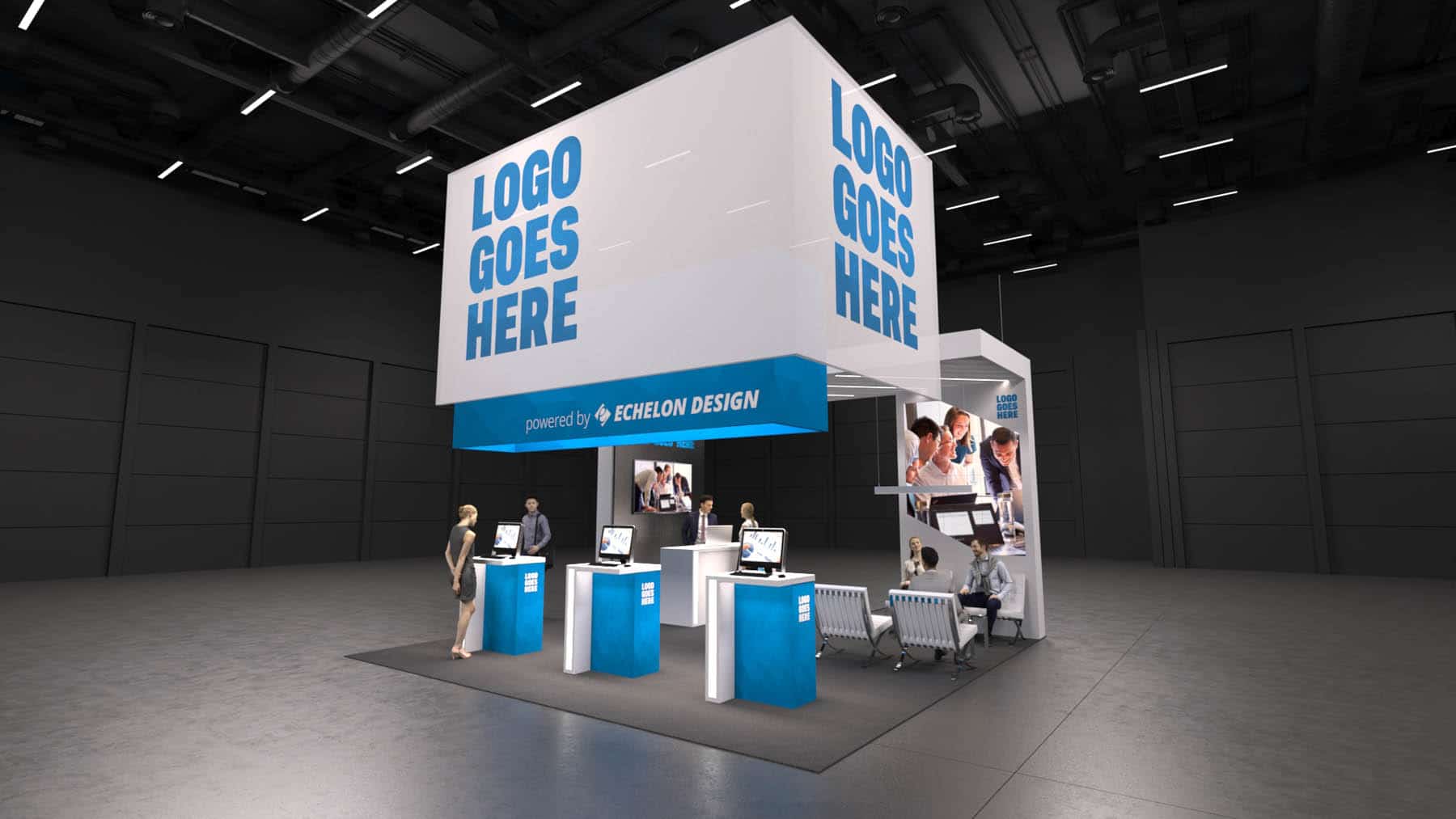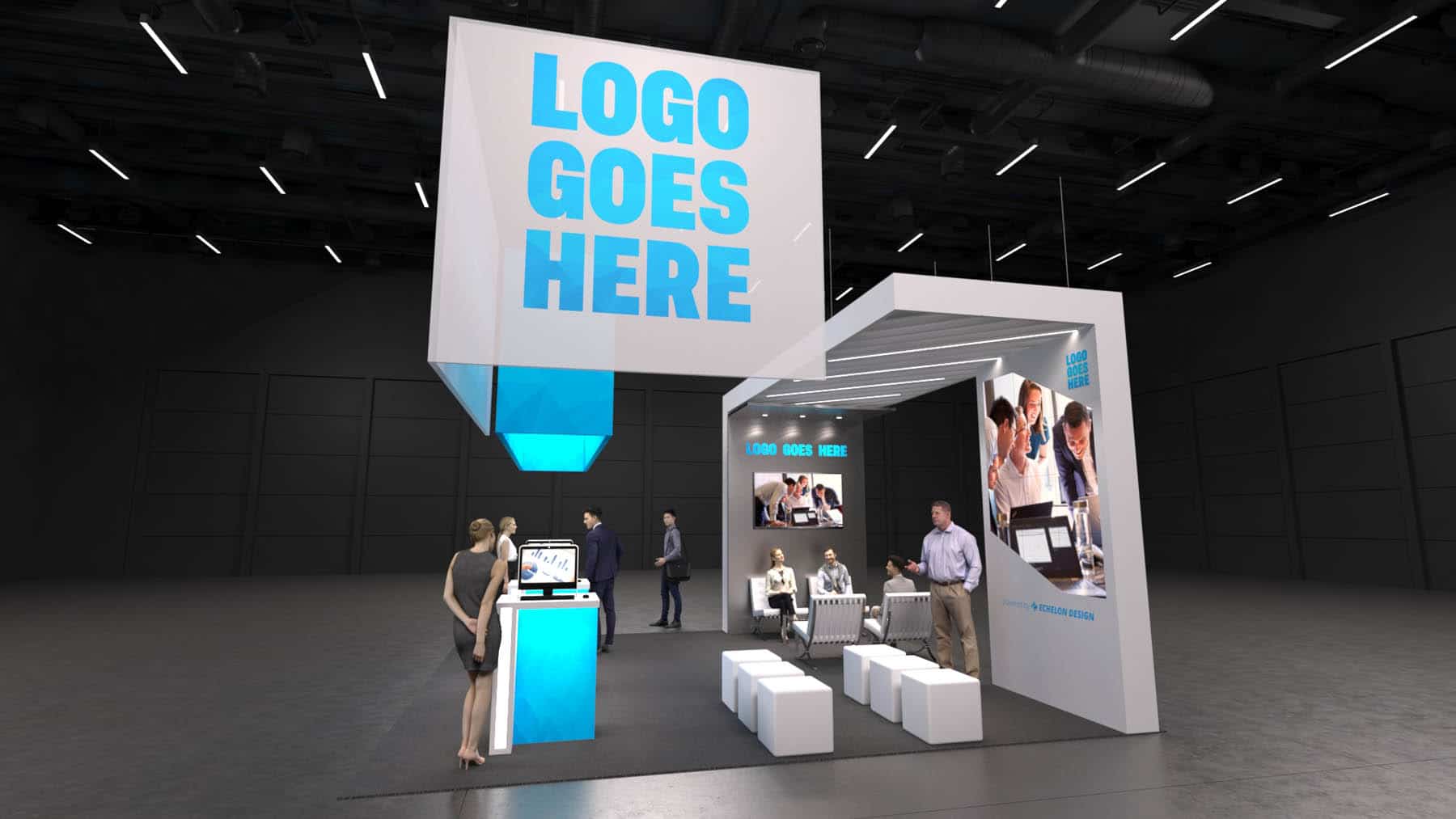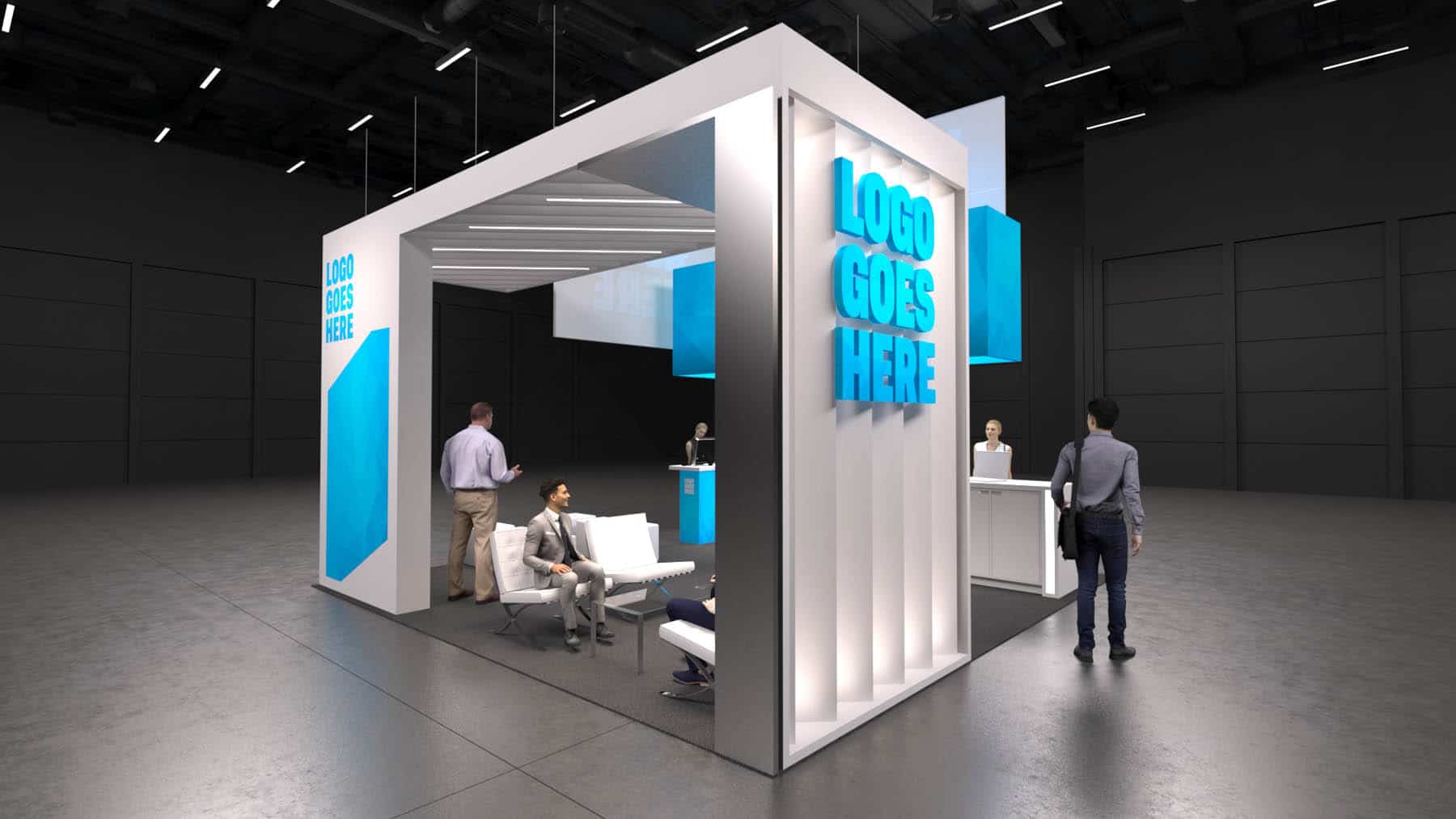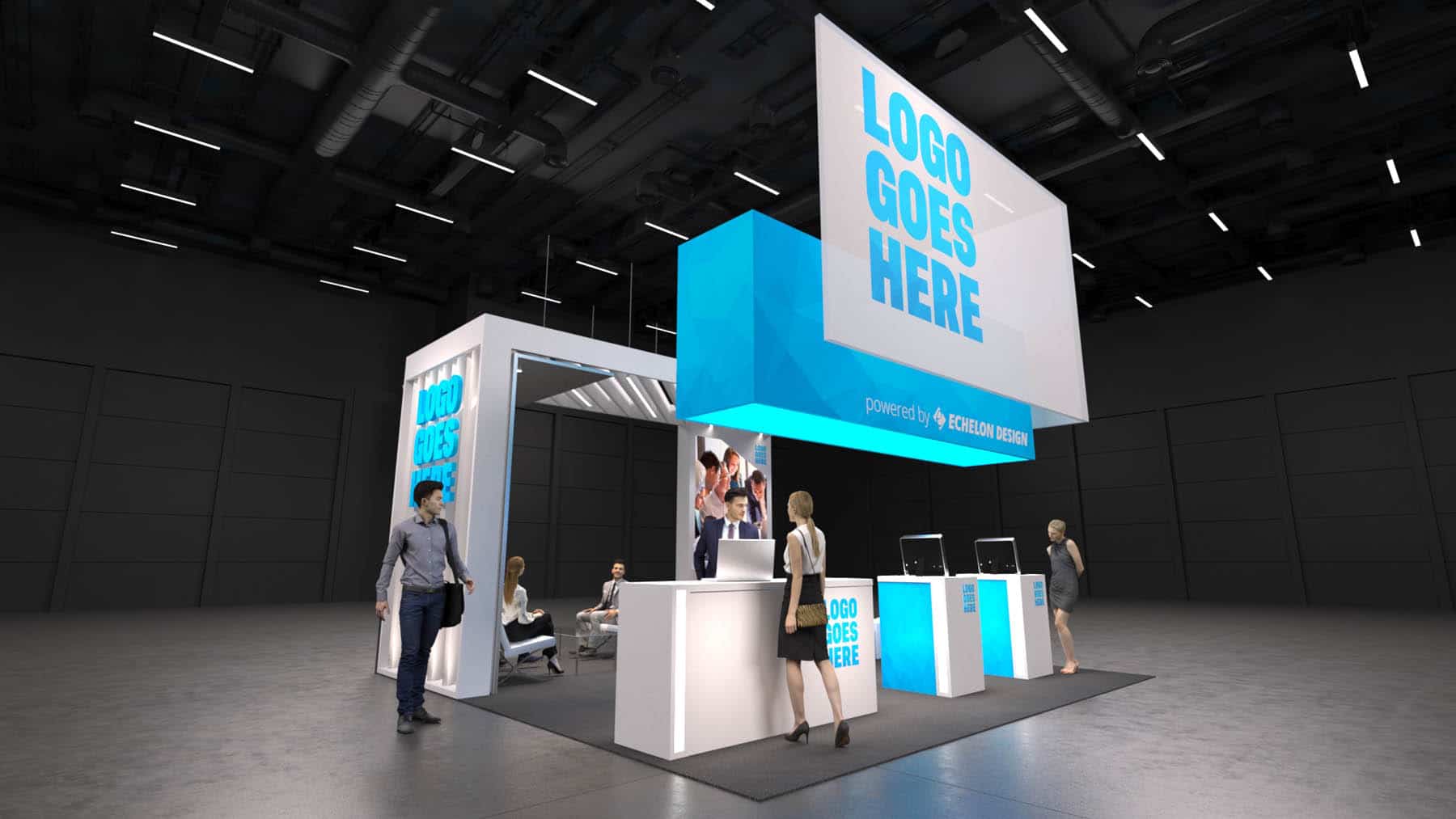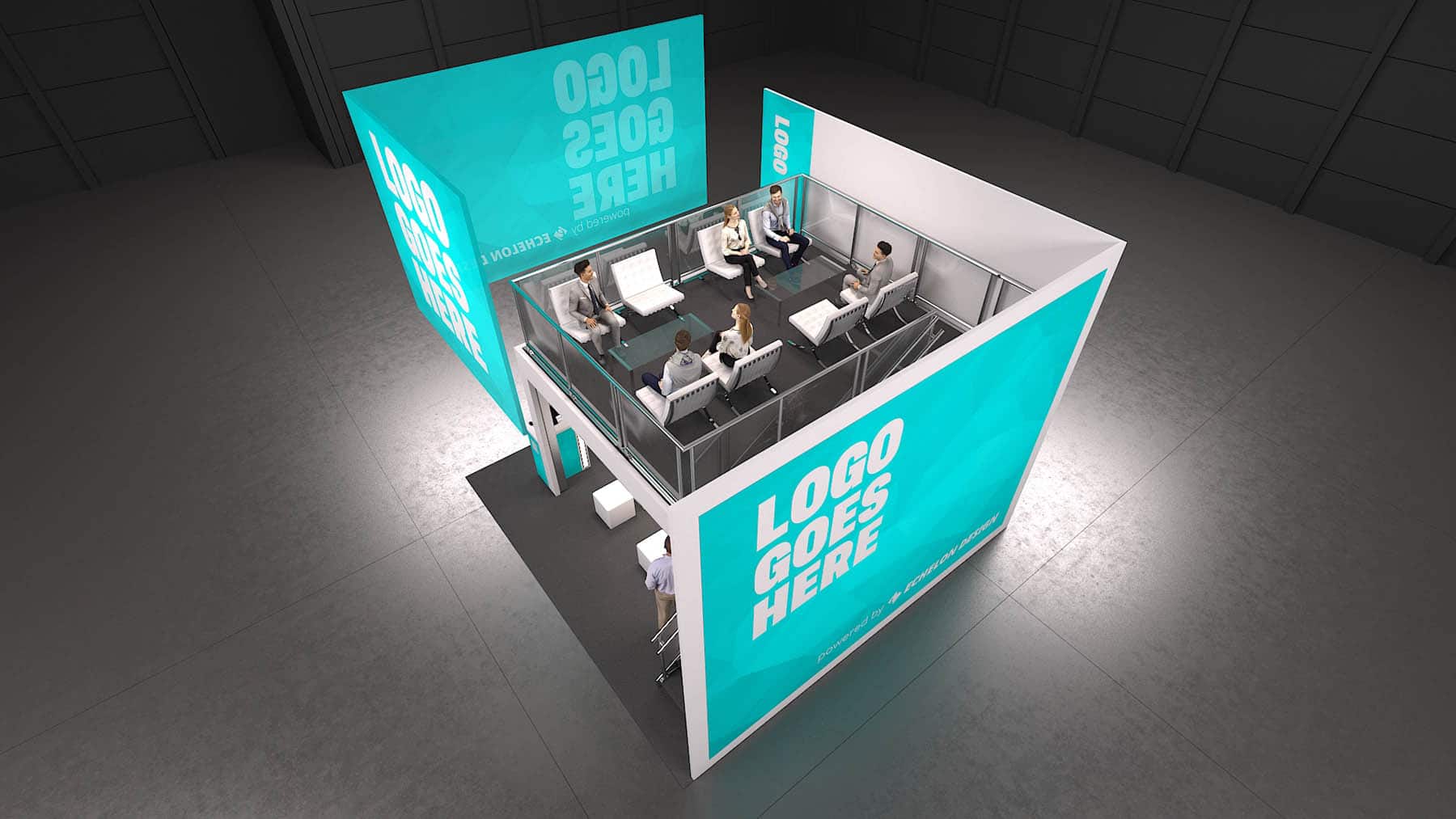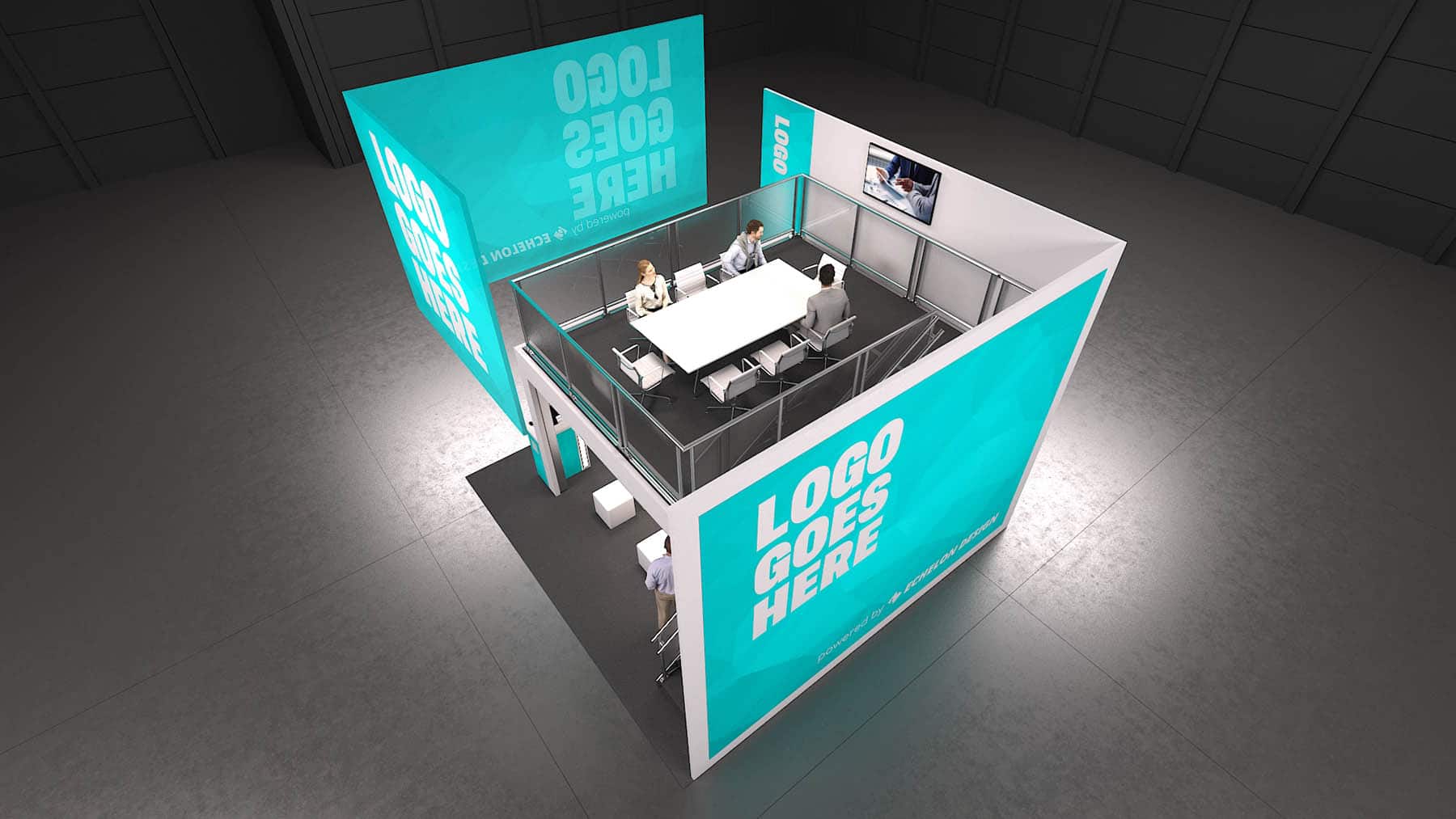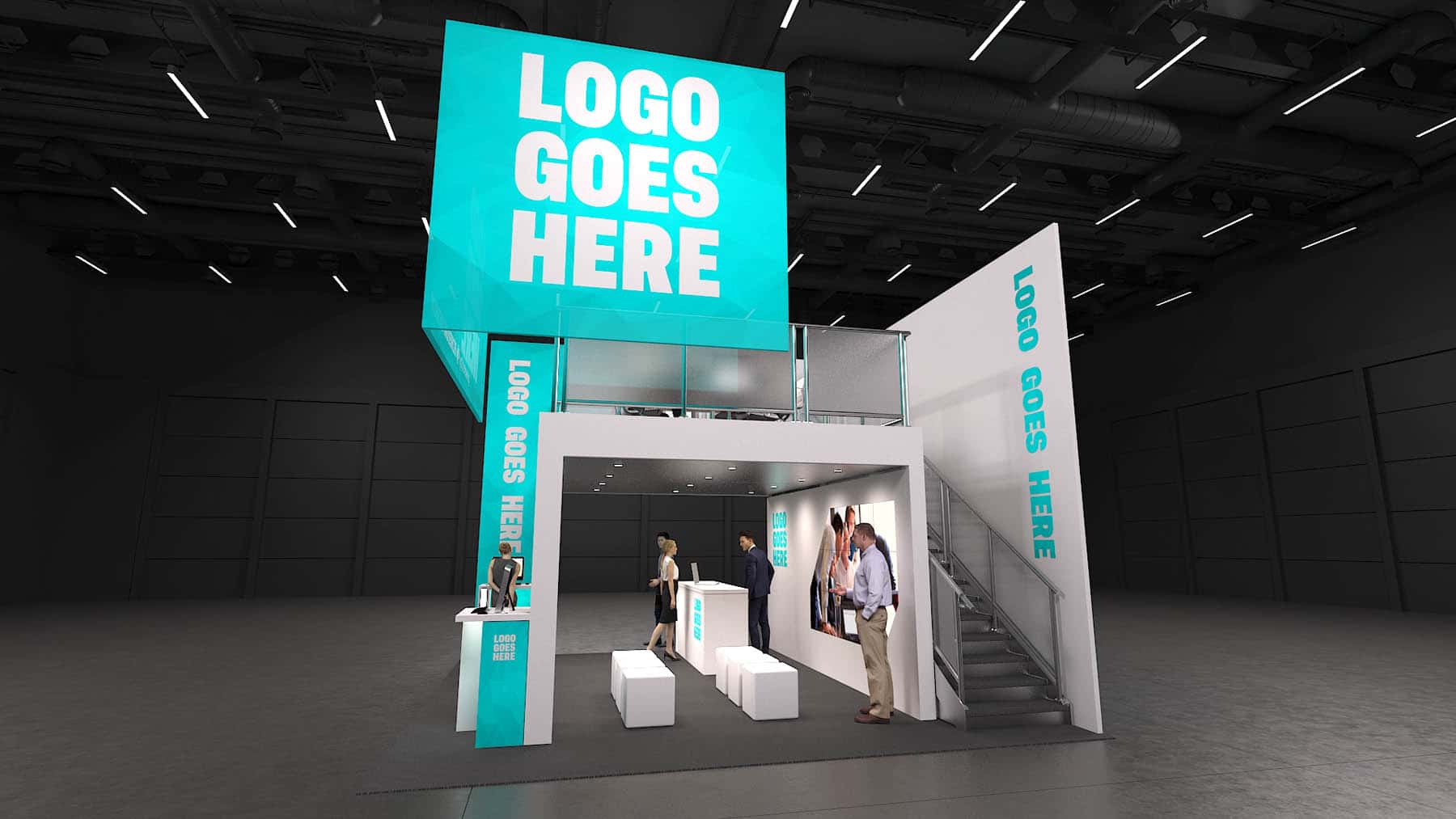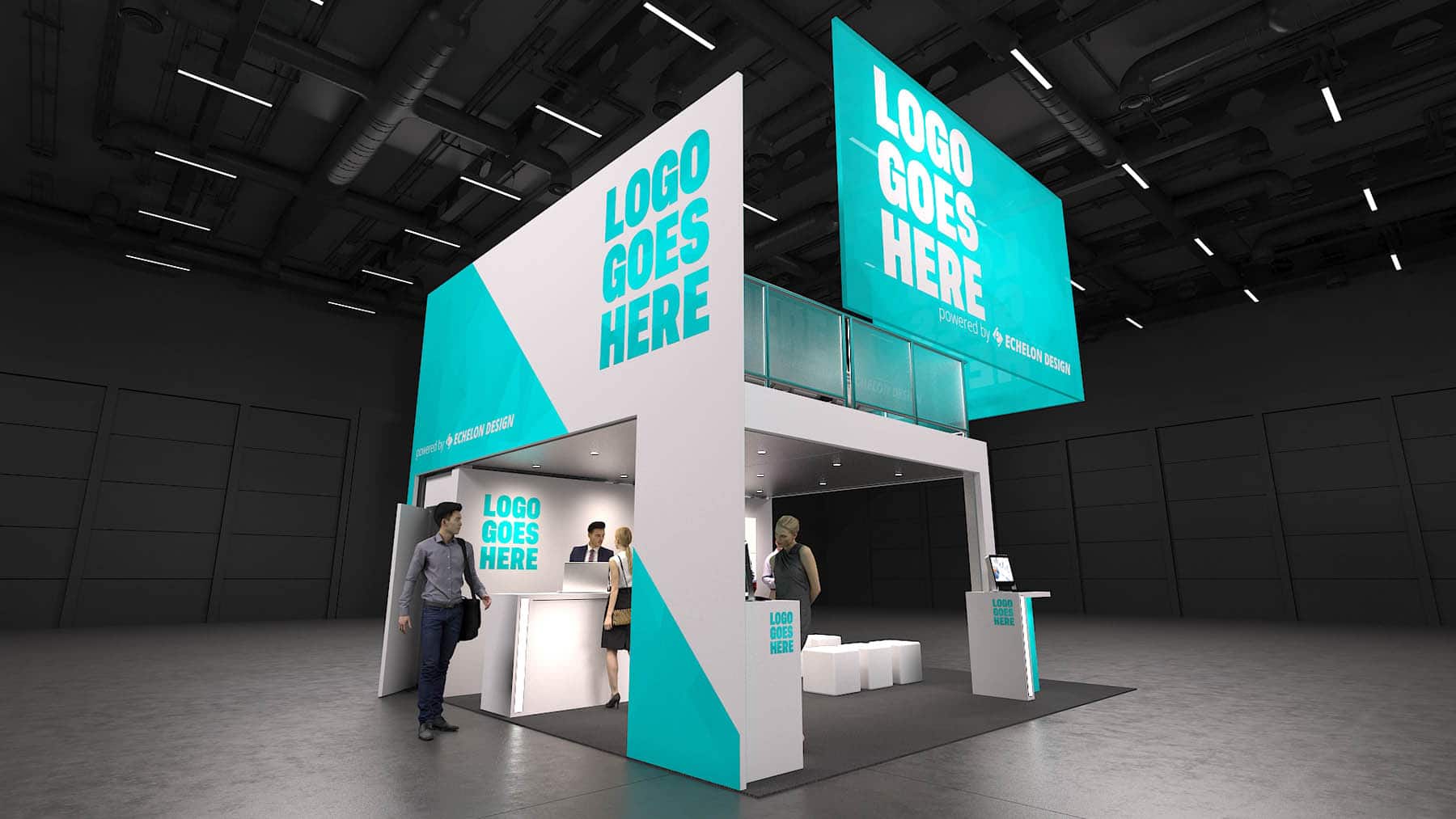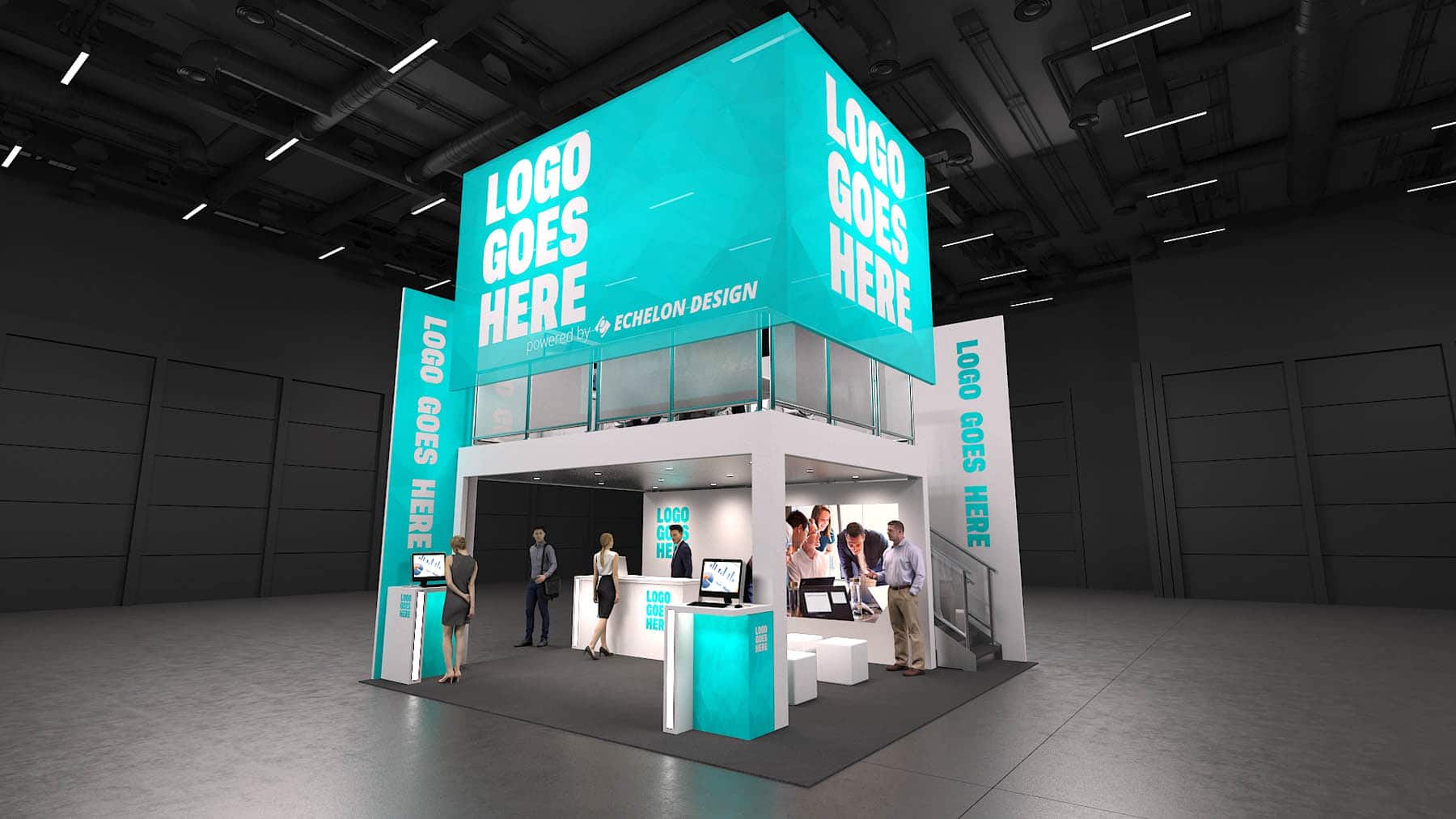 Here's what you get with
every rental exhibit Custom graphics and branding Packaged to fit your needs Rental booth with purchase option
Here's how easy it is to get an exhibitRENT booth
1. Choose from three incredible exhibit designs.
2. Customize the design to tell your story.
3. Get a complete proposal in less than 24 hours.
These clients' booths
caused a pretty big stir.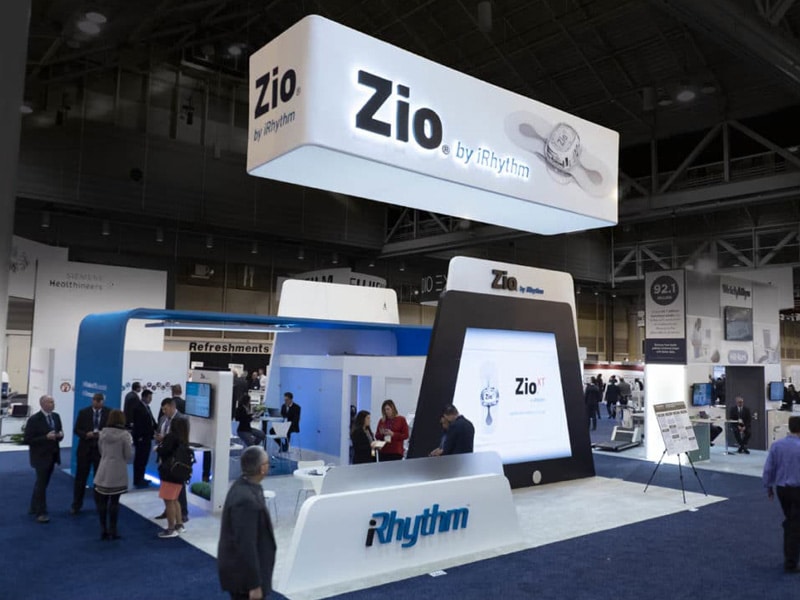 Echelon was tasked was designing and producing a 900-square foot custom rental trade show display for use at the Annual College of Cardiology (ACC) and Heart Rhythm Society (HRS) shows in 2019.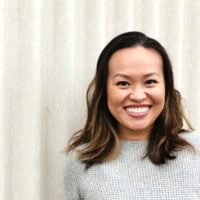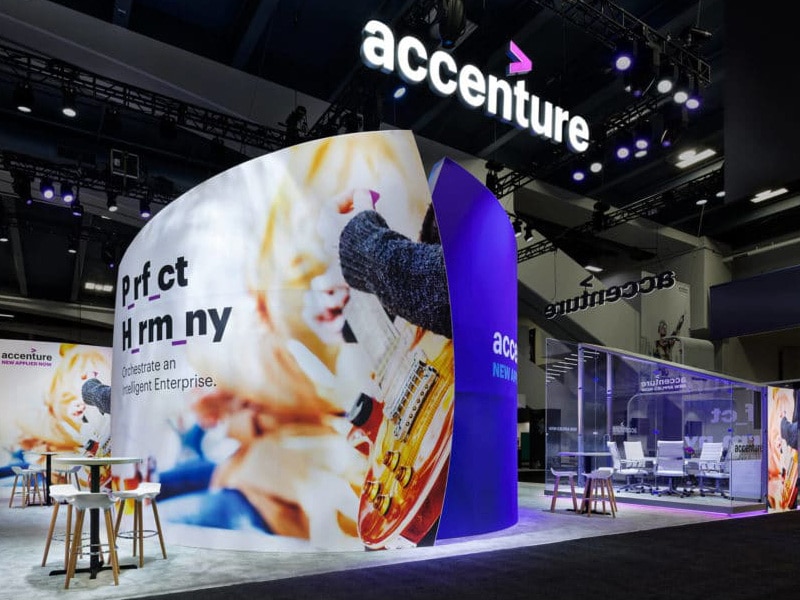 The result was a gorgeous concerto, with the activation according to the client, "resembling a musical composition; flowing and functional like a Frank Gehry design."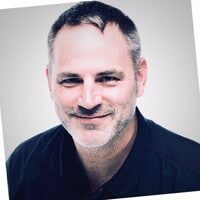 Executive Creative & Technology Experience Director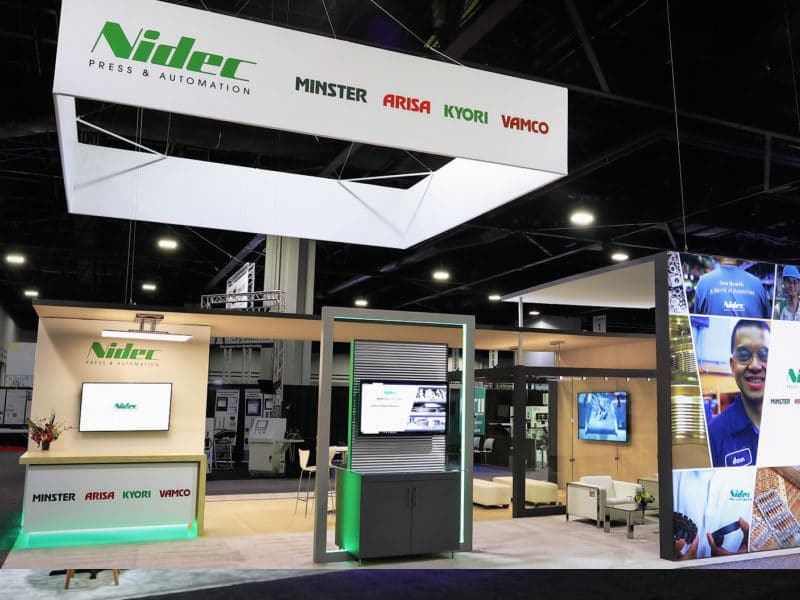 Echelon created a 30x50 exhibit that included many digital components as well as multiple casual meeting environments and a private meeting space.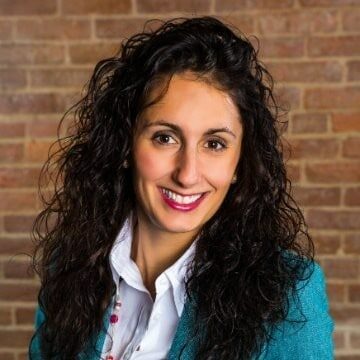 We're designers and visionaries who create captivating brand experiences.
We leave audiences spellbound. We get people excited about your brand.
Our team listens to you and develops a clear understanding of your story. From there, we create custom, never-before-seen immersive experiences that meld digital and physical reality into one wondrous adventure.
Or multiple adventures, if that's what you're after.