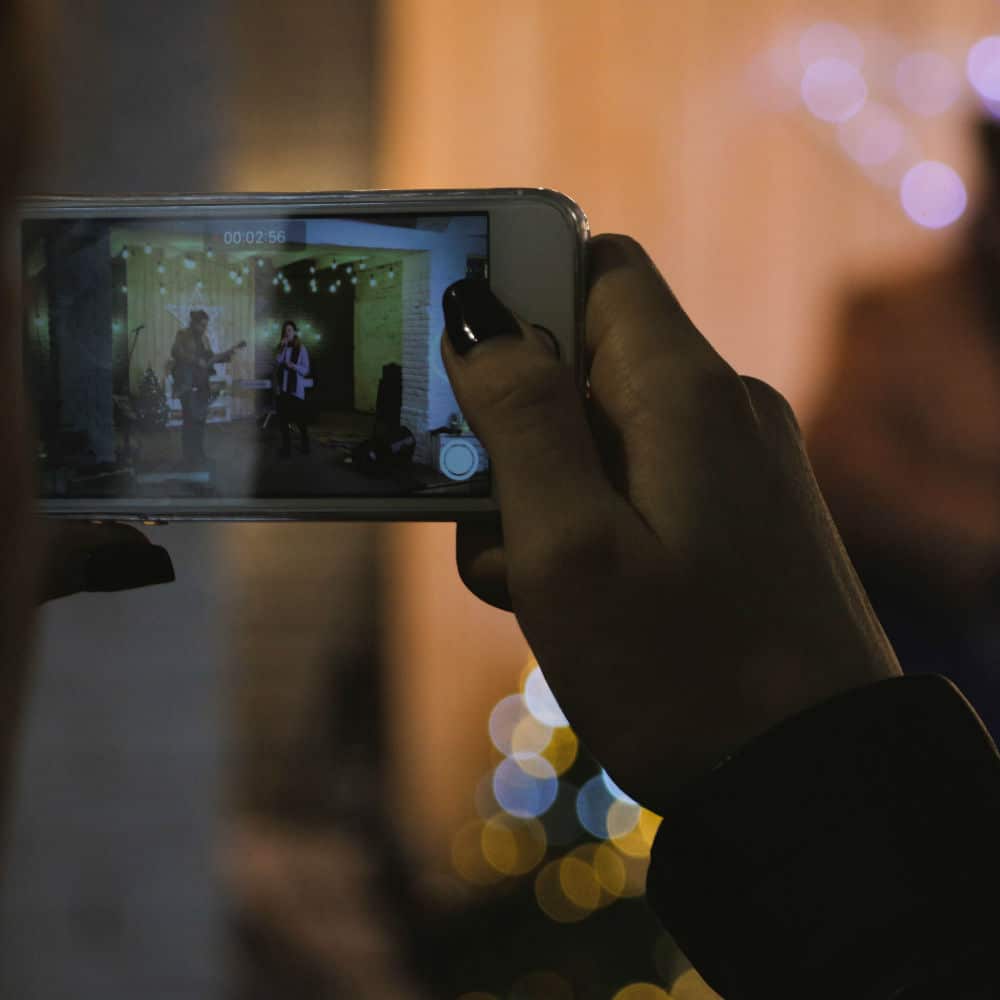 Interactive video offers marketers new ways to engage with audiences with custom content paths, clickable elements, & more. Read on to learn more about this emerging medium.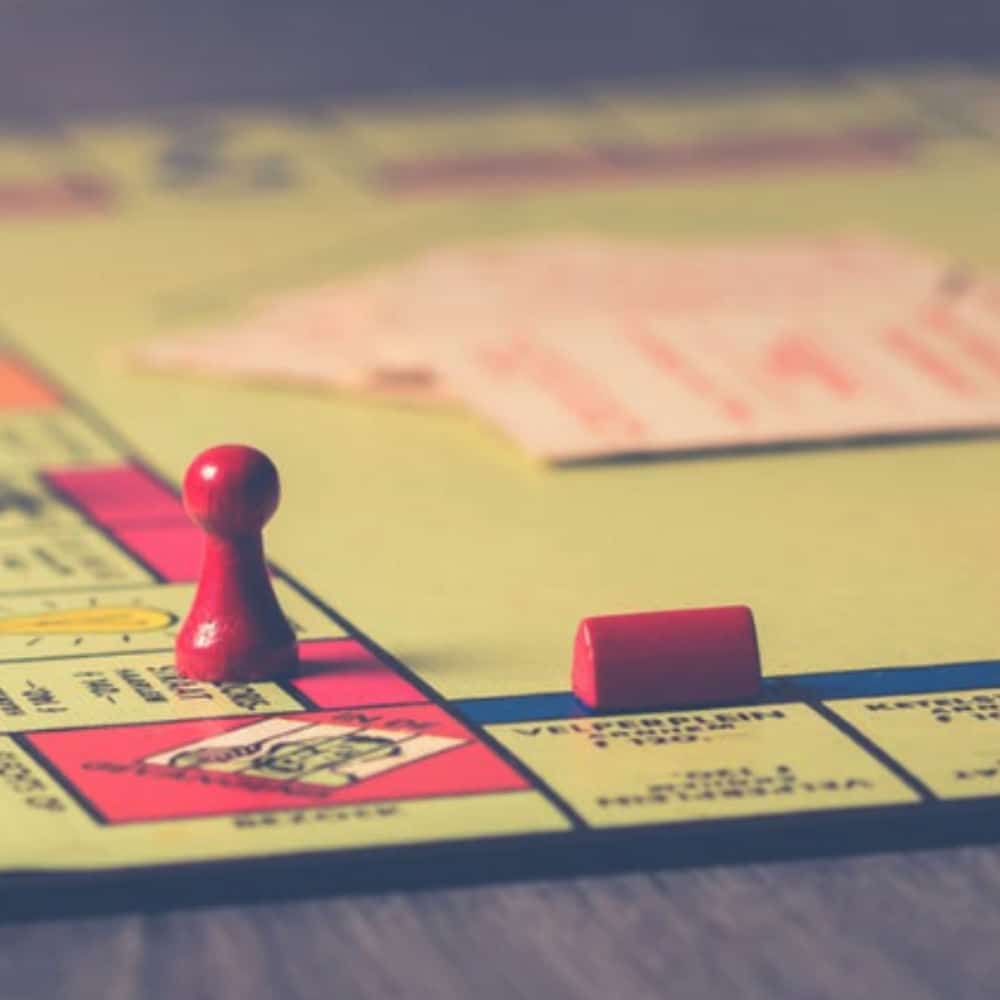 Gamification isn't a new concept, but it could be a powerful way to boost attendee engagement. Here, we'll discuss how to gamify your event marketing strategy.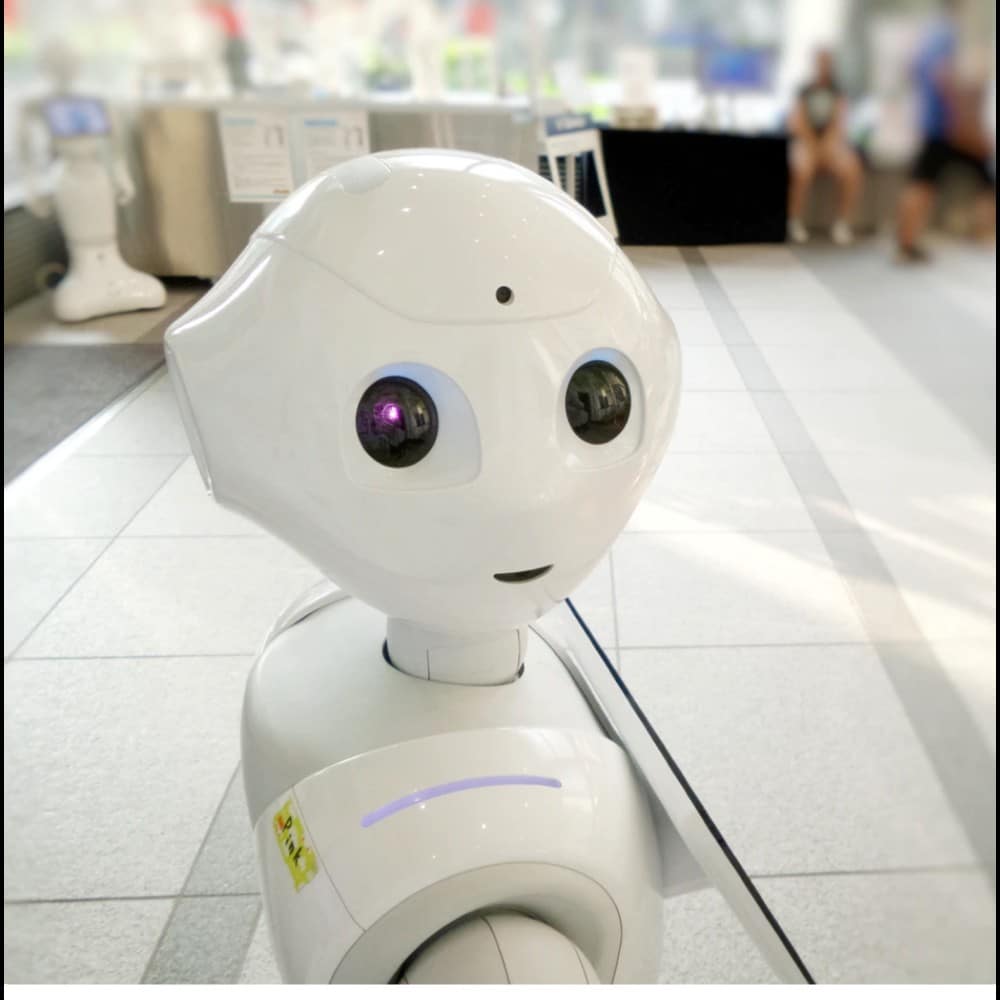 A look at three key areas where AI can improve the post-event follow-up strategy and drive more ROI.