ECHELON
3D
All rendered environments are not created equal. At Echelon 3D, a picture is worth more than a thousand words.
Our Services
From paper towels to power tools, we dive in head-first to partner with brands across industry, such as: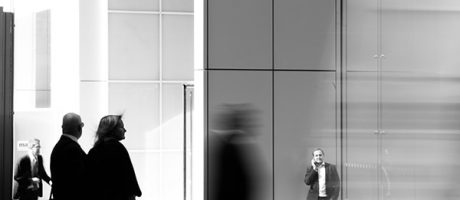 ROOM SCENE DESIGN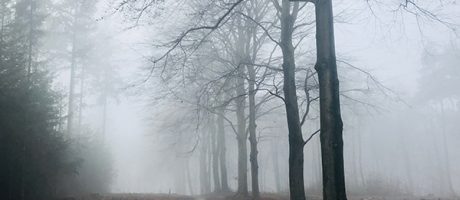 PRODUCT VIRTUALIZATION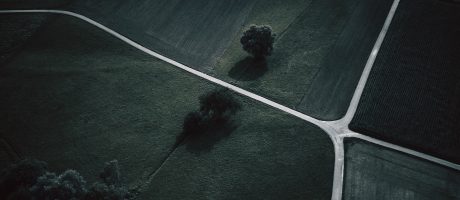 INTERACTIVE ENVIRONMENTS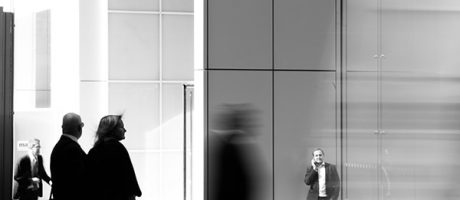 PEOPLE & CULTURE REEL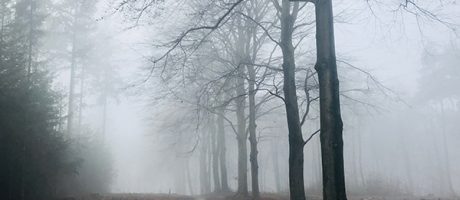 CONSUMER GOODS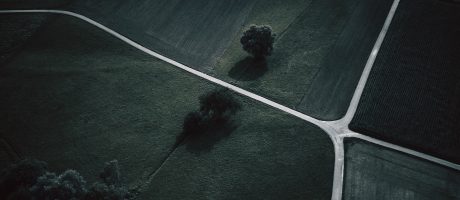 HOME & LIFESTYLE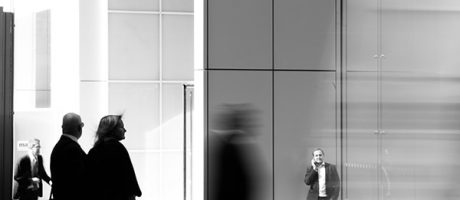 SPORTS & RECREATION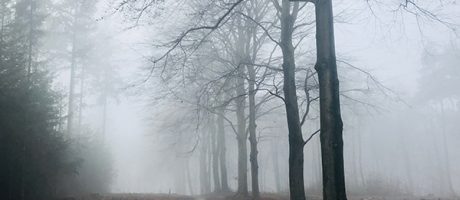 TROLLING & HARDWARE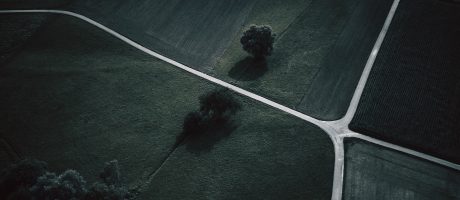 WATERCRAFT & BOATING
With product virtualization, room scene design, interactive environments to flawless finished renders, Echelon Studio 3D has been helping build brands for over 34 years. Contact us today and let us help bring your brand and product to life, the smart way.
PRODUCT
VIRTUALIZATION
3D Render & Animation
Texturing
Lighting
HD Rendering
ROOM
SCENE DESIGN
3D Modeling
Texturing
Lighting
HD Rendering
INTERACTIVE
ENVIRONMENTS
3D Render & Animation
Mixed Reality
Web-based App Development
360 Degree Video
Virtual Reality
THE
BENEFITS
No Costly Photo Shoots
No Retouching
No Products / Prototypes Needed
No Model Cost
No Reshoots / Costly Changes
No Physical Set Cost
No Lighting Changes
HD Rendering
If you're ready to leave 'em spellbound, so are we.
Chicago
1232 Hardt Circle
Bartlett, IL 60103-1690
Atlanta
595 Atlanta Street, Suite A Roswell, GA 30075
Las Vegas
6957 Speedway Blvd, Ste 105
Las Vegas, NV 89115
Portland
3817 SW Hewett Blvd
Portland OR 97221
© 2020 Echelon Design Inc.
All Rights Reserved.