ECHELON STUDIO
At Echelon Studio, we combine artistry, imagination and technology to create incredible stories. With an end-to-end suite of animation, motion graphics and computer-generated imaging capabilities, our work brings brands to life—and keeps audiences glued to their screens.
A content-driven, tech-savvy studio, Echelon produces high-quality 2D and 3D animations, illustrations, concept art, character design and exciting digital storytelling. Recognized for producing popular projects for some of the world's most beloved brands (i.e. Disney, Red Bull, Microsoft, Asics and more), our expert team of designers, developers and illustrators create high-quality animated content at an affordable price, such as: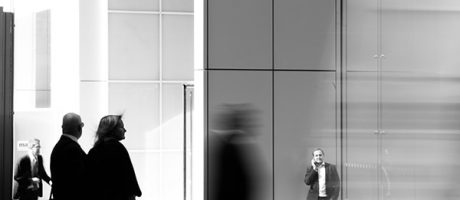 3D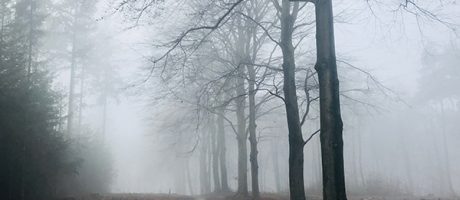 2D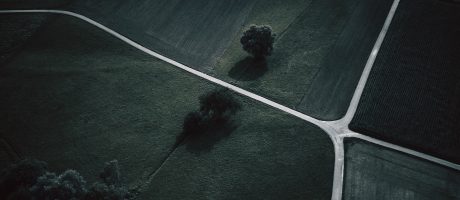 MOTION GRAPHICS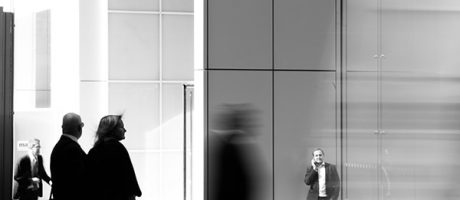 AR / VR DESIGN & ARCHITECTURE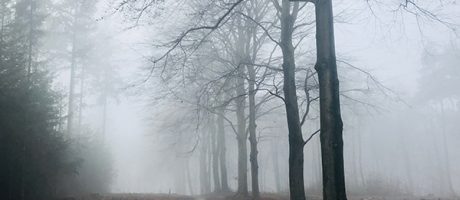 DIGITAL PHOTOGRAPHY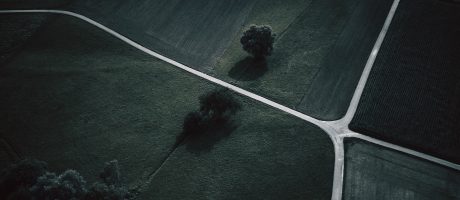 ROTOSCOPING & VISUAL EFFECTS (VFX)
From ideation to sketches, storyboards to animatics, wireframes to finished products, Echelon Studio 3D has been helping to build brands for over 34 years. Contact us today and let us help bring your story to life.
2
D
Echelon's two-dimensional animation capabilities combine creative artistry and high-tech media to bring high-quality and affordable marketing messaging and narratives to life. 2D is an ideal format to showcase explainer videos, product features and benefits videos, and complex technical content.
Shaw Floor
Echelon
Shaw Floor
EQITII
3
D
Rooms To Go
Xtraroom
Portacool
Blue-White
Rooms To Go
https://youtu.be/JBDayOAS7Ho%20
Flightwave
Blue-White
3D animation is one of the most dynamic ways to capture attention, showcase products and create wow-level engagements. Echelon's 3D capabilities enable clients to tell stories with unlimited potential, sophisticated design technology, and immersive (real or surreal) environments. From concept to storyboard, texturing to rigging, animating to rendering (and everything in between) Echelon can help you get your message across.
MOTION
GRAPHICS
Like 2D, motion graphics is animation, but with text as a major component (a la animated graphic design). This cost-effective marriage of sound, motion, and graphic design is an effective way to communicate simple messages with significant impact.
https://vimeo.com/305511215https://vimeo.com/294211663
DIGITAL
PHOTOGRAPHY
EQITII
A picture is worth a thousand words, even more when in motion. Echelon Studio can help you capture, create, edit, enhance or manipulate photographs in any digital format, applying a wide variety of textures, colors and special effects.
ROTOS
COPING
Rotoscoping is animation technique that Echelon Studio employs often, tracing over footage—frame by frame—to add action, text or motion graphics to live video.
Echelon
AR / VR DESIGN &
ARCHITECTURE
After12, EP 4:
Augmented reality (AR) and virtual reality (VR) are quickly becoming huge areas of technology, with giants like Apple, Microsoft and Google competing to provide the next big AR or VR experience. Echelon Studio helps clients design, build and navigate virtual and augment reality environments that wow audiences.
If you're ready to leave 'em spellbound, so are we.
Chicago
1232 Hardt Circle
Bartlett, IL 60103-1690
Atlanta
595 Atlanta Street, Suite A Roswell, GA 30075
Las Vegas
6957 Speedway Blvd, Ste 105
Las Vegas, NV 89115
Portland
3817 SW Hewett Blvd
Portland OR 97221
© 2020 Echelon Design Inc.
All Rights Reserved.