Accenture Adobe Summit 2018
Accenture Interactive went all in at Adobe Summit 2018. They showcased new interactive tech, client stories and revealed new insights to help brands develop the best customer experiences on the planet.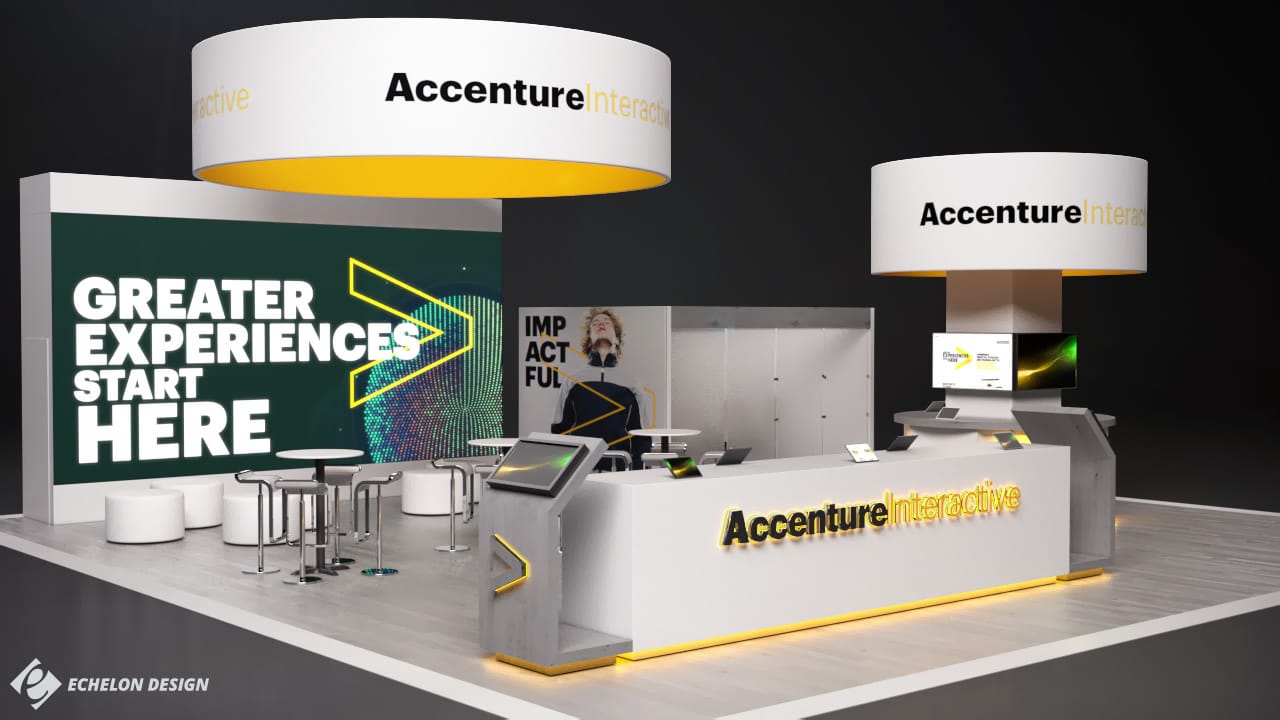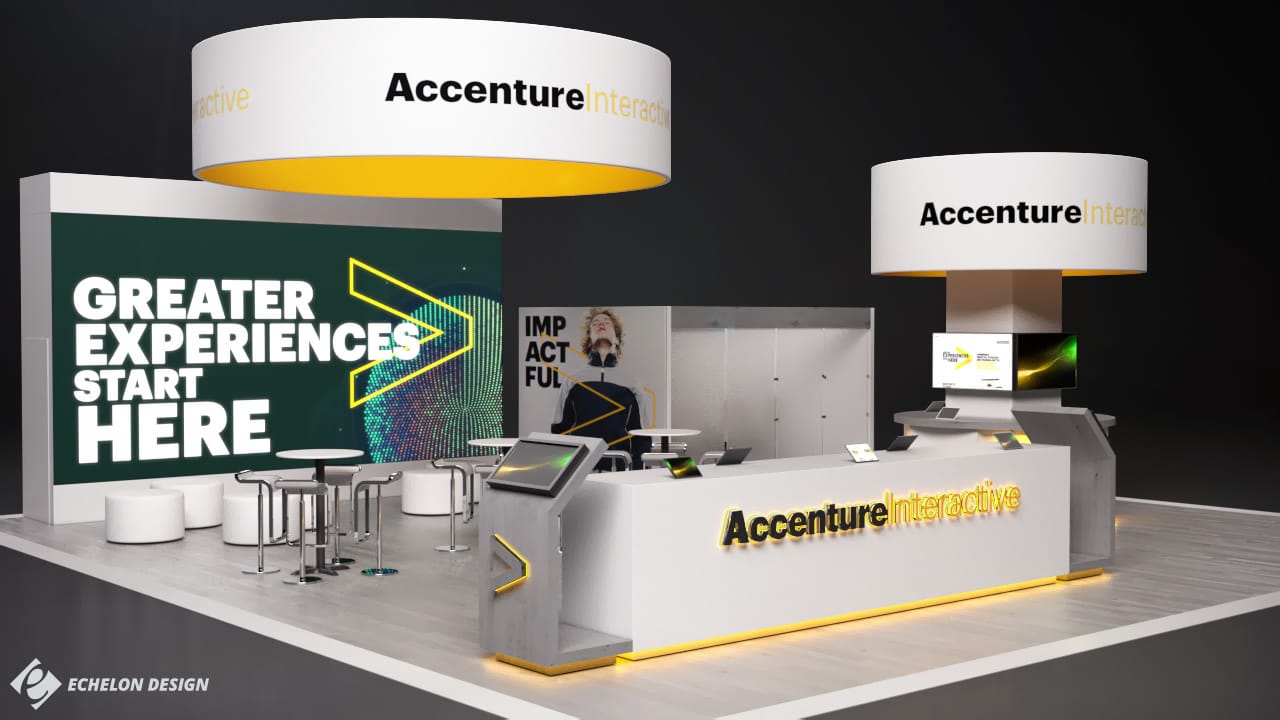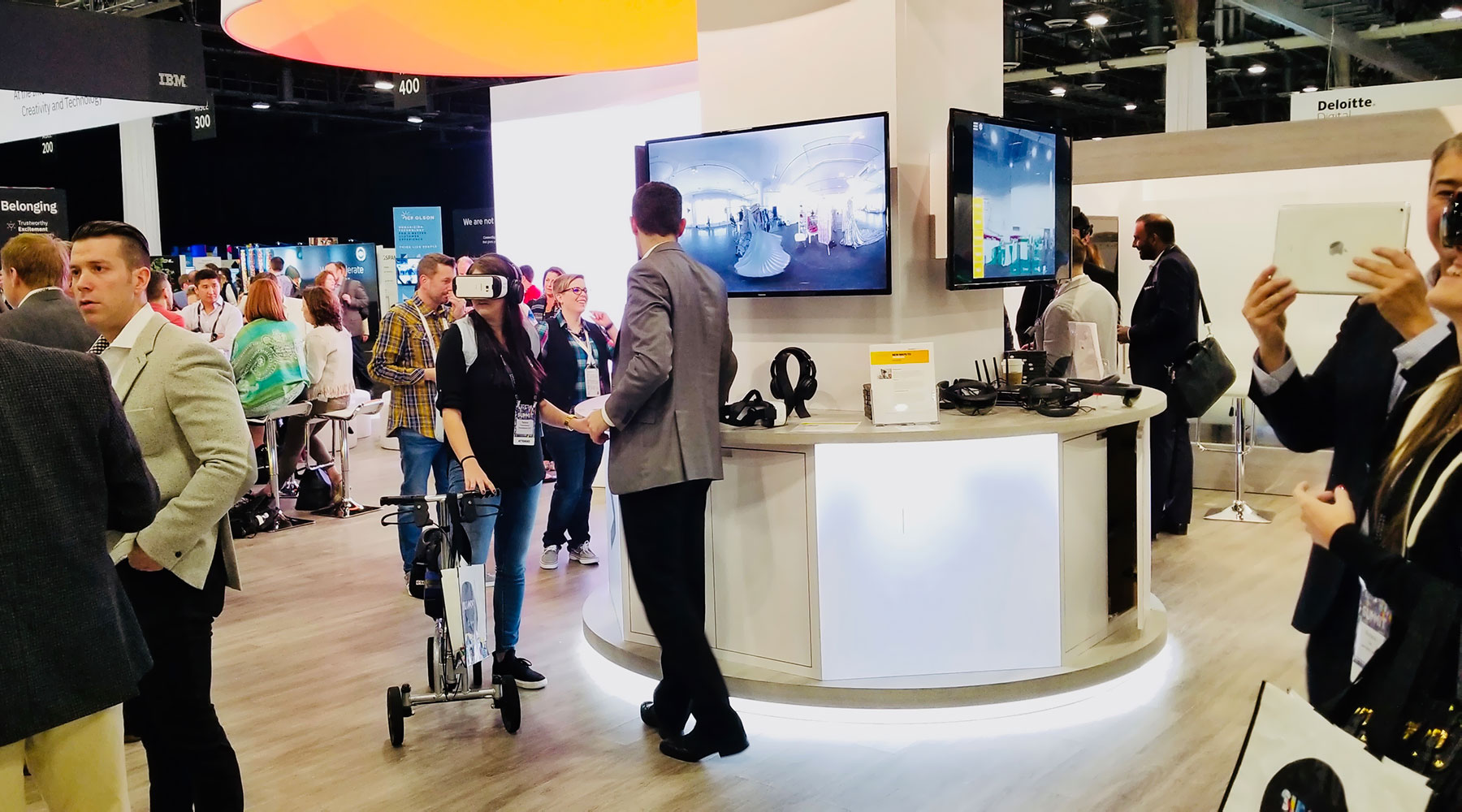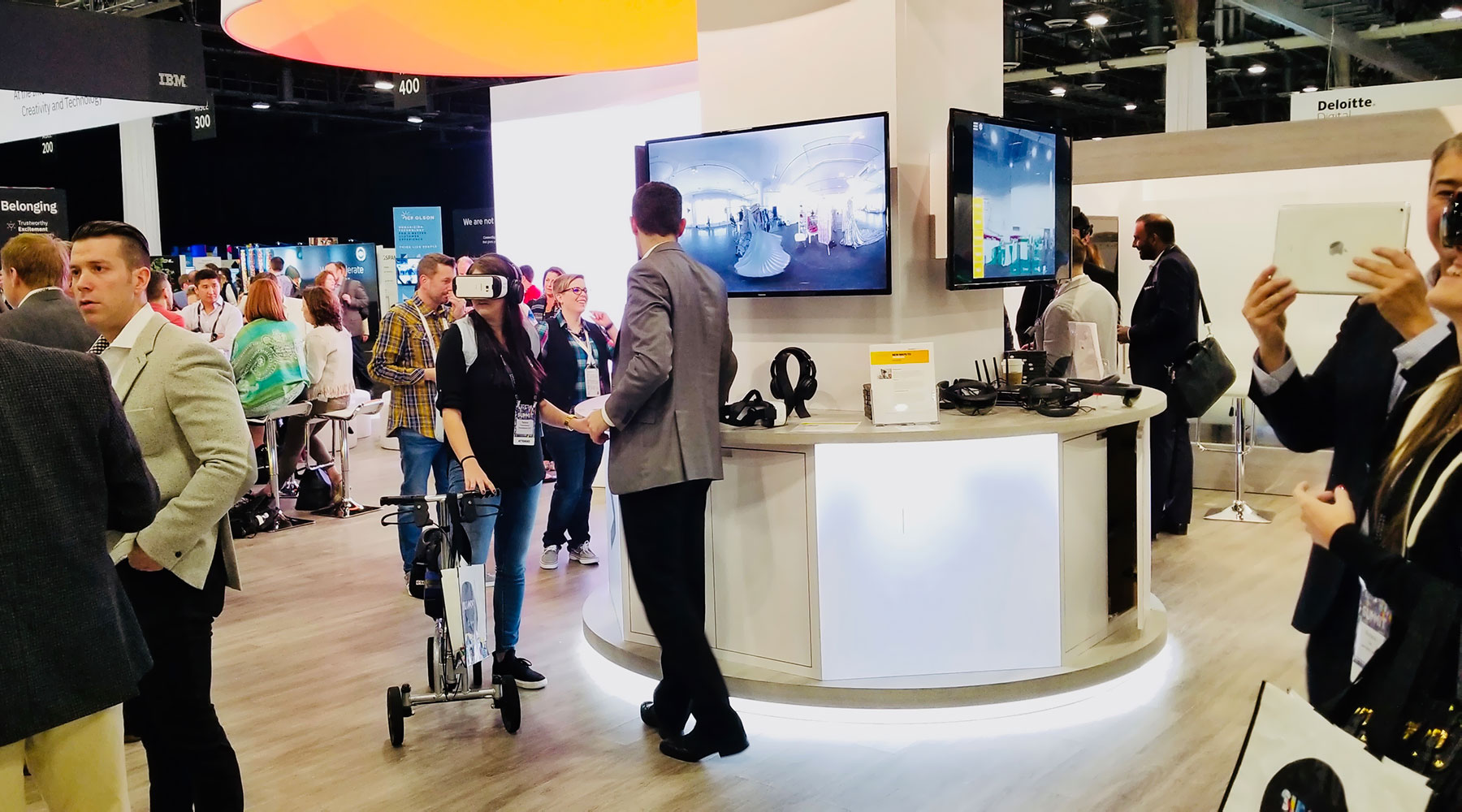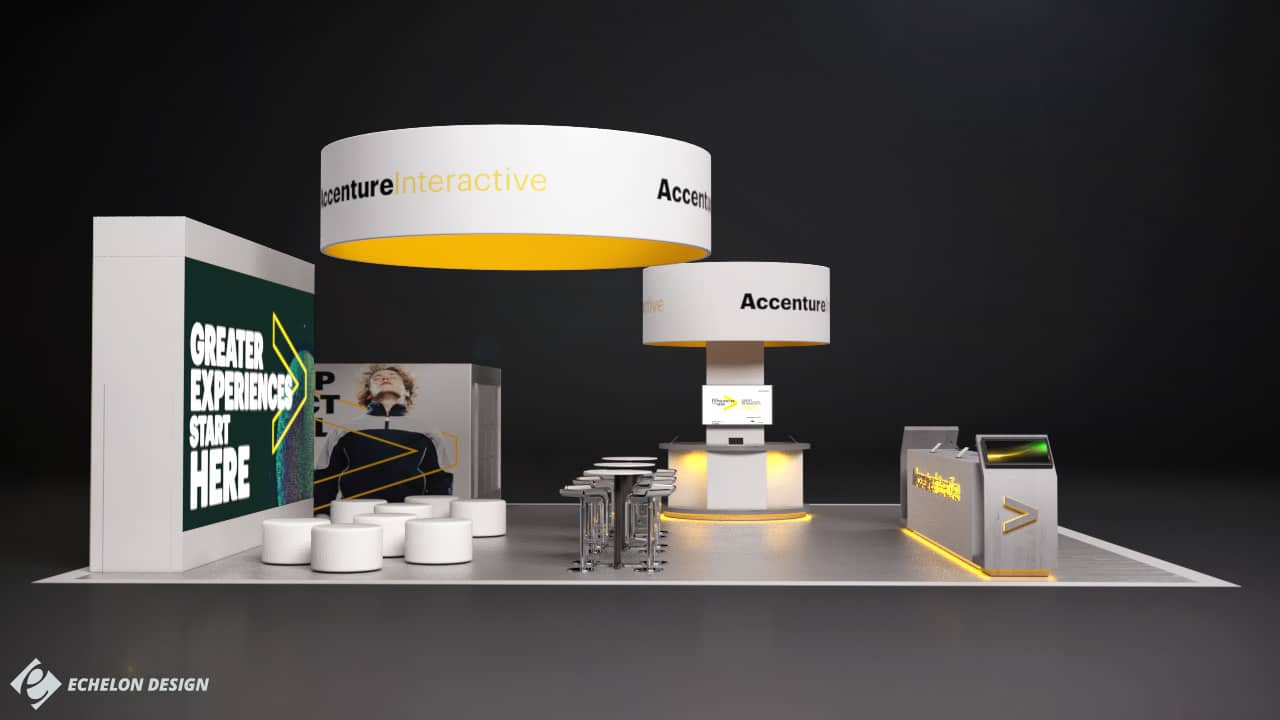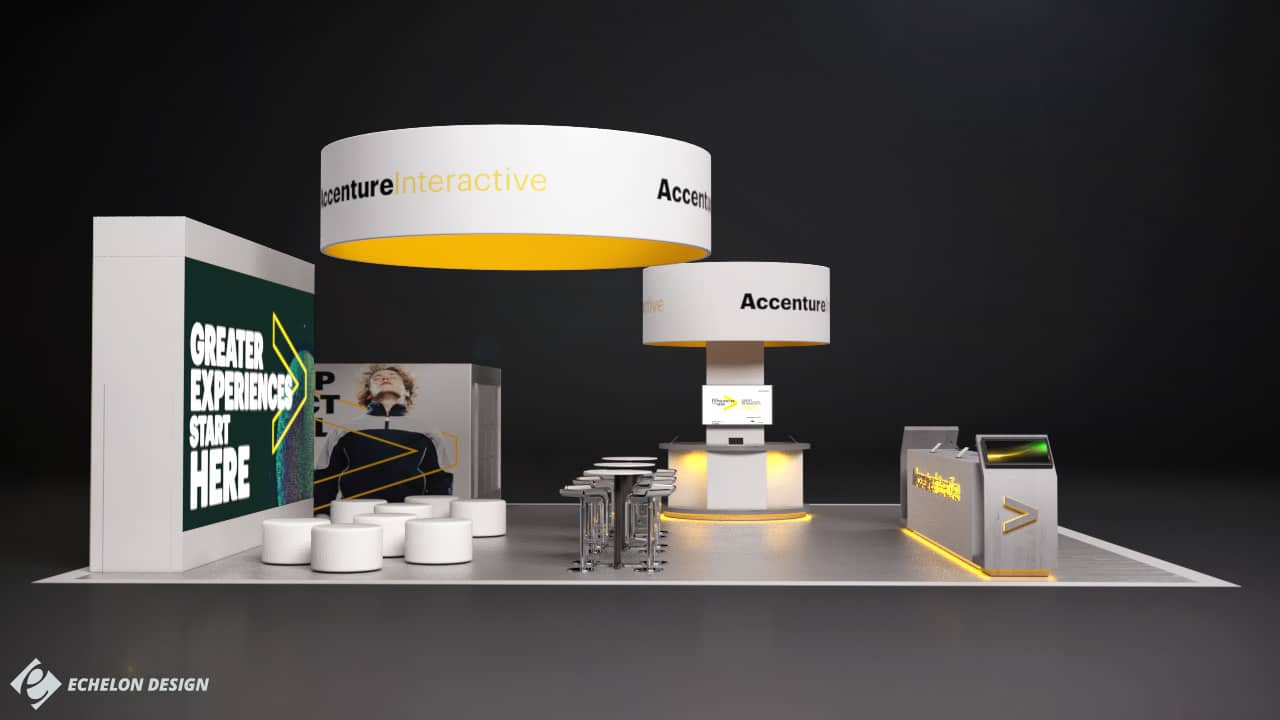 Echelon designed, produced, installed and managed the 40' x 40' custom rental exhibit. We leveraged our build team in Las Vegas to execute the design, which relied heavily on the use of open architecture, digital media and interactive demos.