Procore Technologies' annual GroundBreak conference is the only conference that invites every industry professional to come together and help shape the future of construction. Boldly going where no construction conference has gone before, GroundBreak is the place where ideas are created, shared, and shaped through collaboration of thought leaders and passionate industry professionals.
This year Procore turned to Echelon to design and produce the 45,000-square foot Innovation Lab — an expanded feature at this year's event. The Lab provided breakout learning sessions, which were geared to support the roll out of Procore's new Construction OS, Construction Financials, and Quality & Safety offerings.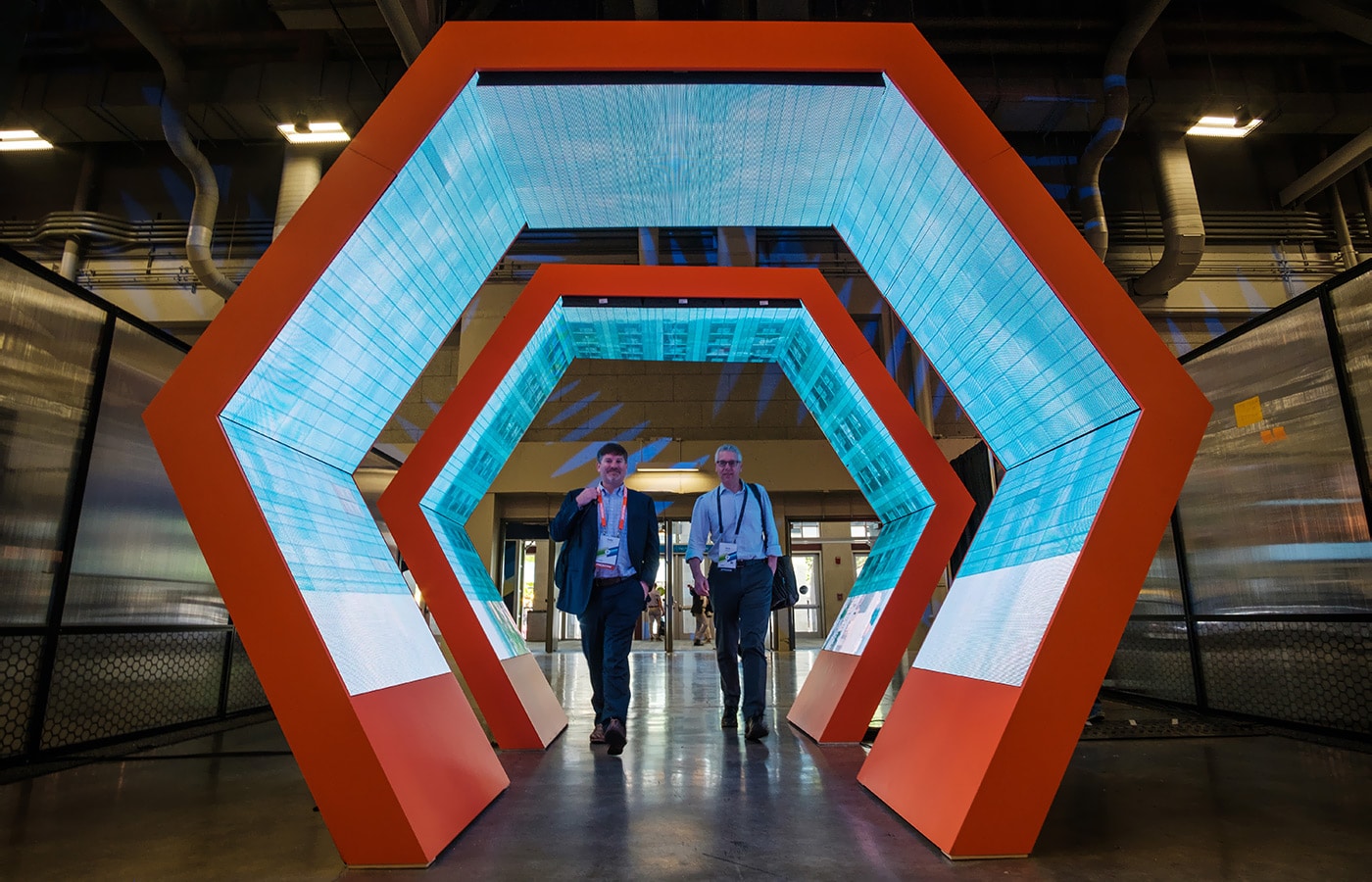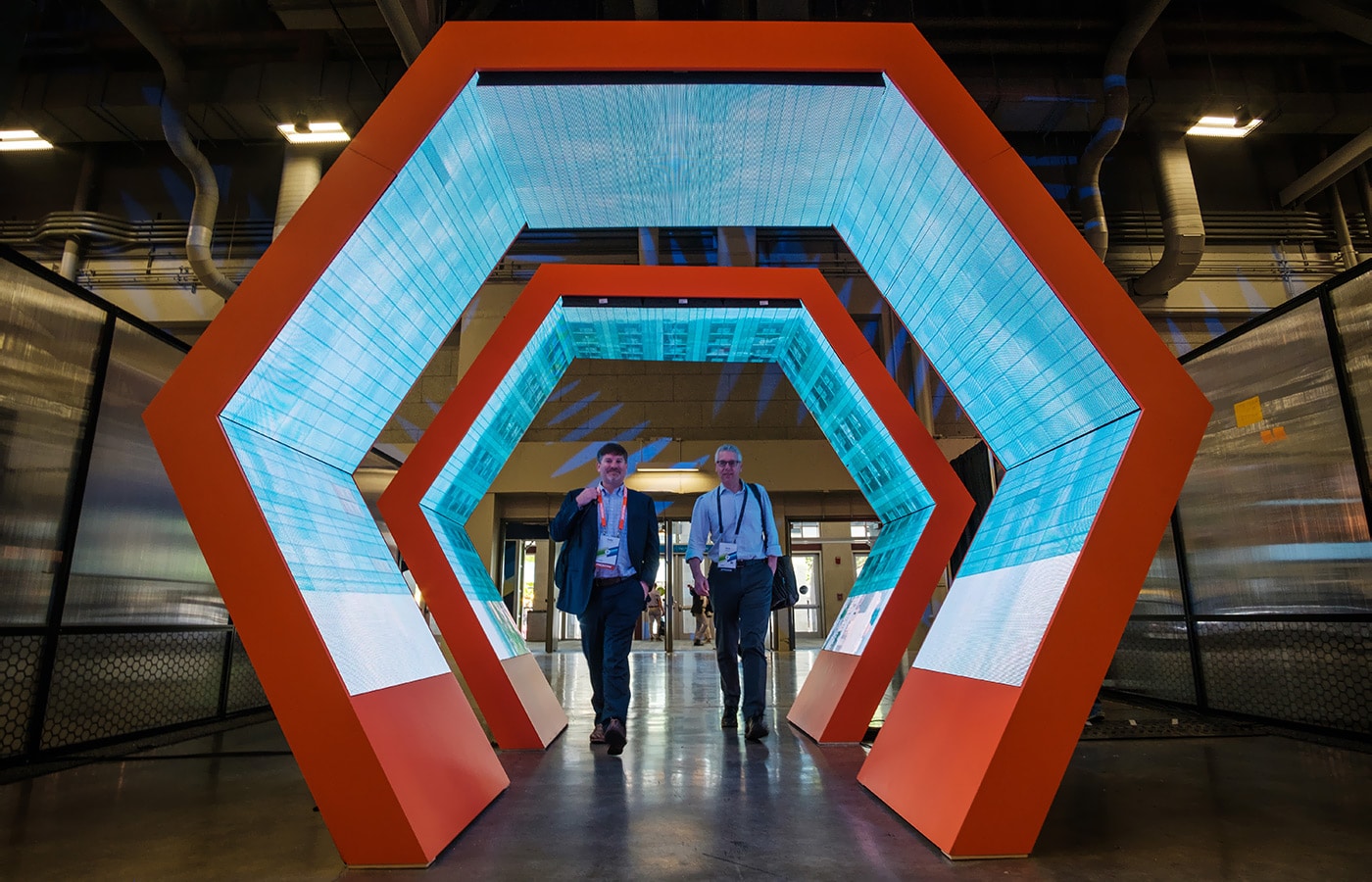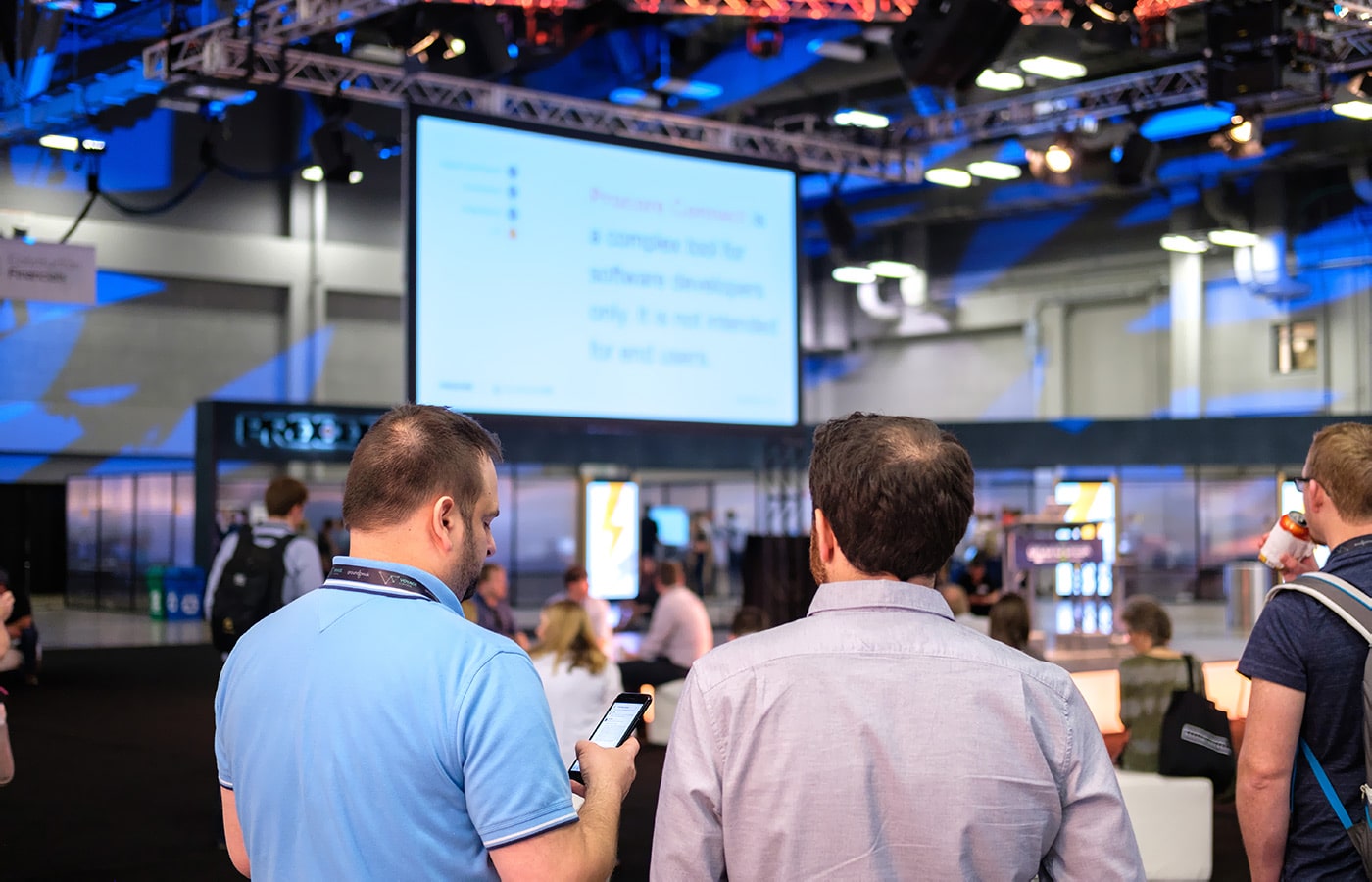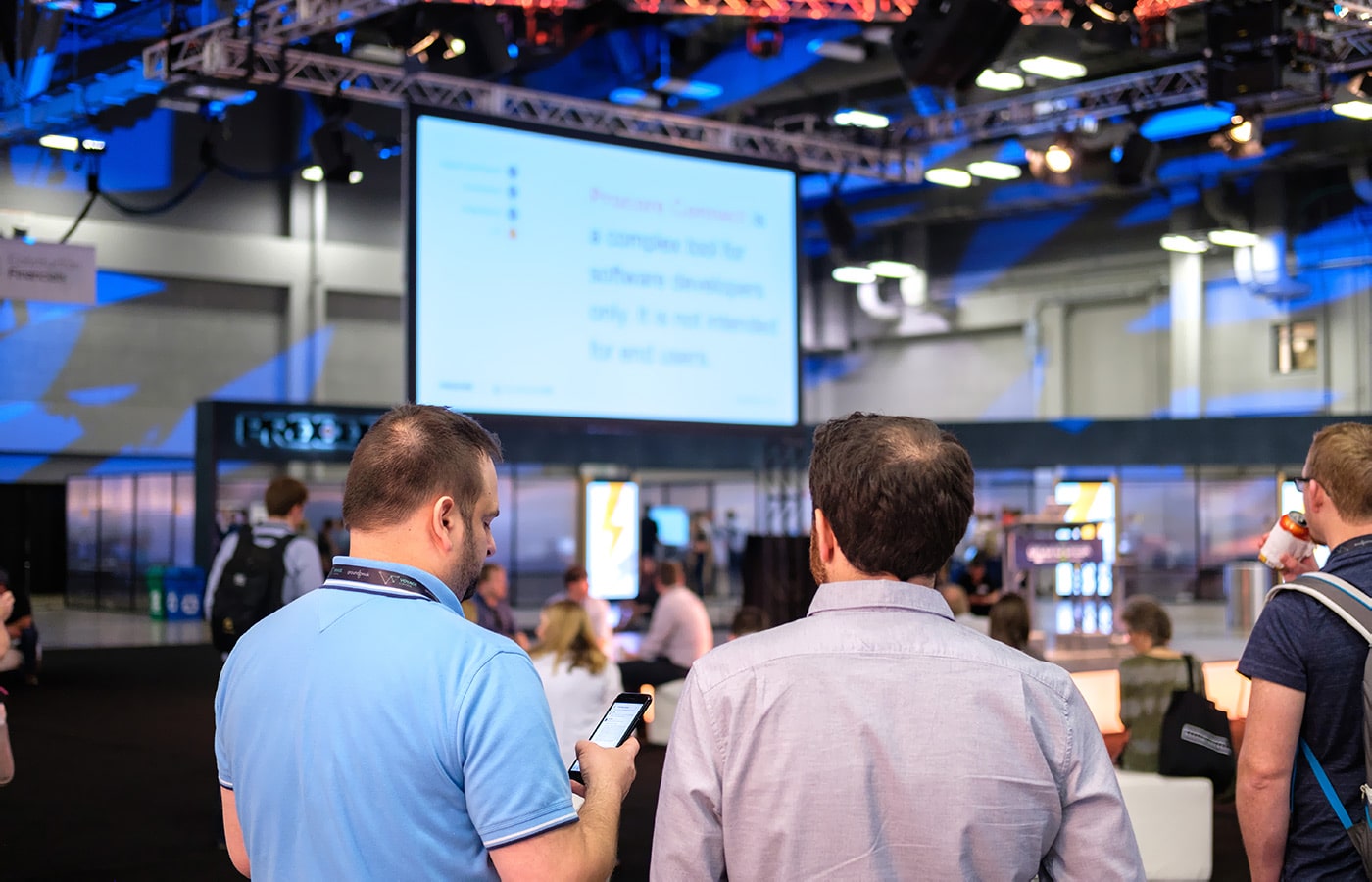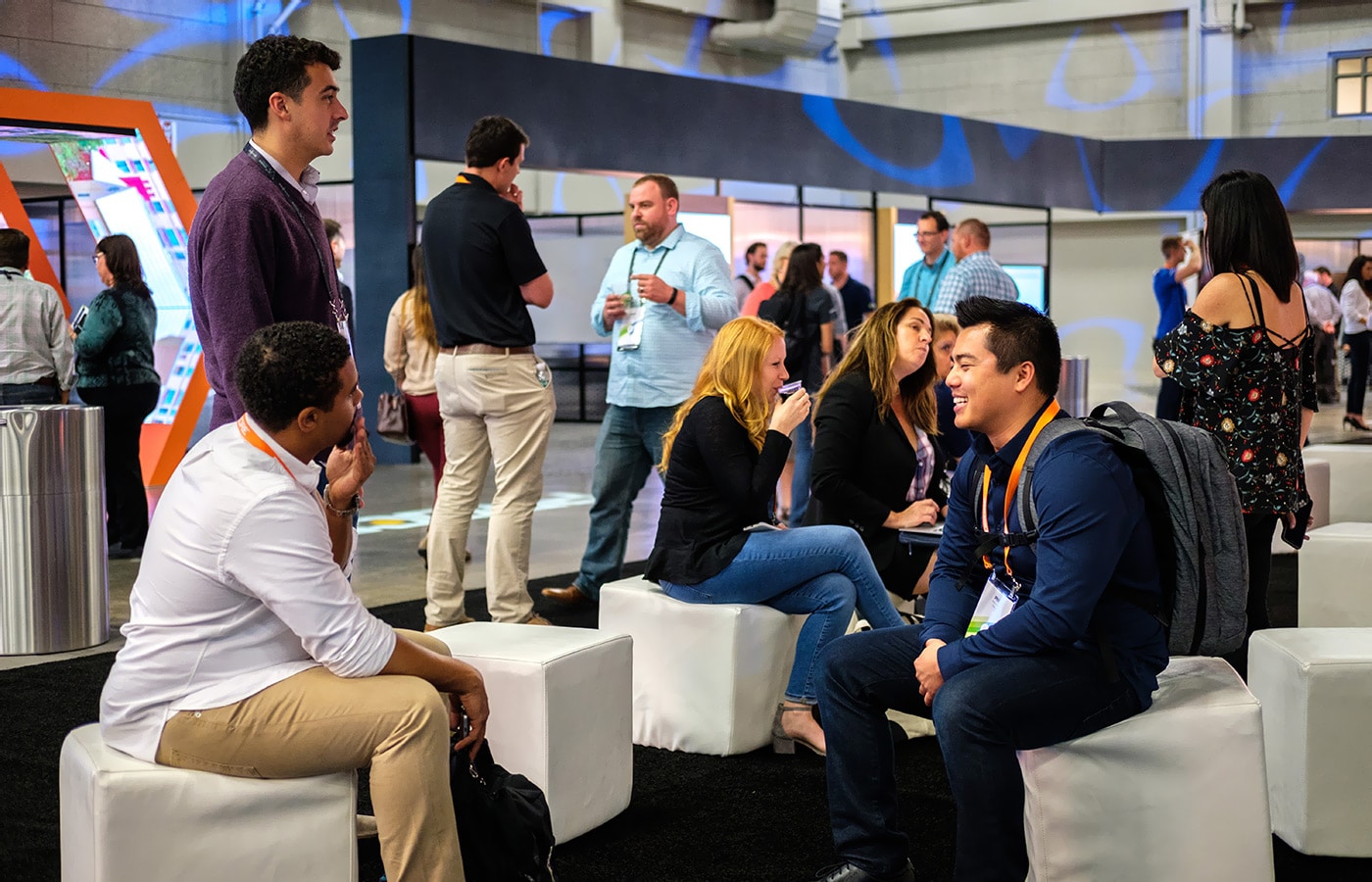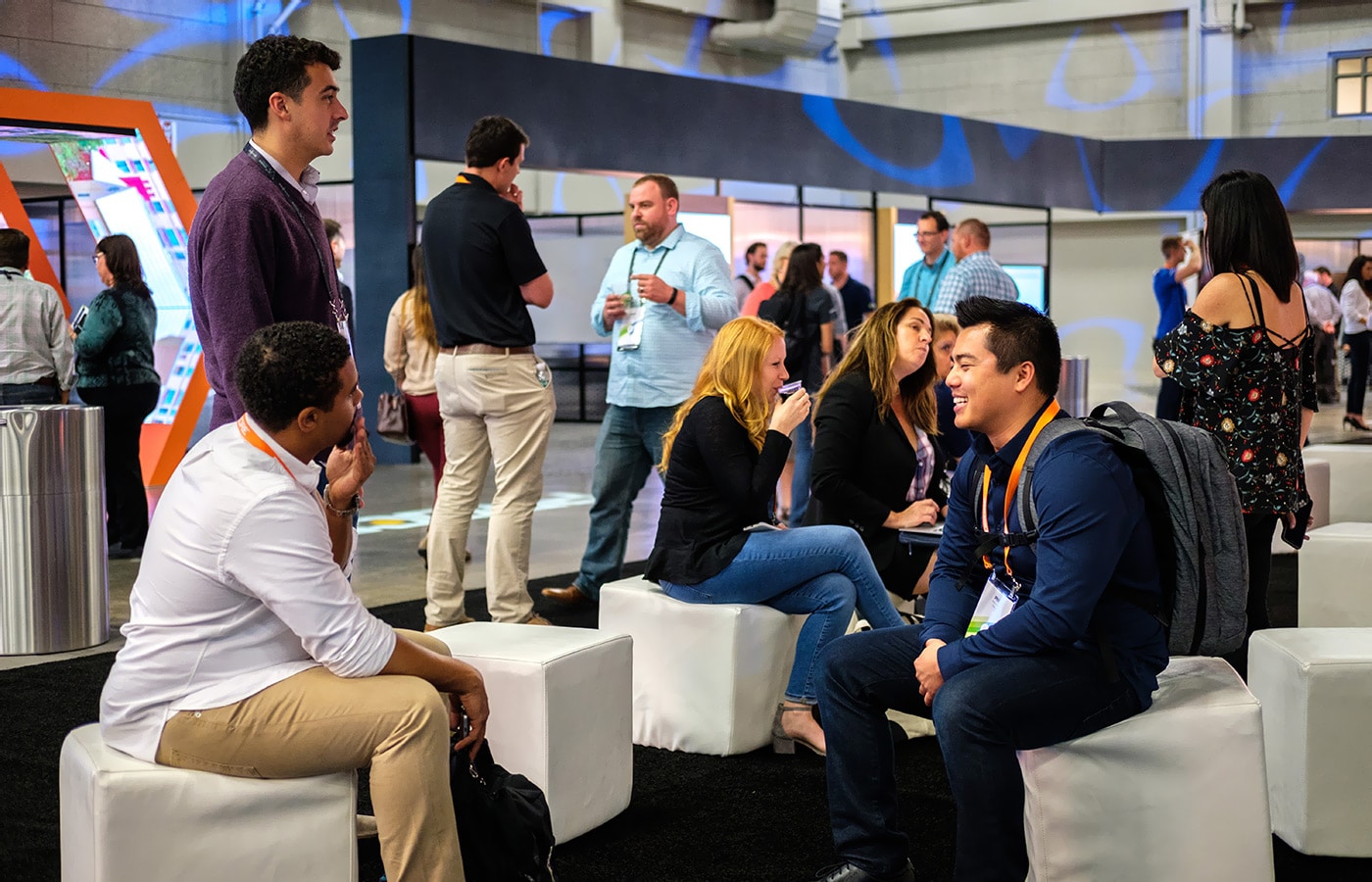 About Procore Technologies, Inc.
Procore Technologies, Inc., is a leading provider of cloud-based applications for Construction. Procore Construction OS connects people, applications, and devices through a unified platform to help construction firms manage risk and build quality projects, safely, on time, and within budget.
Procore has a diversified business model with products for Construction Project Management, Construction Financials, and Quality & Safety, and has more than 2 million users managing billions of dollars in annual construction volume. Headquartered in Carpinteria, California, Procore has over 700 employees in offices across the globe.