Rotometrics: Inside the Blue box
Opening doors to new opportunities at Labelexpo America 2014.
You don't become an industry leader by chance. It takes years of excellence in design innovation, research, delivery, execution and customer service.
Over the past five decades, customers have learned to expect nothing less than world-class converting solutions from RotoMetrics.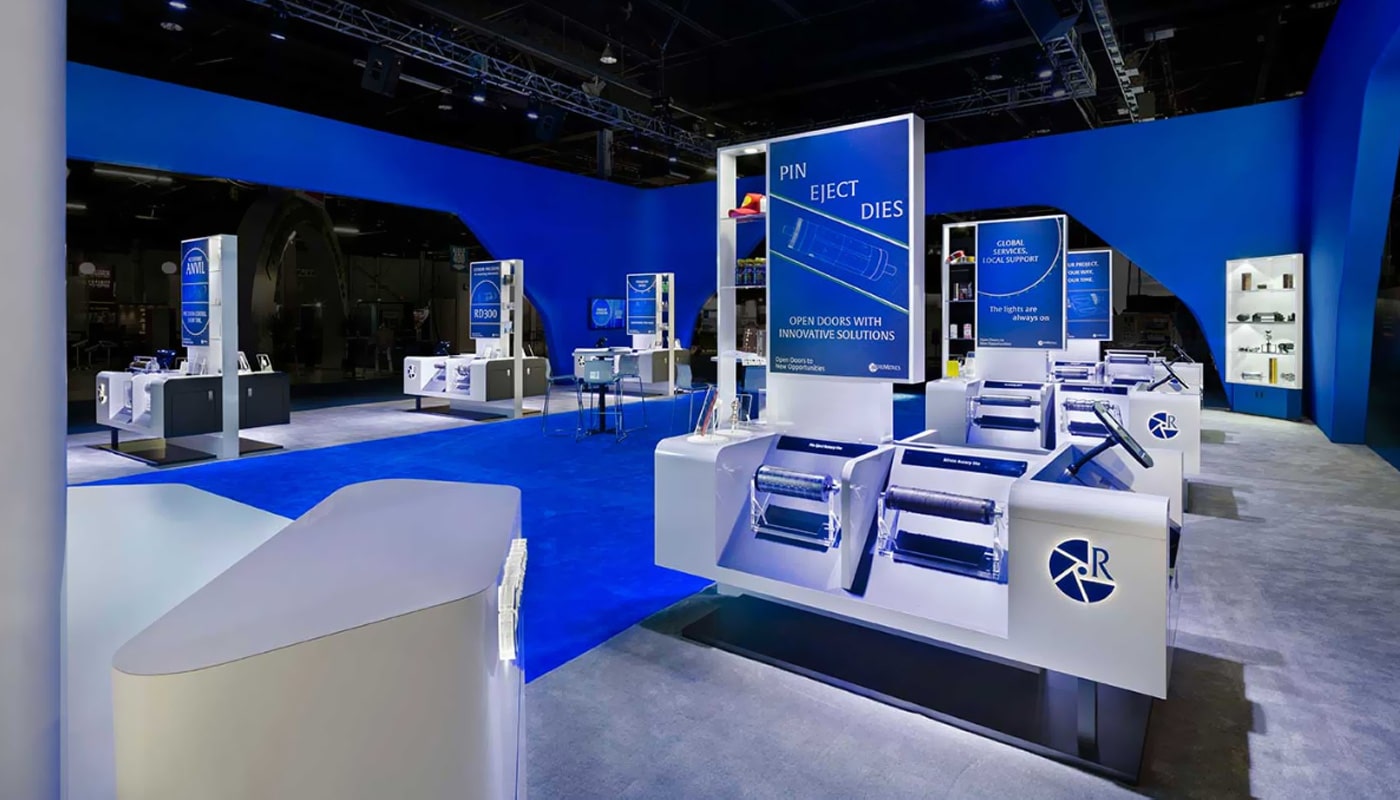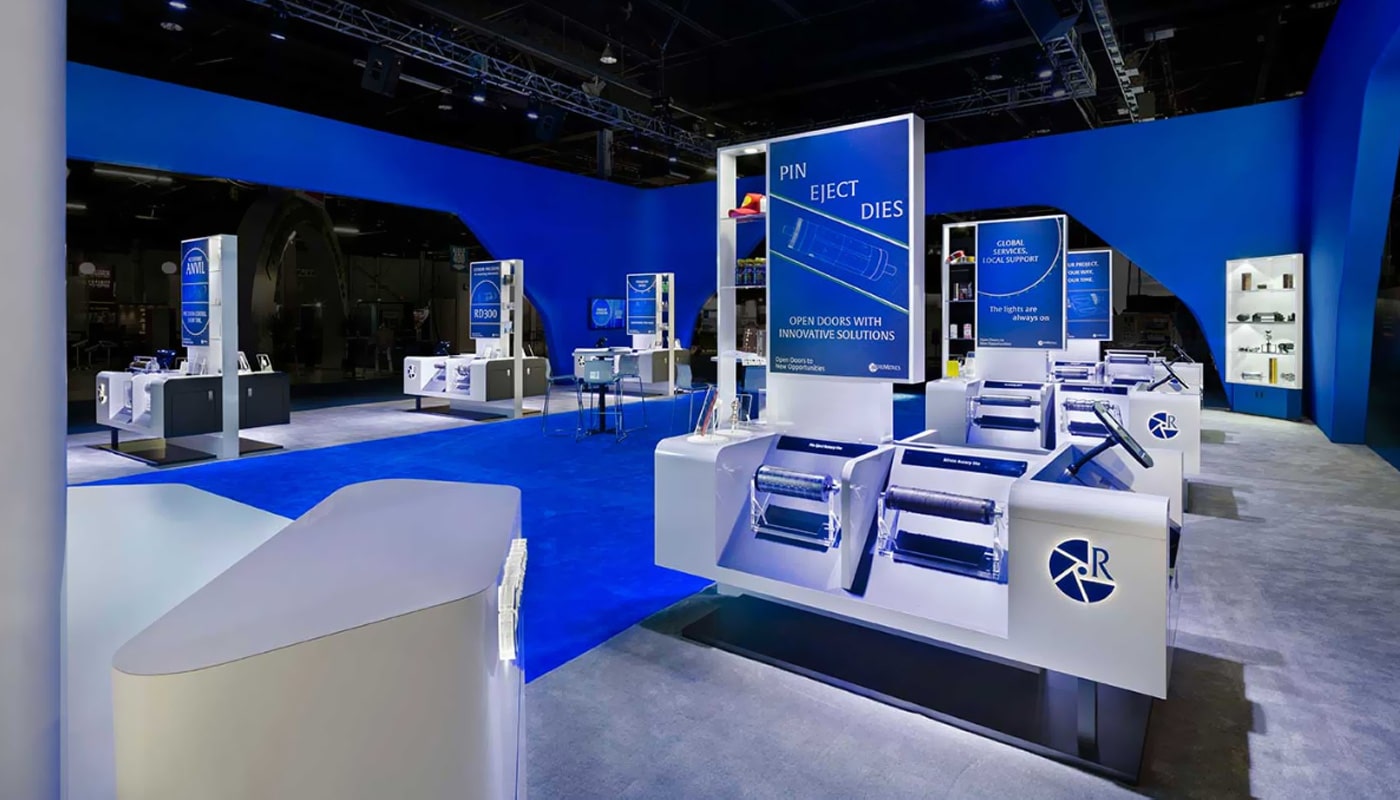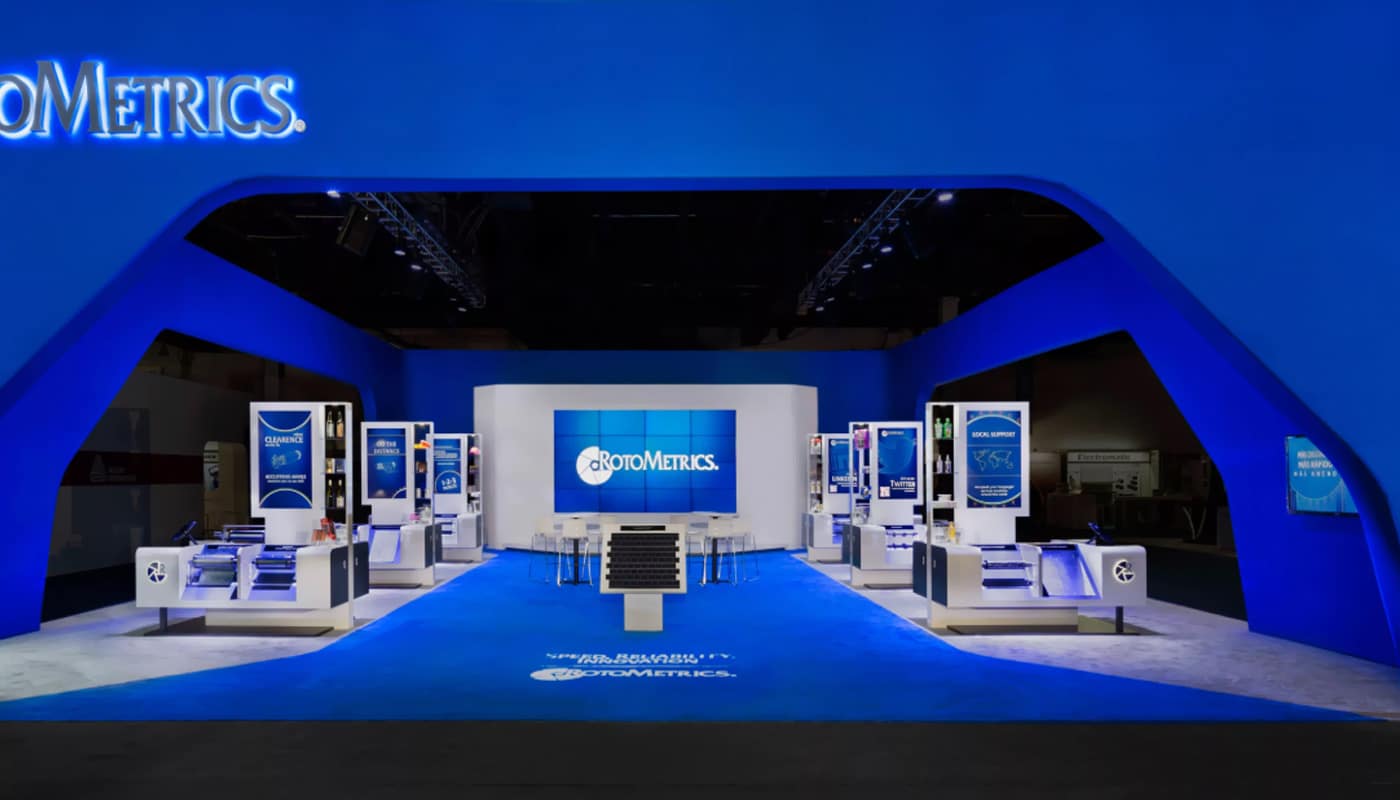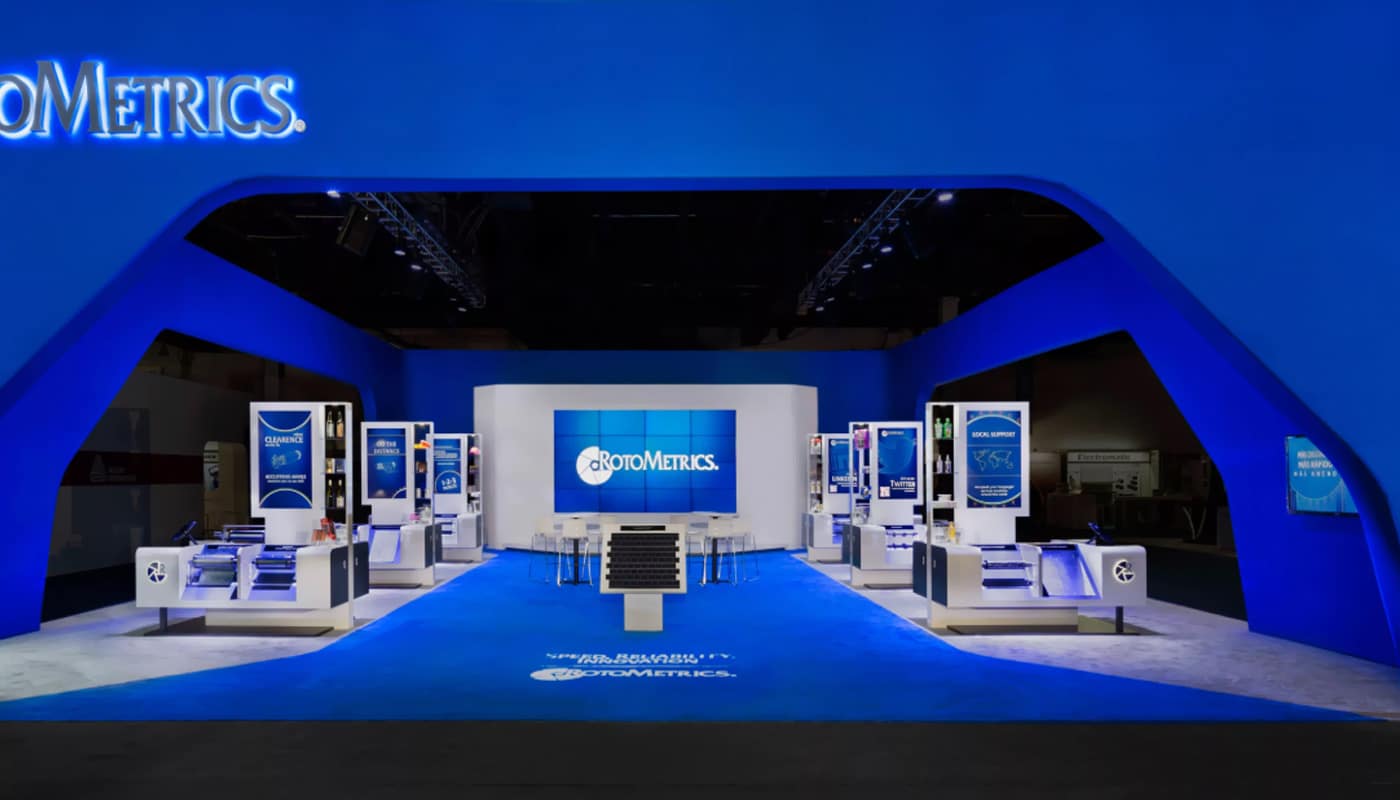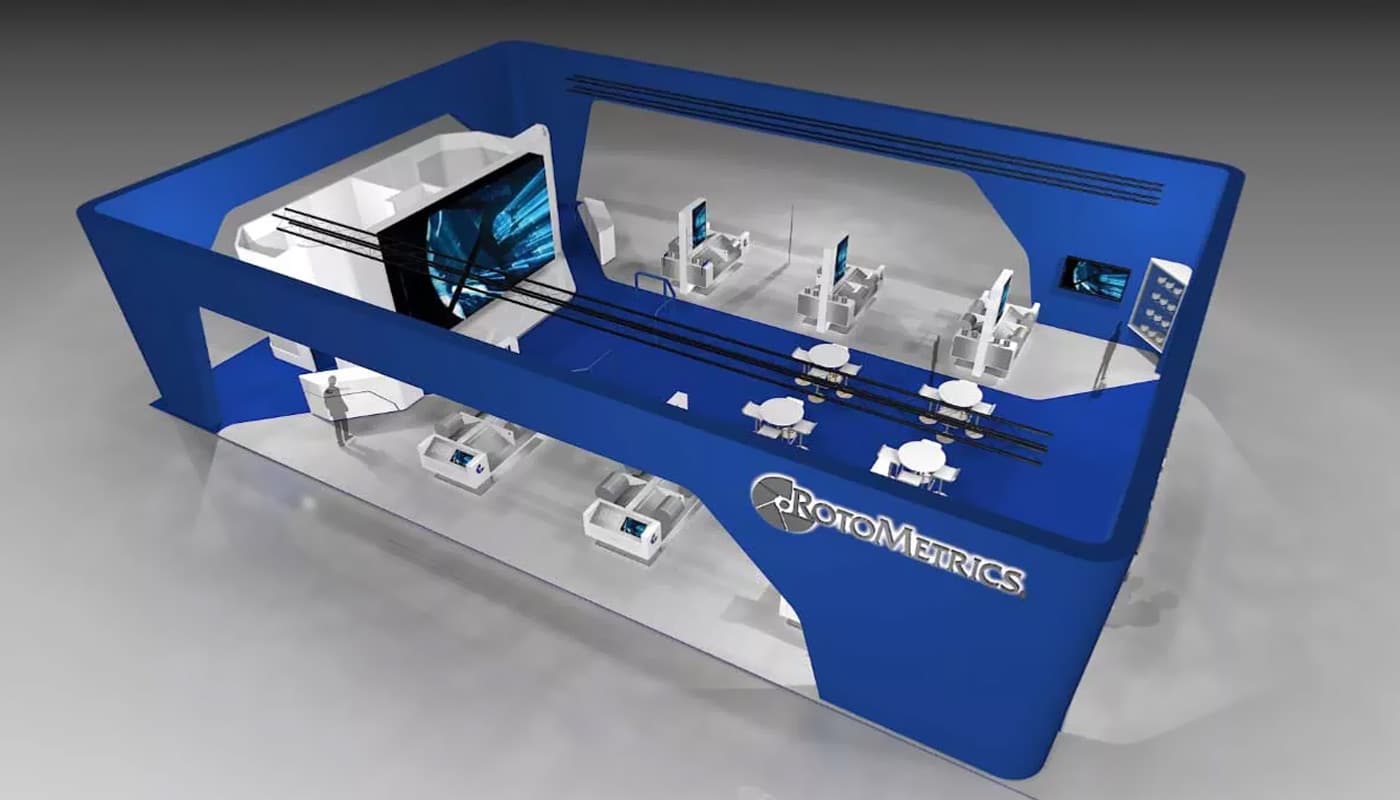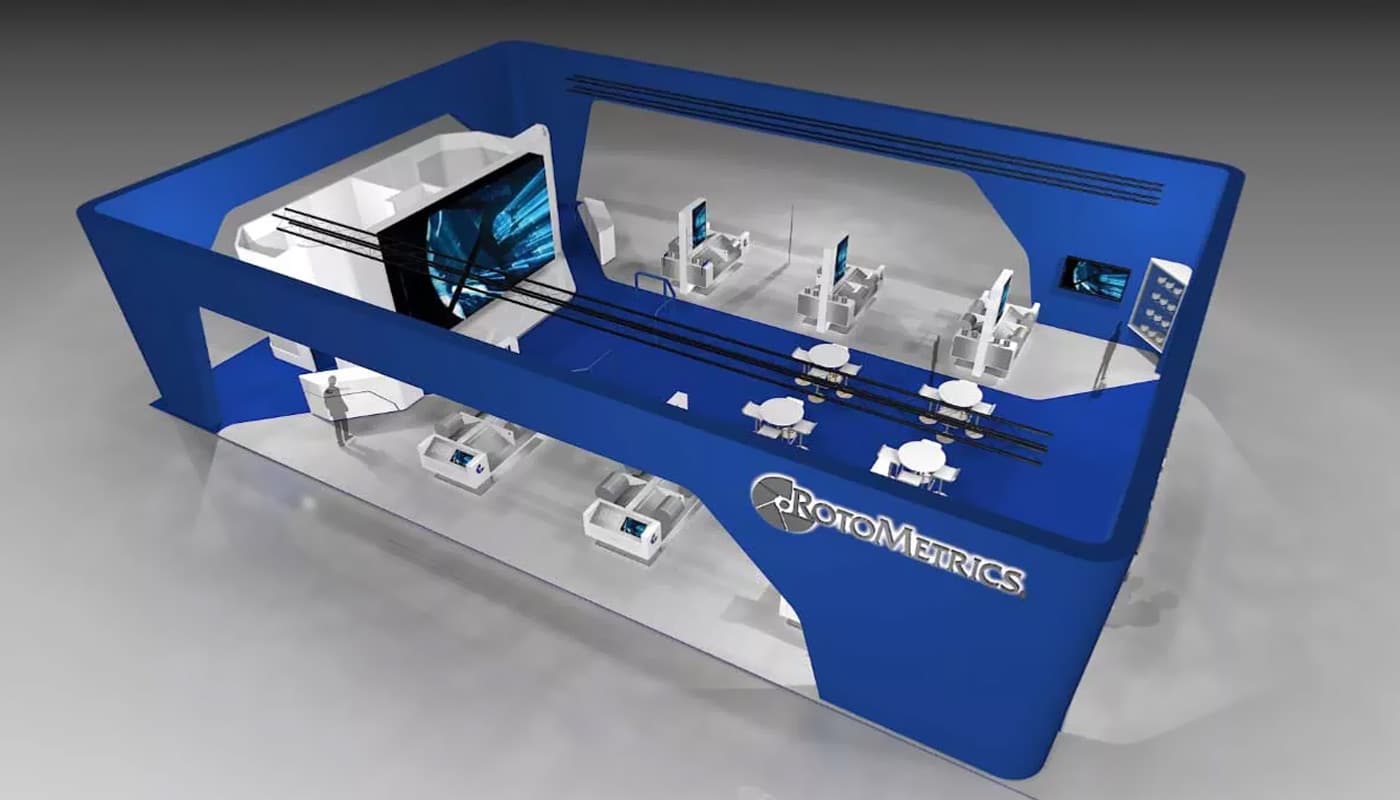 It's all part of the magic of the blue box—the iconic hard-plastic shipping container that RotoMetrics uses to ship their solid and flexible dies.With a sketch on a napkin or a detailed CAD plan, customers can place an order on a Monday and have their production line running in two days or sooner.
Using the blue box concept as a catalyst, RotoMetrics showcased their brand in a surprising way at the 2014 Labelexpo Americas Convention in Chicago.
Educating and entertaining from within a larger-than-life blue box, they invited customers to see what was inside—a complex, process-led, and action-packed system of elements differentiating their brand and featuring their commitment to excellence and customer service.
The event theme "Open Doors to New Opportunities" was supported by three core value propositions:
Speed: Clients get faster to market with RotoMetrics when compared with any other rotary die manufacturer. Converters can order a die today and cut with it tomorrow.
Reliability: Customers can count on RotoMetrics to deliver the highest quality die—one that works right out of the box, precisely, every time.
Innovation: RotoMetrics has an immense history of industry firsts, showcased by 50 years of excellence in design engineering, manufacturing and people.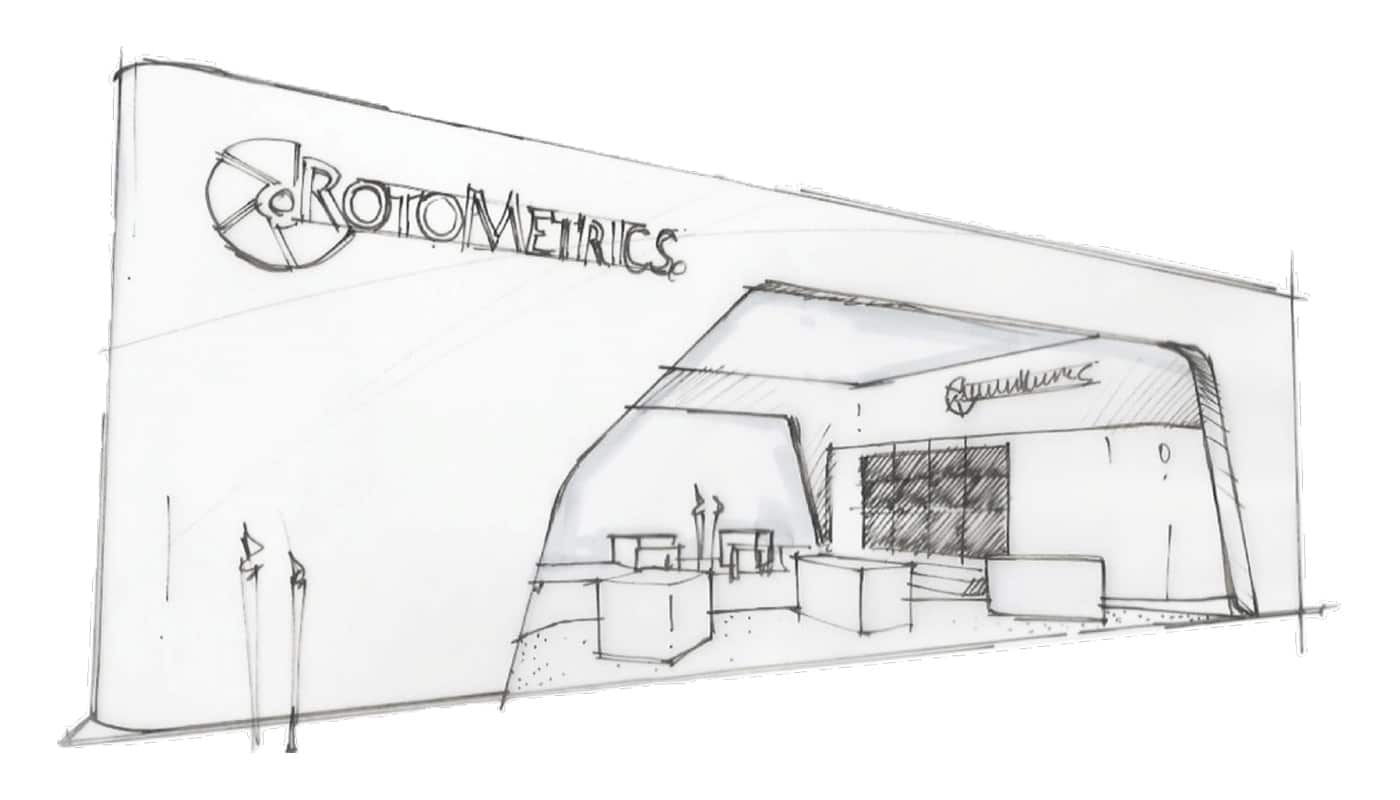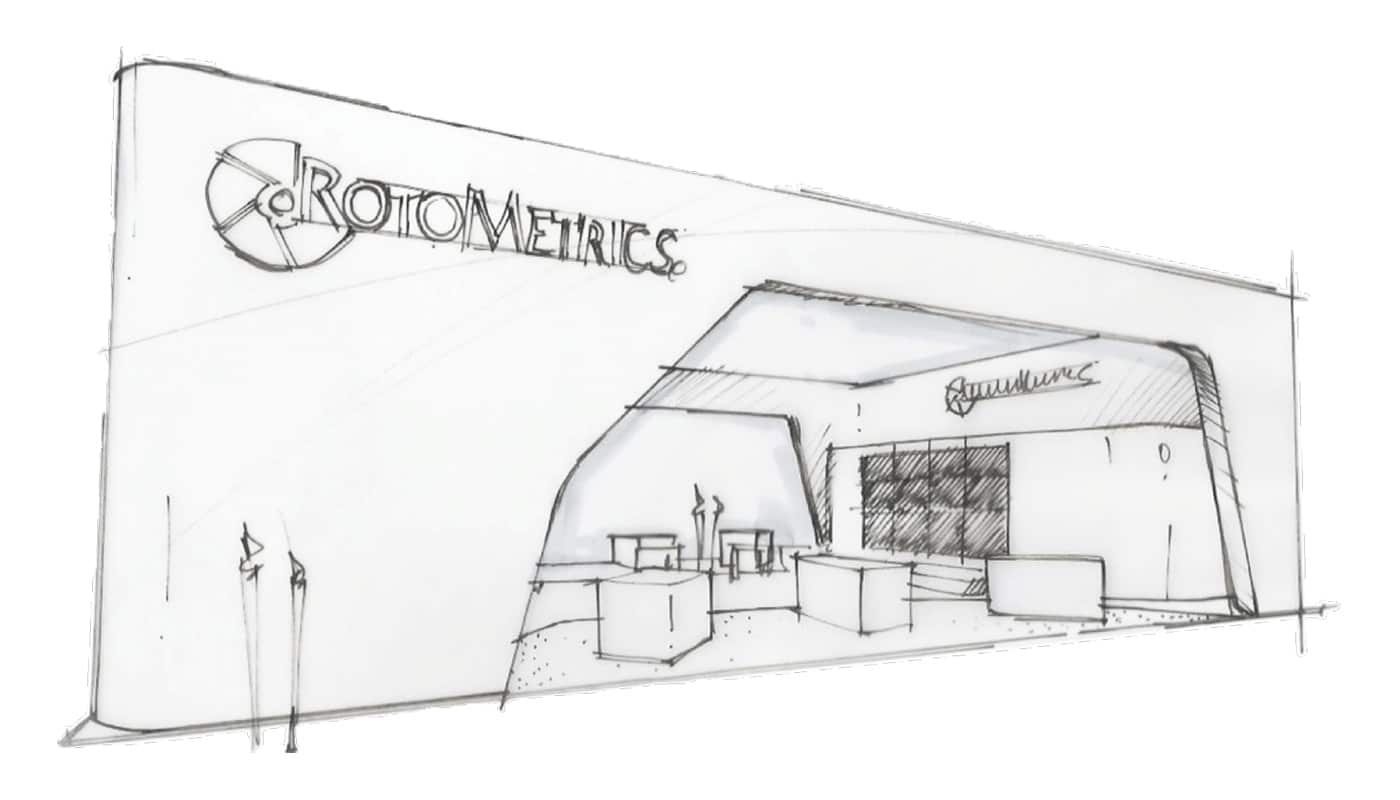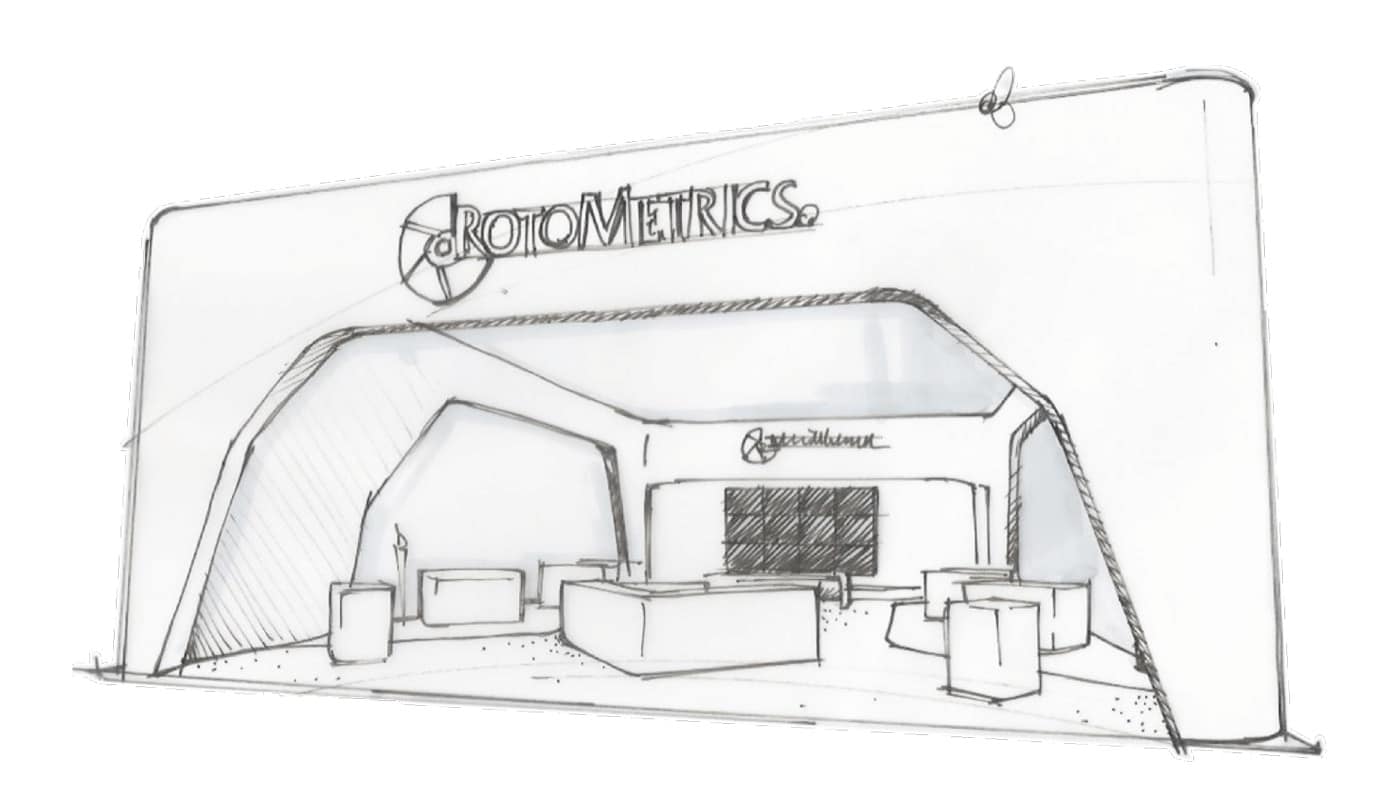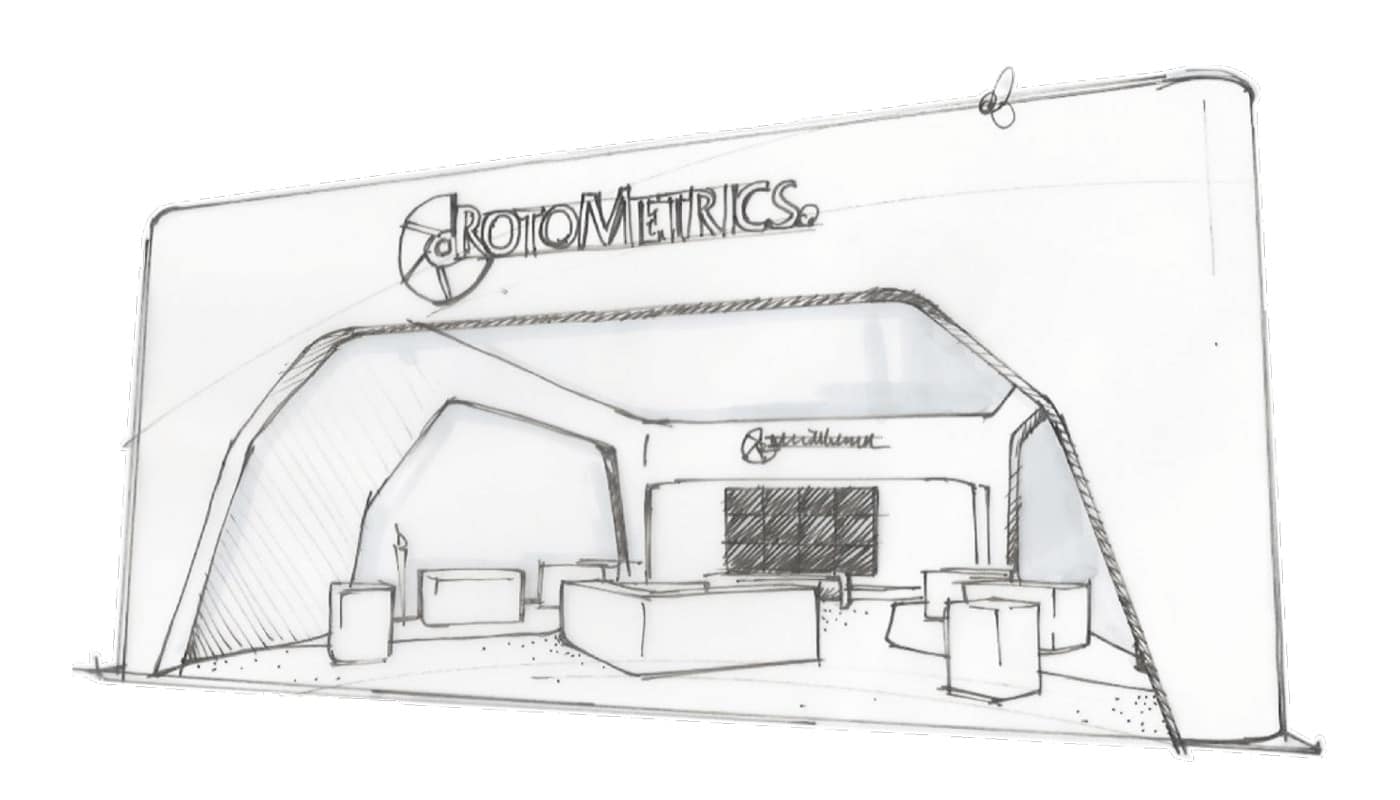 No other provider can deliver the same quality and expertise, anywhere in the world quite like a blue box solution.
At RotoMetrics, the lights are always on.
At this show, the staff at RotoMetrics came to realize that nobody could light up their image as well as the integrated team at Echelon Design.