We are


"designersproducersarchitectsengineersmarketers"

... Got that?
Echelon is an irreverent team of misfits and makers. Mostly the latter, but things get boring without a few of the former. We are never boring. We love to light things up, make jaws drop, and motivate people to take a second look. And a third. Then they tell their friends who tell their friends who tell their friends.
Our goal is to help companies connect and build better brands by being more human.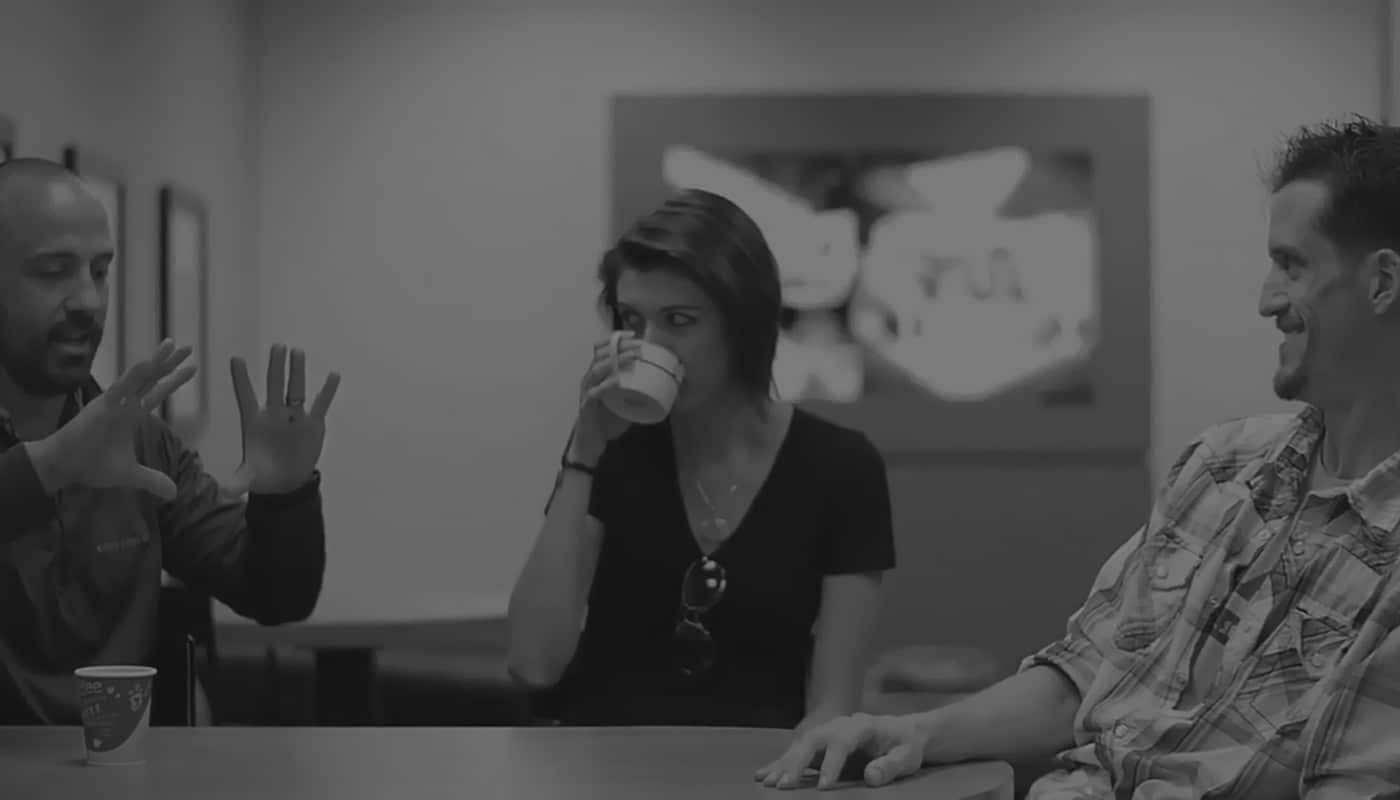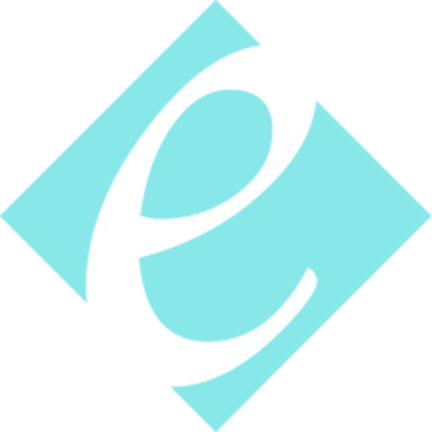 And we've created
unforgettable experiences for over 1,200 clients so far. (Approximately...)
We did it by being true to who we are. Speaking of…
Life is beautiful.
Spend it making beautiful things.
Fans build brands.
There's no greater marketer than a fan.
Make it until you make it.
The journey is the destination.
You have to have vision to be visionary.
"Dreamweaver, I believe we can make it through the night."
Marketing without meaning is meaningless.
You do you.
Our process gives it meaning.
For over 30 years, we've been helping brands tell the right story to the right people at the right time in the right voice. We make it happen in four simple steps:
1. Discover your story, your audience, and your goals
2. Design an experience that cuts through the noise and sets your brand apart
3. Make beautiful media and environments that are destined to inspire your tribe
4. Deliver unforgettable creations that transform your audience into diehard fans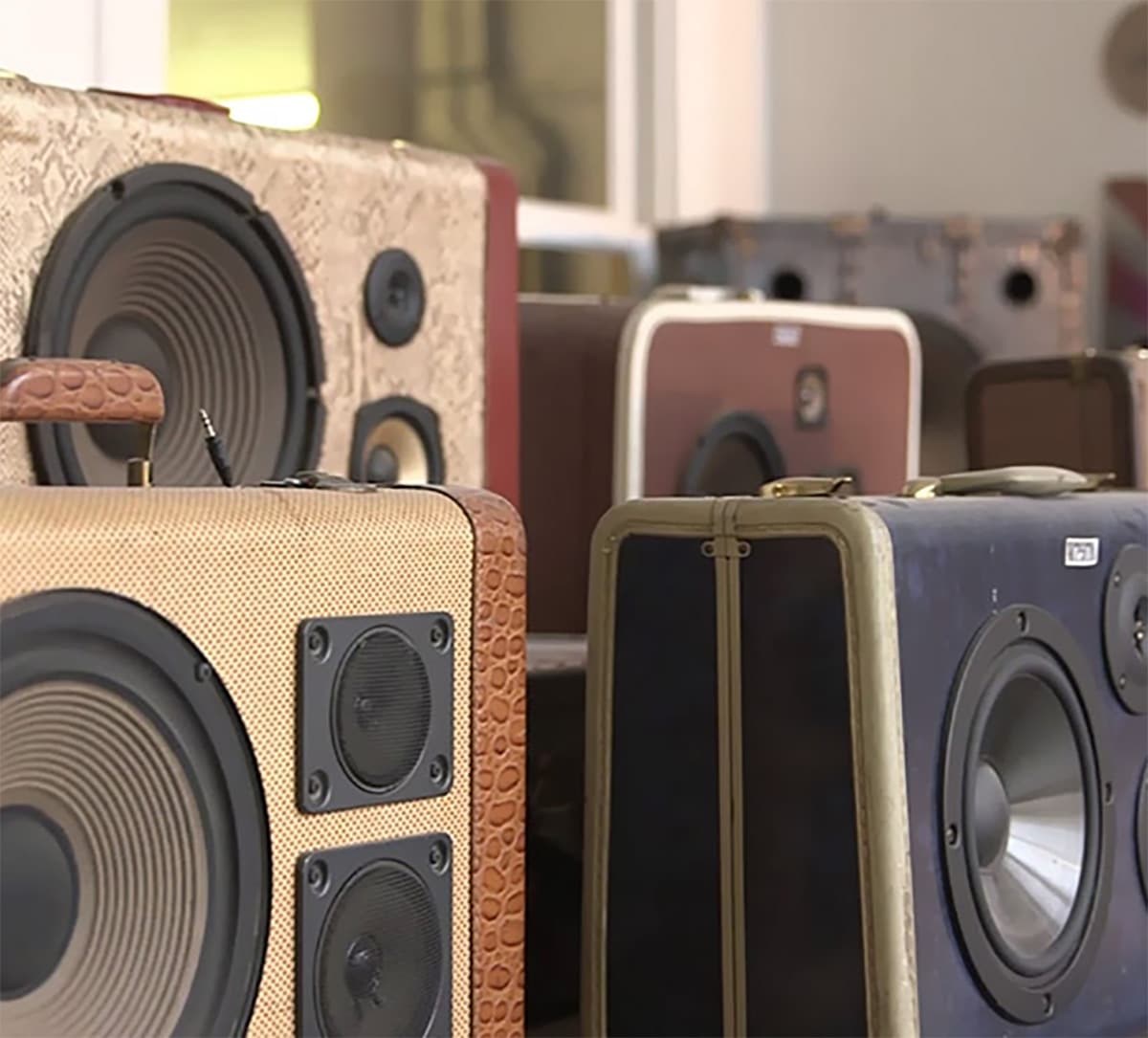 Our team lives in Chicago, Atlanta, and Las Vegas.
A few of us live on airplanes.