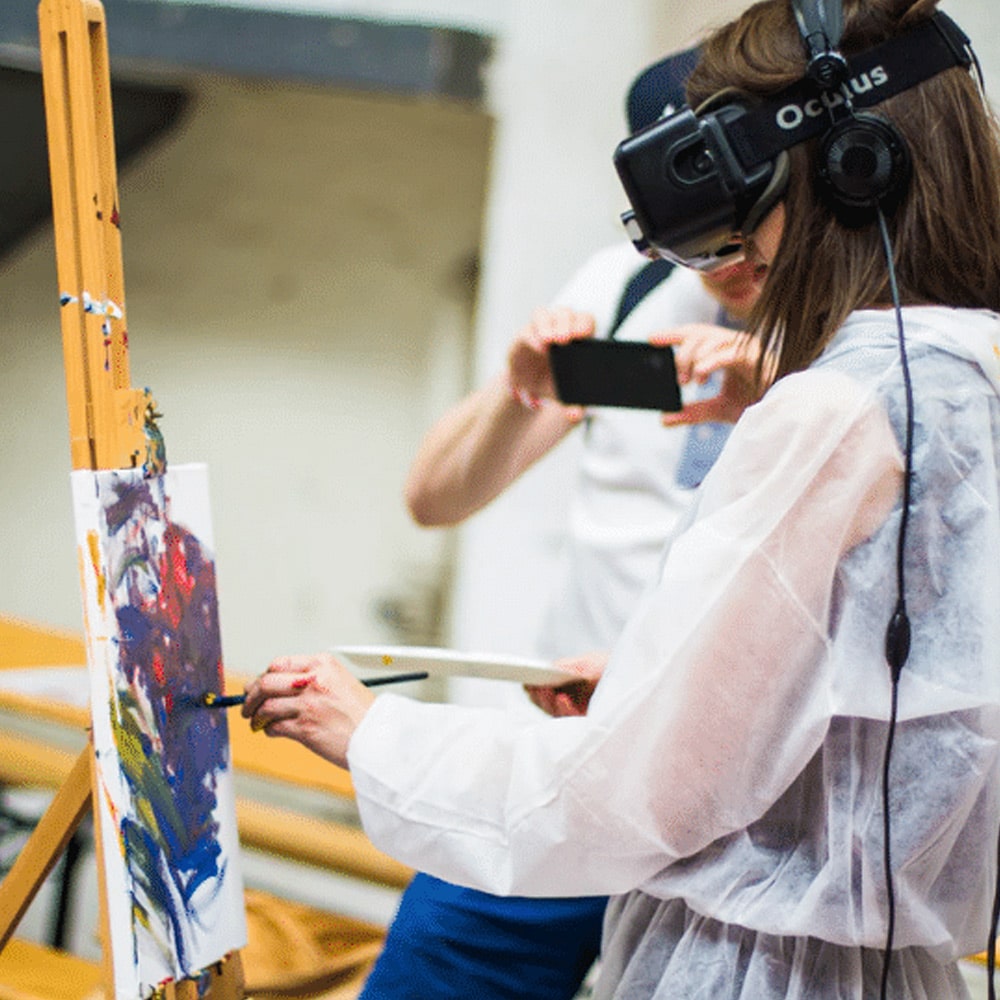 Virtual reality in the trade show booth is a differentiator. In this article, we'll look at how brands can build a meaningful VR experience that gets people talking.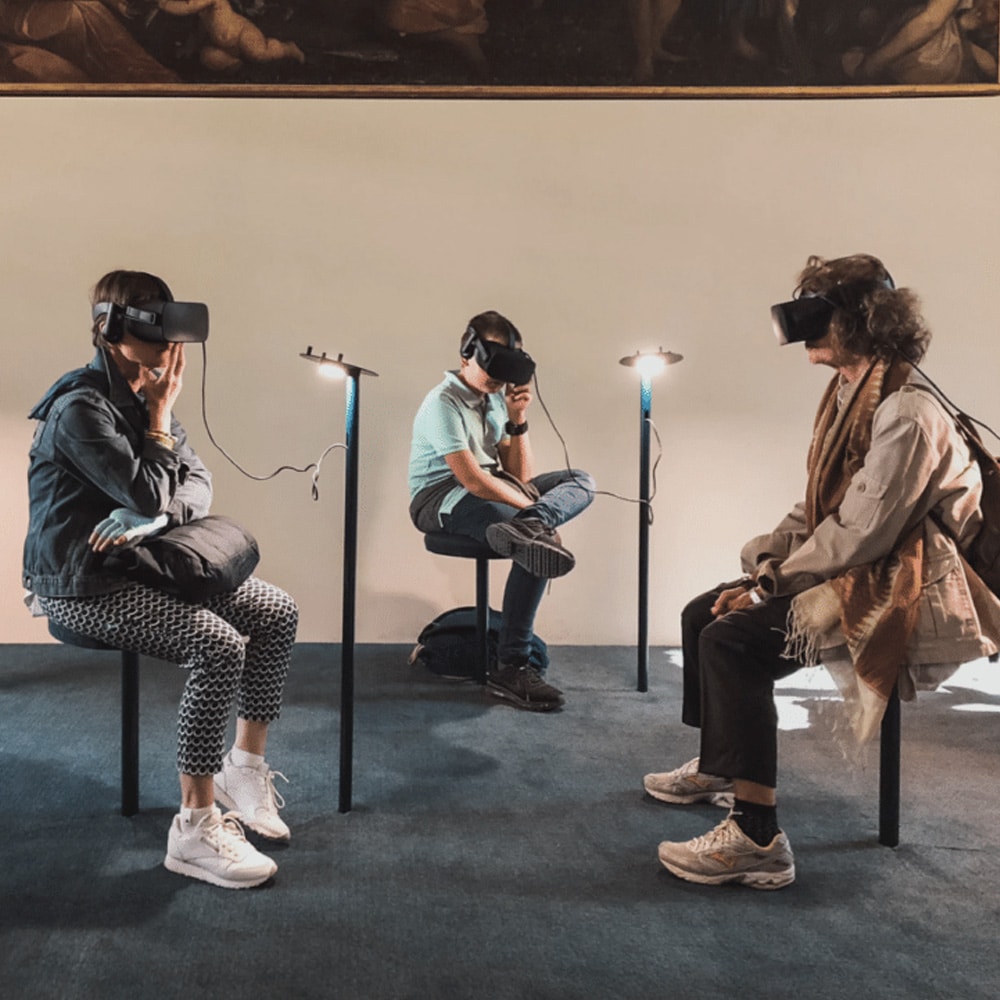 Like all industries, tech is transforming the trade show at a rapid pace. Here, we'll look at some of the ways brands are using tech to connect with consumers.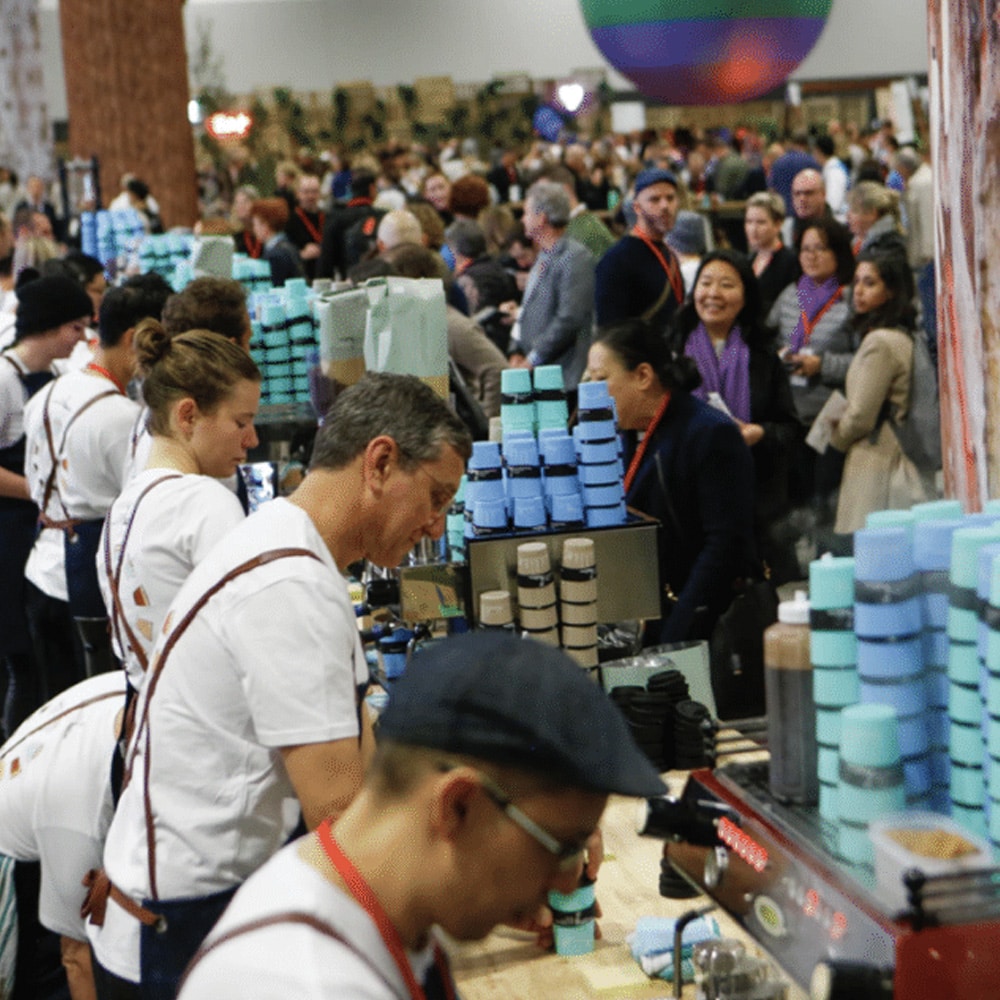 Experiential marketing is a key part of any event strategy. Rather than set up a basic booth, brands create meaningful interactions with attendees.