We Are A Trade Show Exhibit Company, But Really


"designersproducersarchitectsengineersmarketers"

... Got that?
Echelon is an irreverent team of misfits and makers. Mostly the latter, but things get boring without a few of the former. We are never boring. We love to light things up, make jaws drop, and motivate people to take a second look. And a third. Then they tell their friends who tell their friends who tell their friends.
Our goal is to help companies connect and build better brands by being more human.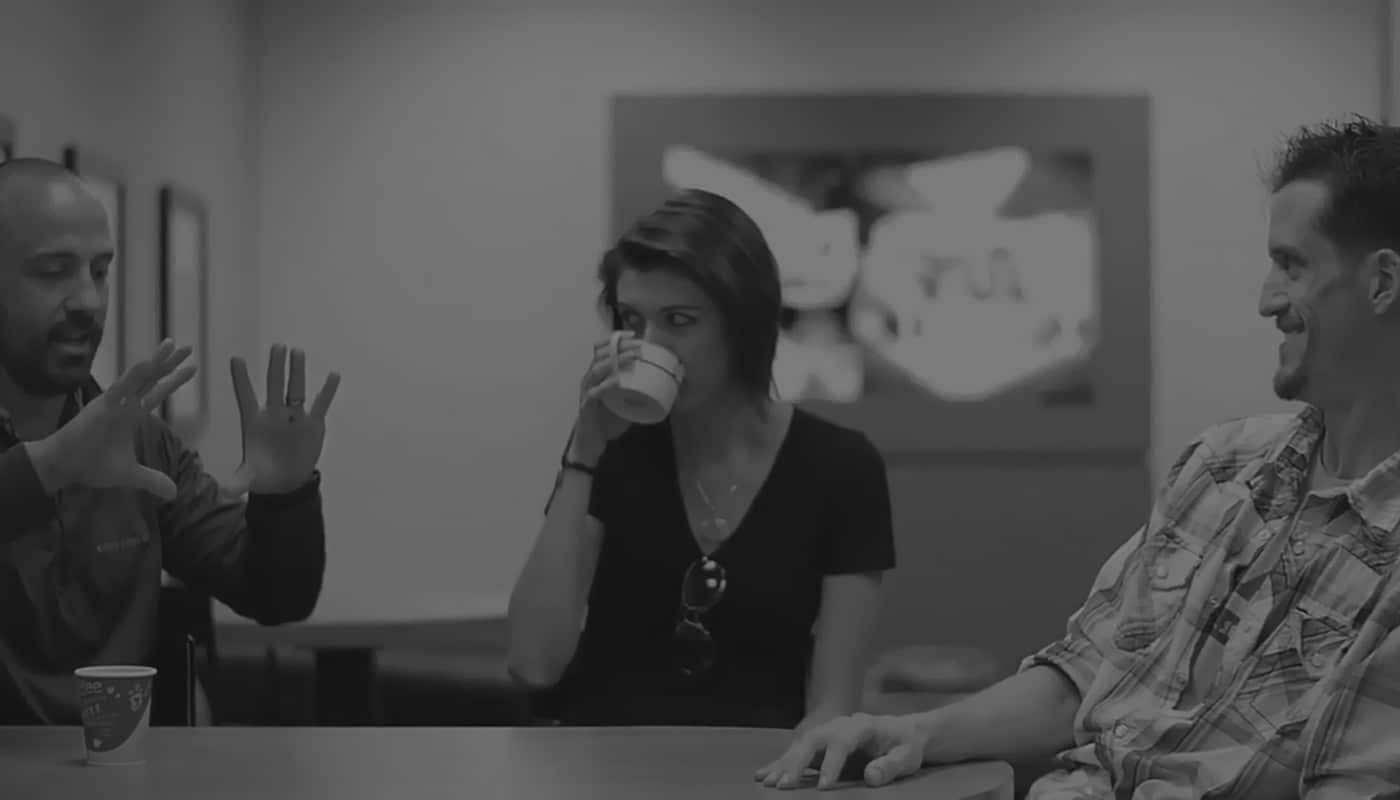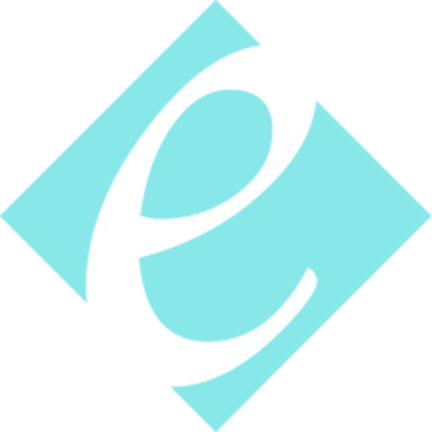 And we've created
unforgettable experiences for over 1,200 clients so far. (Approximately...)
We did it by being true to who we are. Speaking of…
Good design lifts its surroundings.
It compels us to make the world a better place
Be genuine in all that you do.
Say your values out loud & understand them, then commit 100%
The world is full of joy. 
Being happy is continually discovering this in all projects large and small
Don't be afraid to "scratch that".
If a concept simply isn't working, don't be afraid to cull its worst features and start over with a clean slate.
Any effort worth doing is worth doing well.
If we start something, we do it at 100% and with full intent
The world rarely changes in one single step.
It never changes though without someone brave enough to take the first step.
Our process gives it meaning. As a top trade show exhibit company of over 30 years, we've been helping brands tell the right story to the right people at the right time in the right voice. We make it happen in four simple steps:
1. Discover your story, your audience, and your goals
2. Design an experience that cuts through the noise and sets your brand apart
3. Make beautiful media and environments that are destined to inspire your tribe
4. Deliver unforgettable creations that transform your audience into diehard fans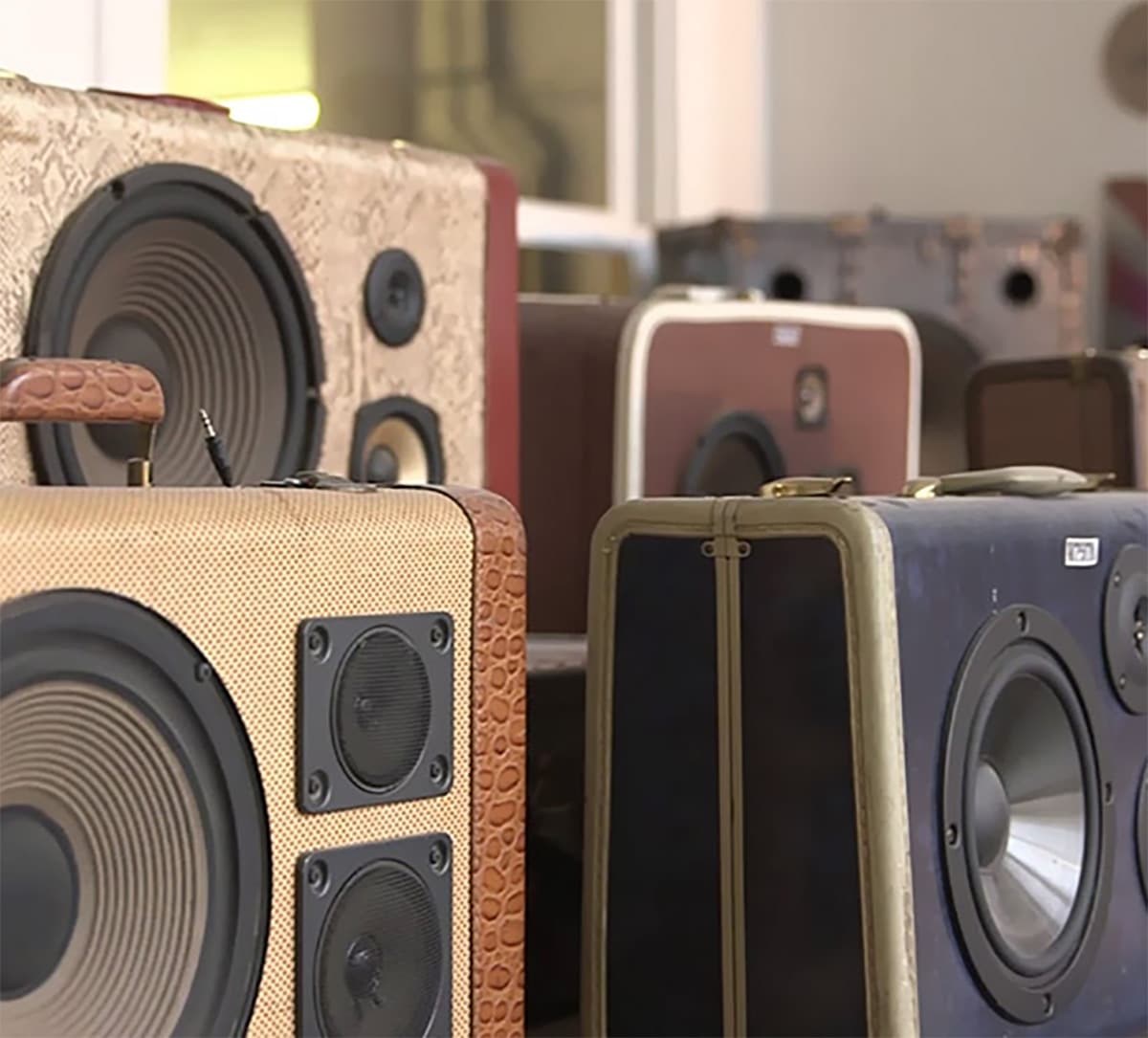 Want a boring, generic exhibit? Don't click this button.