Digital | ˈdijidl | adjective
in which your story breaks through the noise, captivates your audience, and shows people they're part of something special
Digital storytelling isn't just about the oohs and ahs.
It's about the fan-building. You know, creating an immersive experience that makes your audience swoon, stare, collect themselves, and look to you for answers. And if they do manage to ooh and ah a few times along the way (they will), all the better.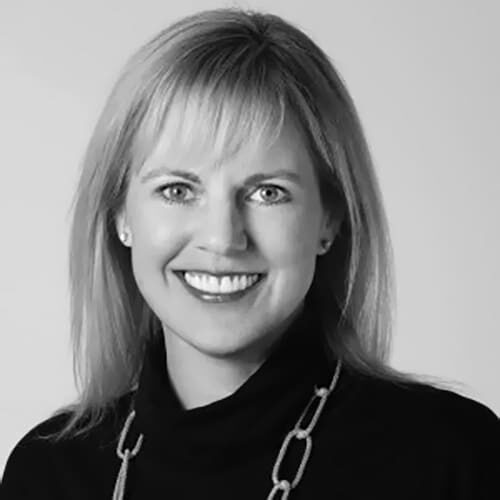 "I LOVE Stuller's new In Good Company series! Episode 1 is up and live on www.stuller.com, and has been promoted through social media. We are soooo excited about the series!! Thanks for everything you guys do for us!"
Ashley Brown
Stuller, Inc.
Video Production
Broadcast-quality, brand-perfect storytelling. We create captivating digital videos that bring your brand to life and compel your audience to keep watching.
Will it turn heads? Of course. But – and this is the important thing – it also builds fan loyalty.
Animation
Hey, look! Cartoons! Oh, yeah. We've got you covered for 2D. Same goes for 3D, 475D (kidding), 1D (still kidding… sorta) and everything in between.
Immersive, on-brand animation captures your audience's attention and brings them into your story.
Visual Effects (VFX)
Want explosions? Done. Particle effects? In the bag. Glowing magic bag? Still in the bag. Hey! That's… bag-ception! Right?
Anyway. We perform modeling, compositing, motion tracking, and all manner of VFX insanity for your brand.
Editorial and Post
It's all in the edit. When the camera stops rolling, we transform raw footage into cooked-to-perfection video.
It's digital media that moves audiences to think, feel, act, and keep coming back.
If you're ready to leave 'em spellbound, so are we.