Captivate, amaze, inspire. That's what we do at Echelon. Our team builds and designs custom trade show exhibits and manages brand-centric events.
Our work makes brands memorable. It compels people to stop, connect, and interact... or at least look up from their phones long enough to feel alive again.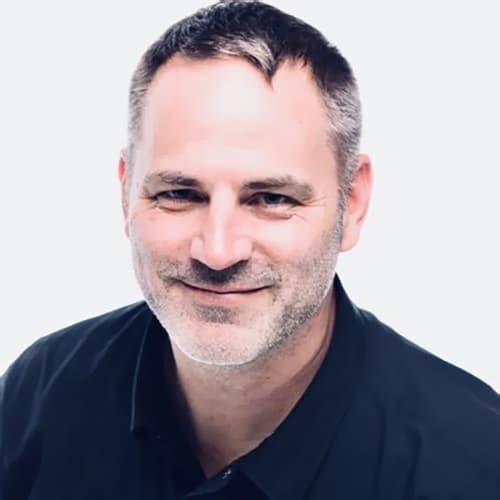 "If you're even considering a Tradeshow Exhibit Design Company just stop thinking and pick up the phone. They'll take your ideas further than you did and actually help expand your footprint in a way that you didn't think possible. For me, it's a win-win-win. I know who I'm calling every time."
Chad Darbyshire
Accenture Interactive
Custom Exhibits
Our tradeshow exhibit design company creates unforgettable environments.  If you're used to off-the-shelf or "meh" event spaces, prepare yourself. Our custom exhibits are like magnets. Even the most disinterested, "I ain't botherin' with that" types can't help but be drawn in.
Event Management
Plan, execute, manage. When we manage your event, the likelihood of "unforeseen" hovers around nil. From pre-planning to design and beyond, we make compelling environments your guests can't get enough of.
Let's build beautiful, beautifully, together.