We are


"designersproducersarchitectsengineersmarketers"

... Got that?
Echelon is an irreverent team of misfits and makers. Mostly the latter, but things get boring without a few of the former. We are never boring. We love to light things up, make jaws drop, and motivate people to take a second look. And a third. Then they tell their friends who tell their friends who tell their friends.
Our goal is to help companies connect and build better brands by being more human.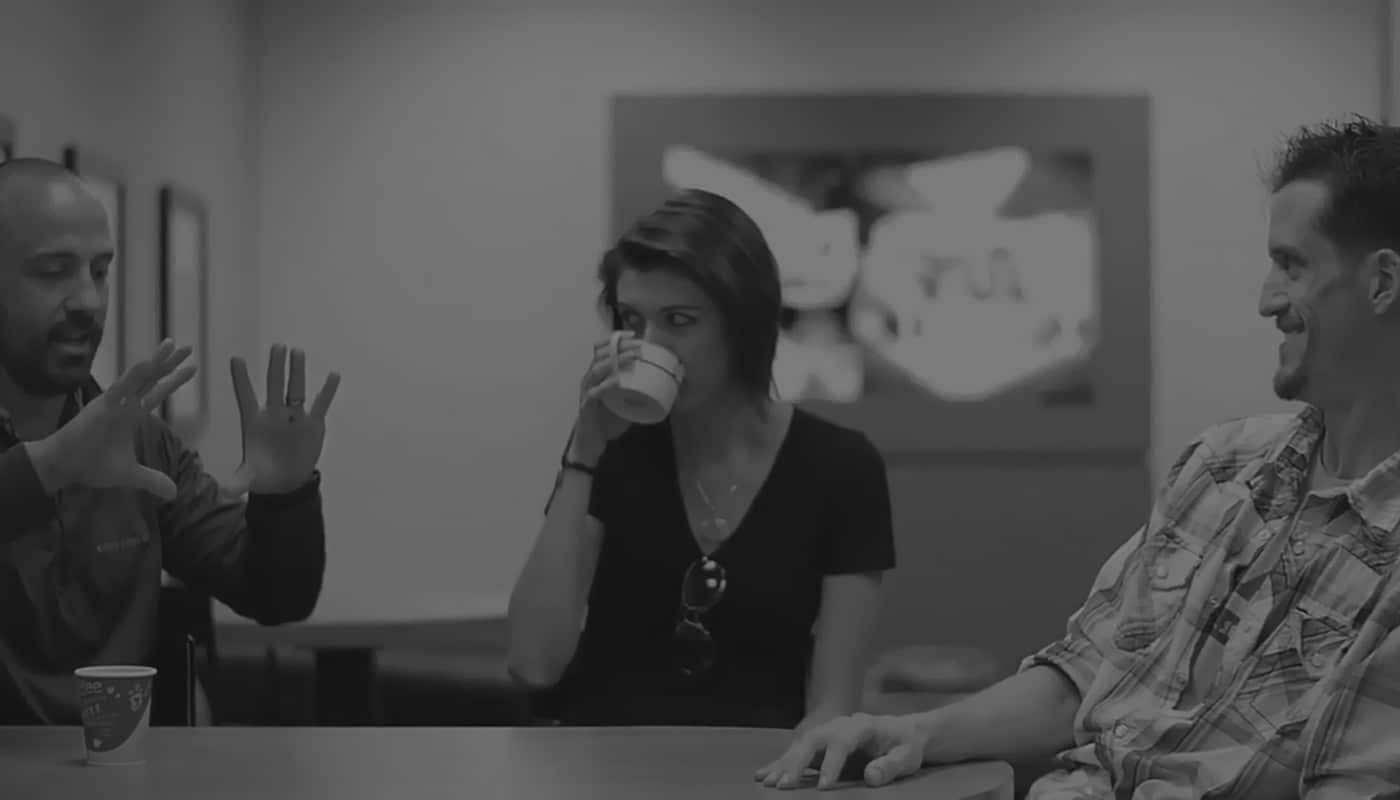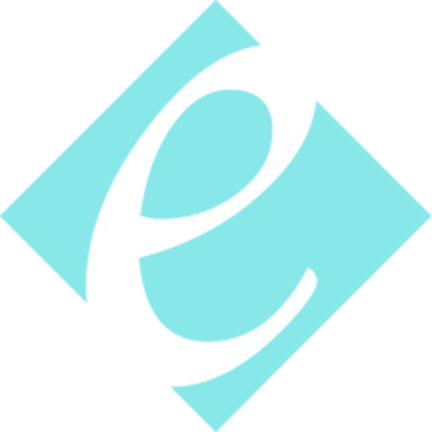 And we've created
unforgettable experiences for over 1,200 clients so far. (Approximately...)
We did it by being true to who we are. Speaking of…
Our team lives in Chicago, Atlanta, and Las Vegas.
A few of us live on airplanes.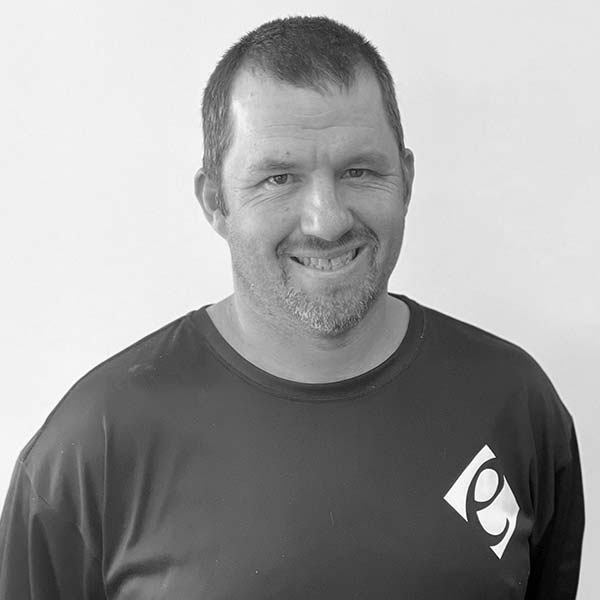 Jesse Bogard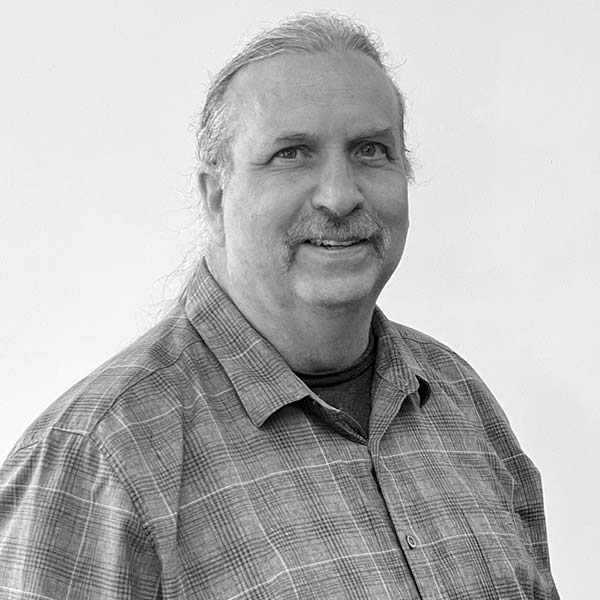 Paul Fowler
Kya