12 for 12 is an original docuseries that explores cool businesses and what makes them authentic, uncommon, and compelling. Let us help you tell your company's unique story.
Hosted by Echelon's Adam Voss and directed by Chuck Przybyl of Most Visual, each episode is 12 minutes in length and each season is 12 episodes.
The first season of 12 for 12 focuses on Chicago companies, capturing the stories of: FEW Spirits, Artpentry, Threadless, Reckless Records, Cards Against Humanity, Green Mill Cocktail Lounge, Stern Pinball Inc., Intelligentsia Coffee, The Second City, Vosges Haut-Chocolat, 16" On Center and Goose Island Brewing Company.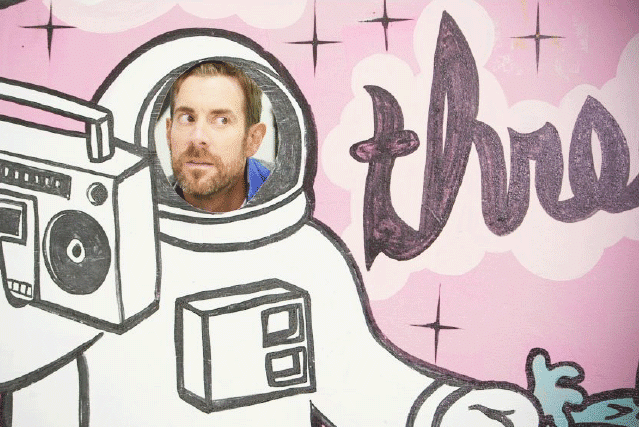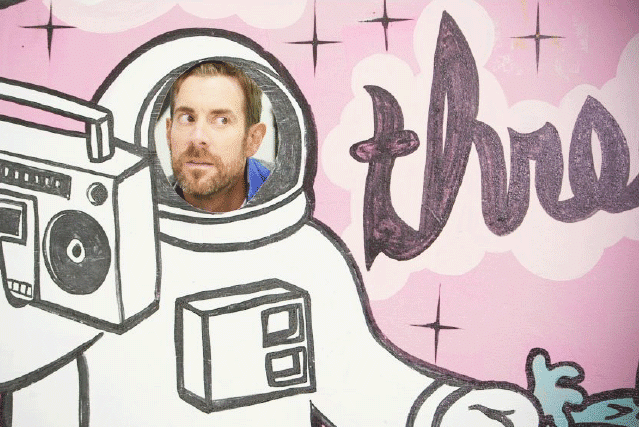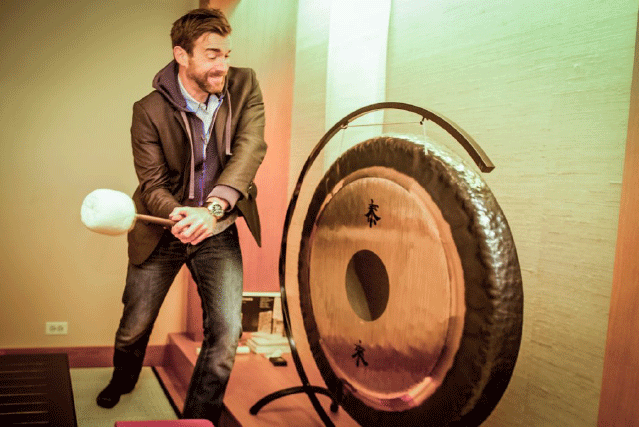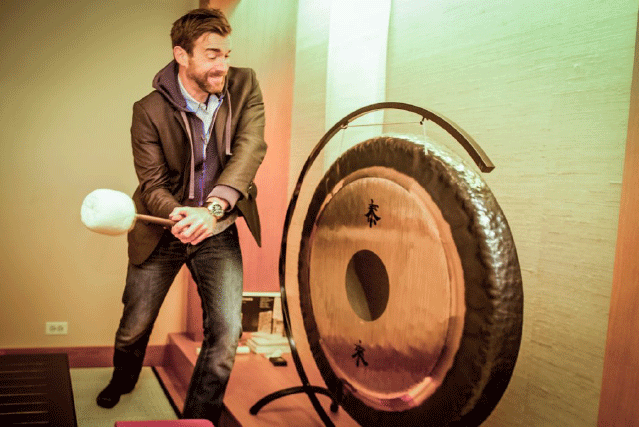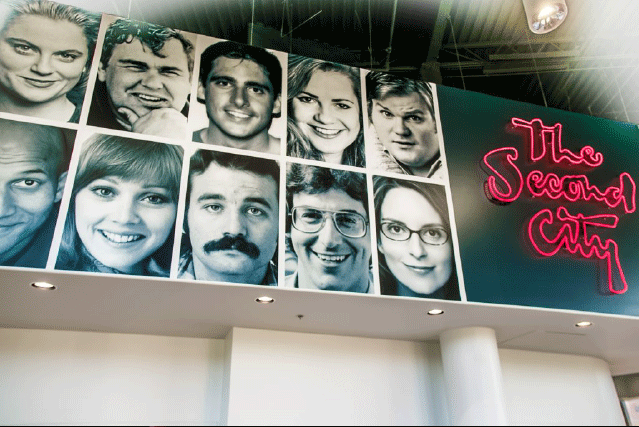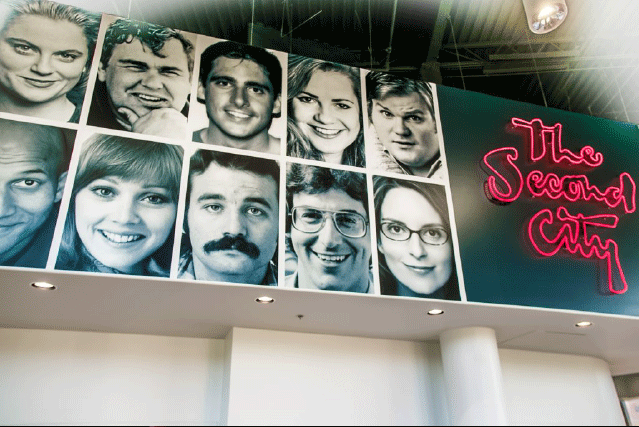 Growing from the success of the first season, Season Two is all about Atlanta brands. The South's largest city, Atlanta continues to thrive; according to the Brookings Institute, between 2013 and 2015 the population of metro Atlanta grew by more than 255,000 people. A recent prediction by the Atlanta Regional Commission (ARC) forecasts Atlanta's population will add another 2.5 million people between now and 2040.
Never one to be late to the race, Echelon Design just opened an office in Atlanta. Following suit, Season Two of 12 for 12 launched May 2017, and will feature iconic Atlanta brands, such as [adult swim], Waffle House, Yacht Rock Review, King of Pops and many more… Stay tuned!