The National Automotive Parts Association (NAPA) is an American retailer's cooperative distributing automotive replacement parts, accessories and service items in North America.
There are over 6,000 NAPA Auto Parts stores across the United States. 1,110 NAPA stores are owned by Genuine Parts Company, and the remainder are independently owned and operated.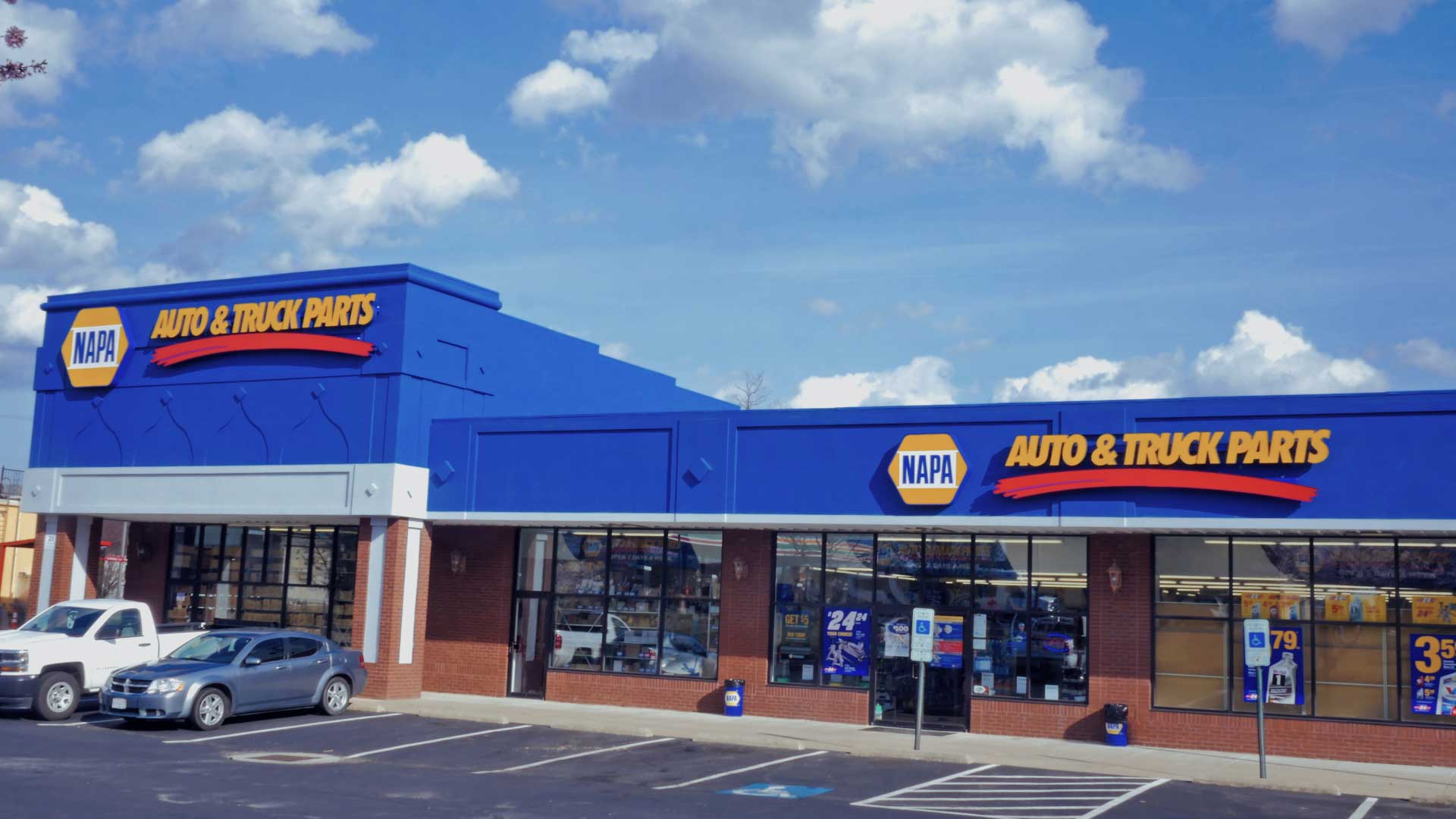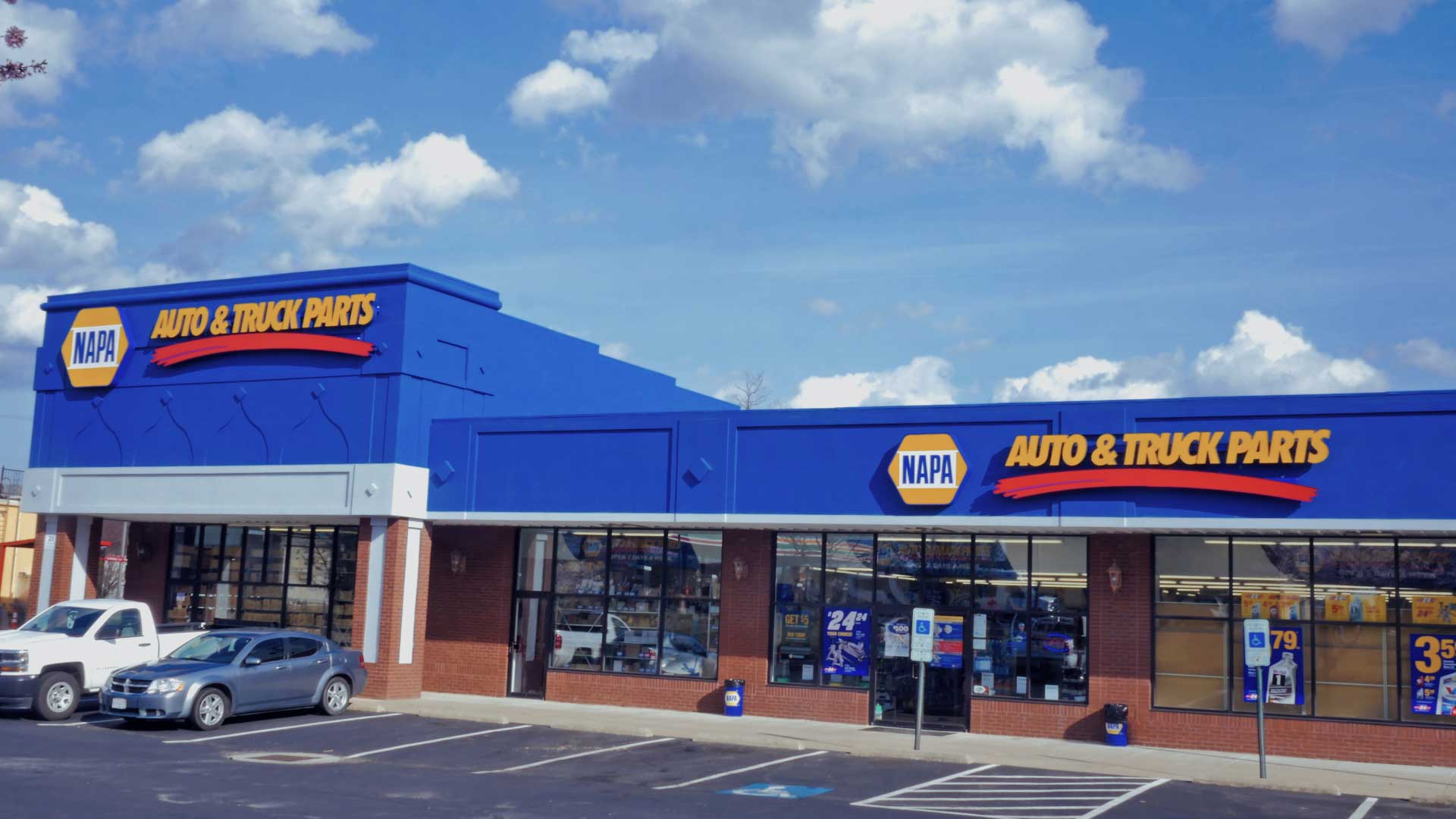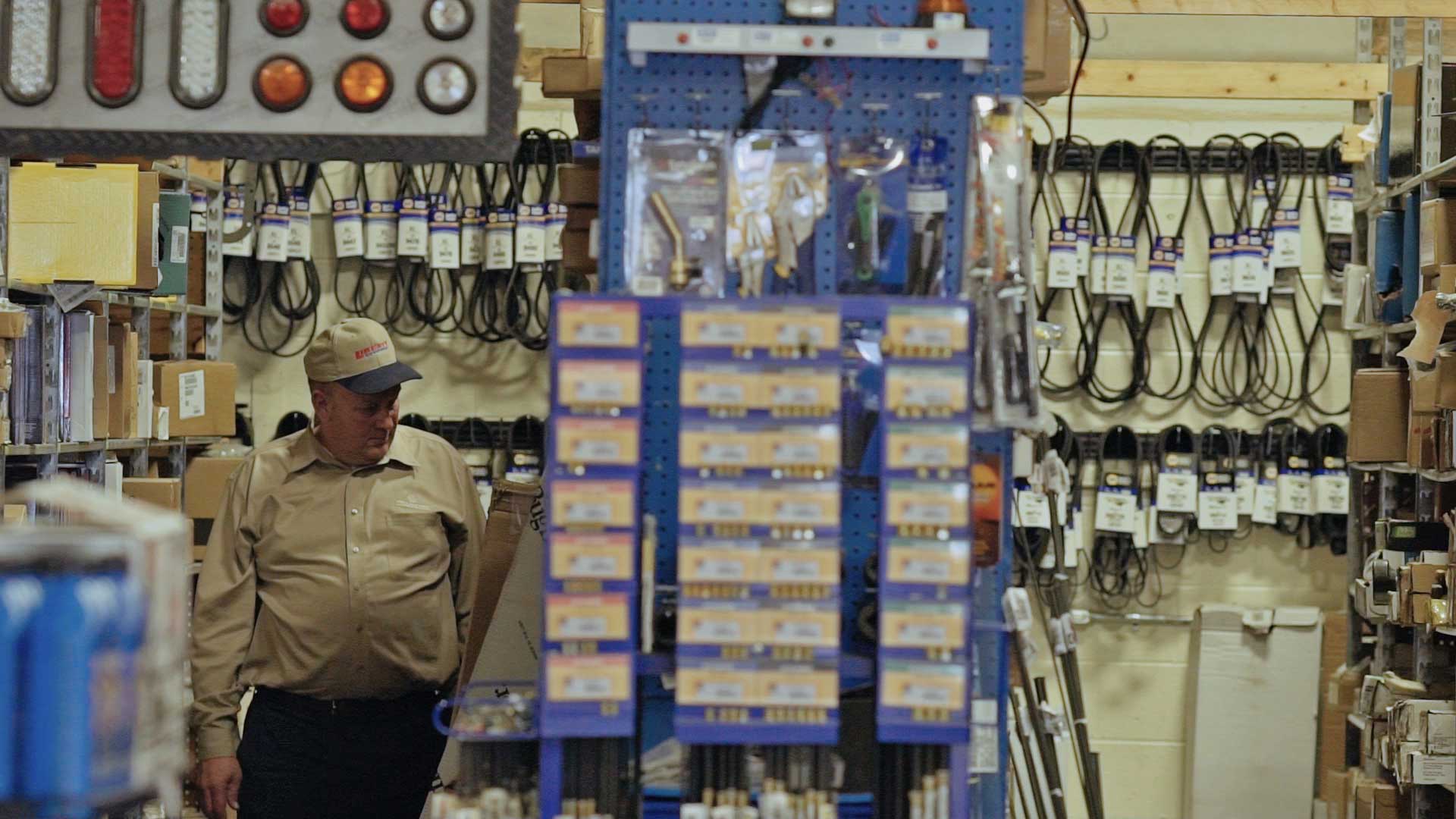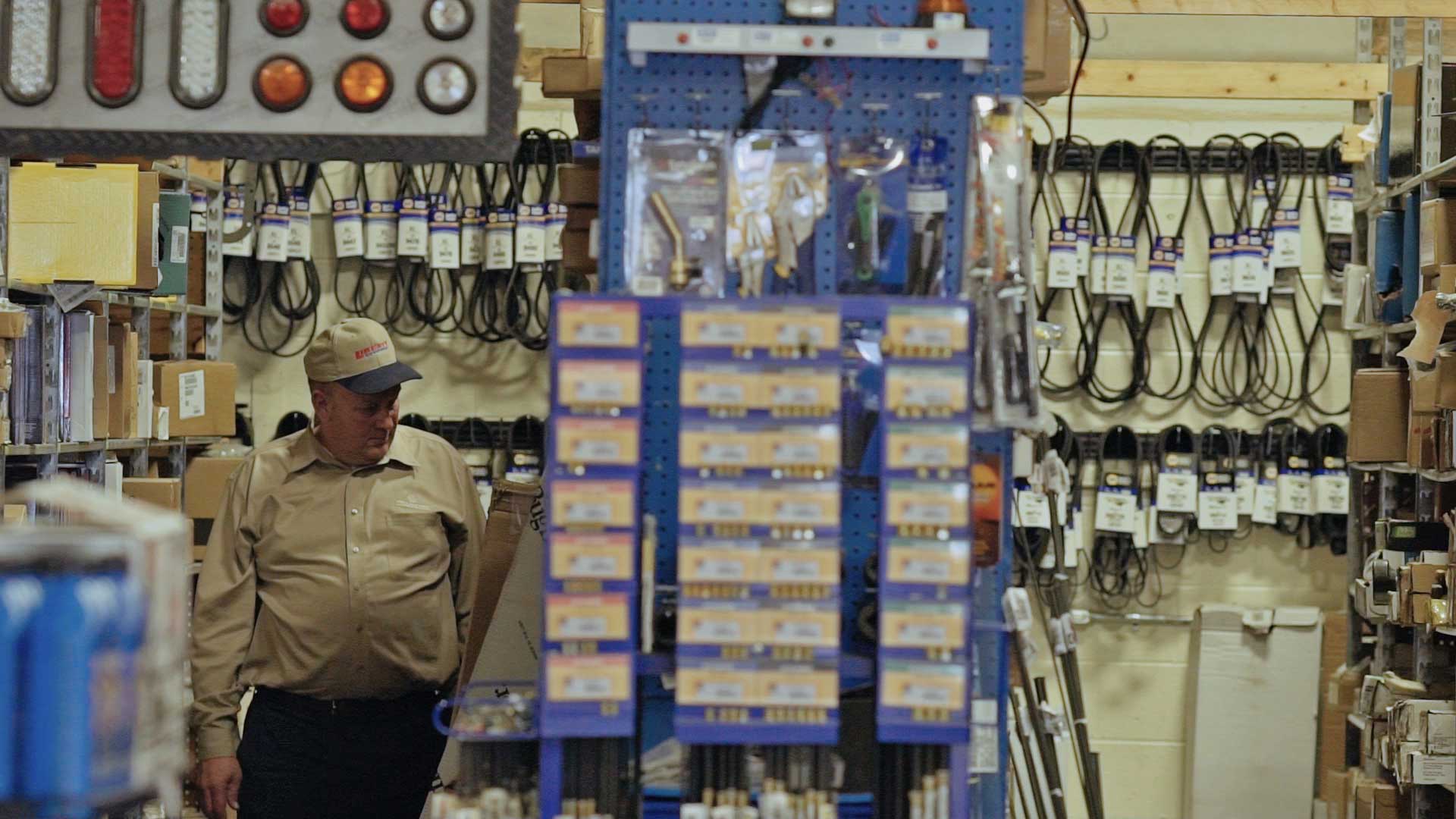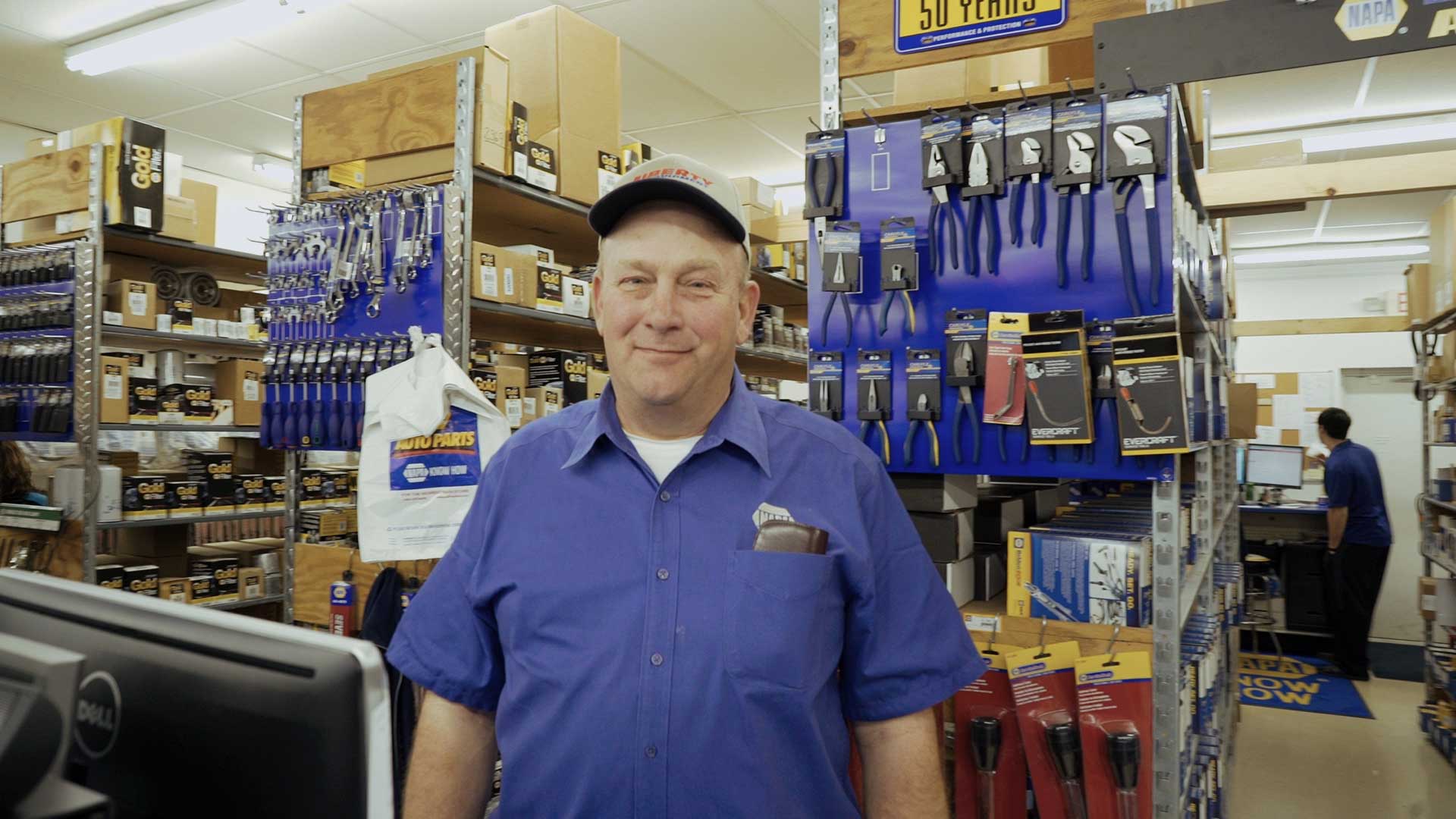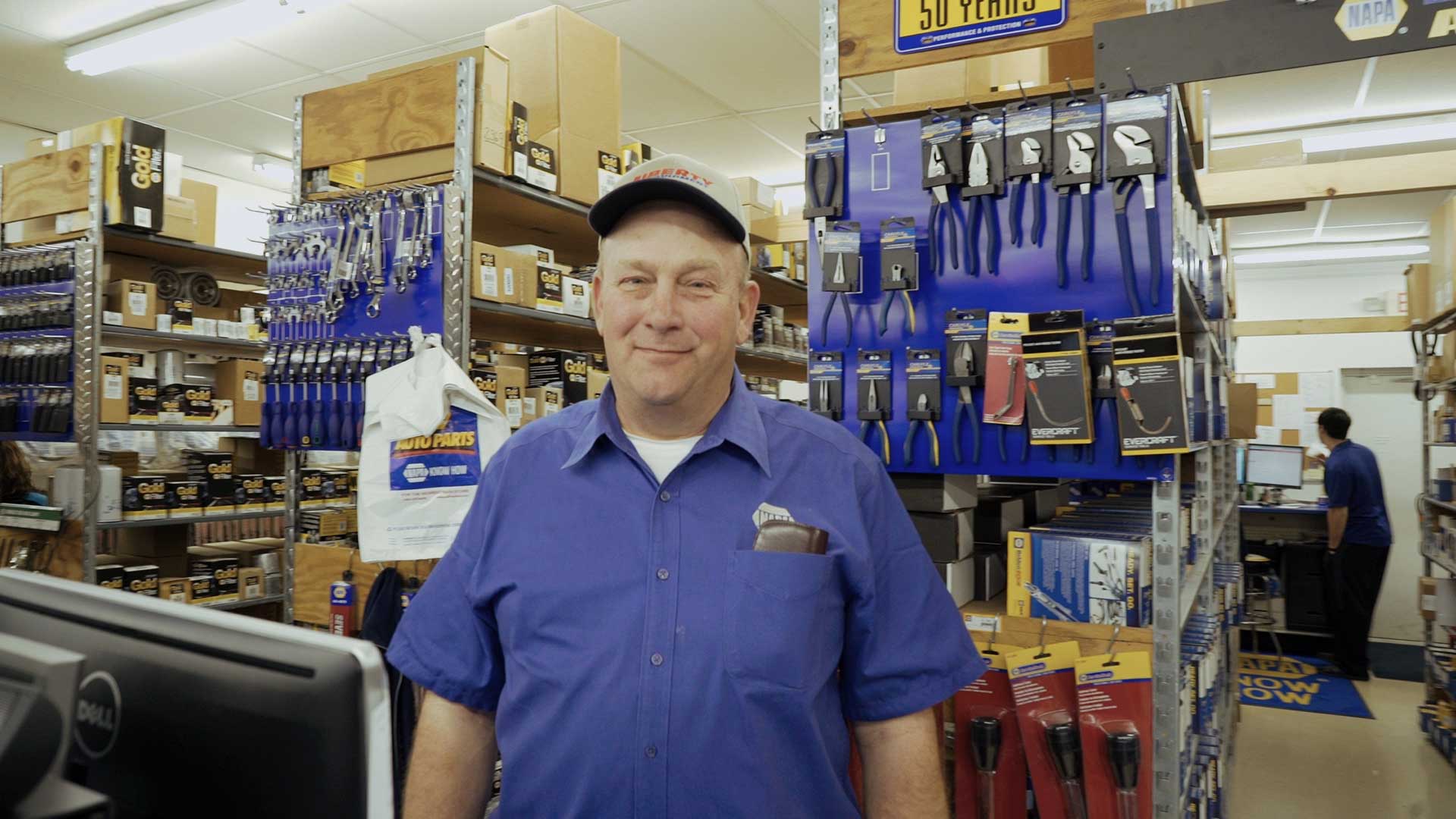 NAPA asked Echelon to produce an original web series that humanizes the brand and shows that owning a NAPA store is attainable, the process is not as daunting as one may thing, and success is possible with the right formula, well-executed. The pilot featured NAPA allstar, Bob Chambers, owner and operator of six NAPA stores in Fredericksburg, VA.
Want to know what it takes to own a NAPA store? Check out Bob's Story in "The Road to Know How," and visit www.MyNAPA.com to explore opportunities in your area!