TIBCO Software empowers executives, developers, and business users with Fast Data solutions that make the right data available in real time for faster answers, better decisions, and smarter action.
TIBCO holds a user conference every year called TIBCO NOW.
The goal of the conference is to bring customers, developers and partners together for an entirely collaborative 3-day event.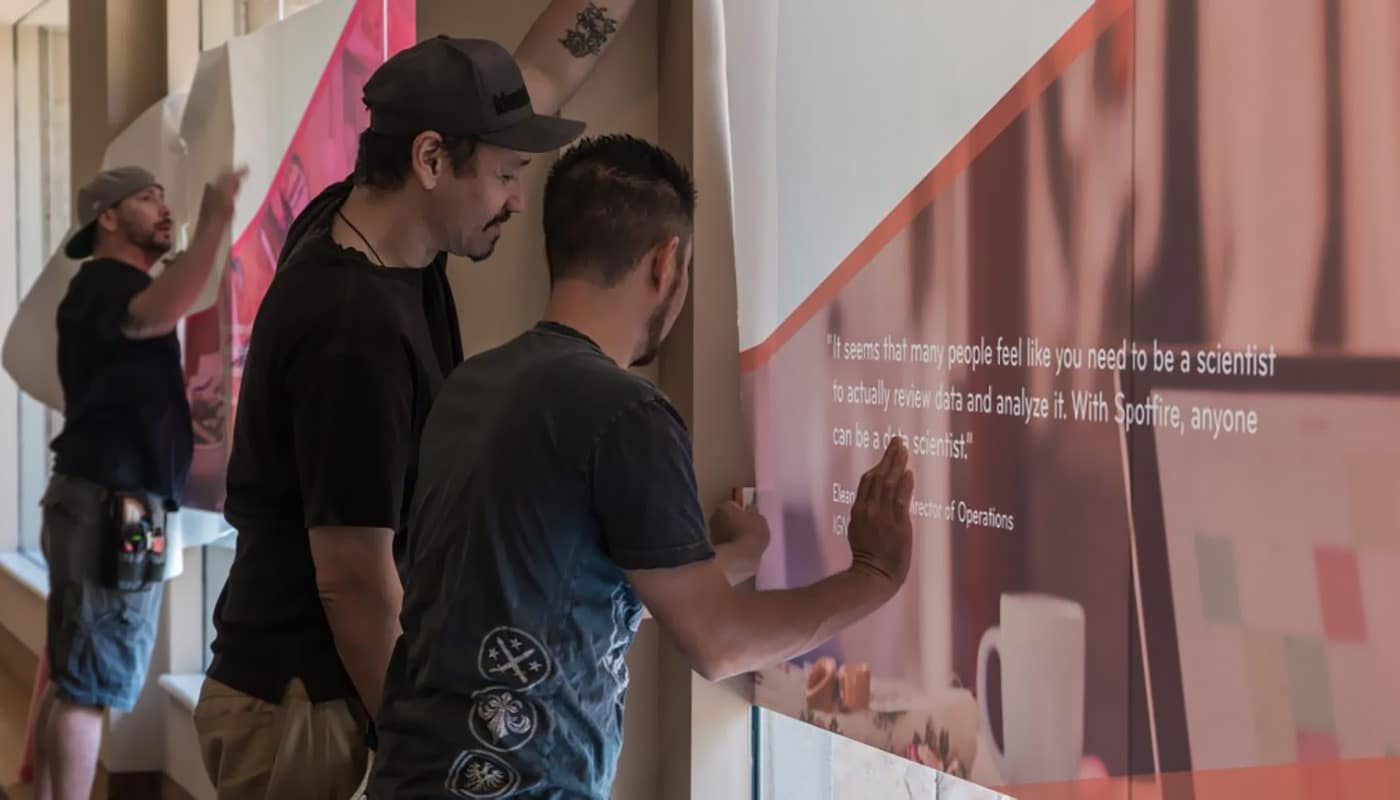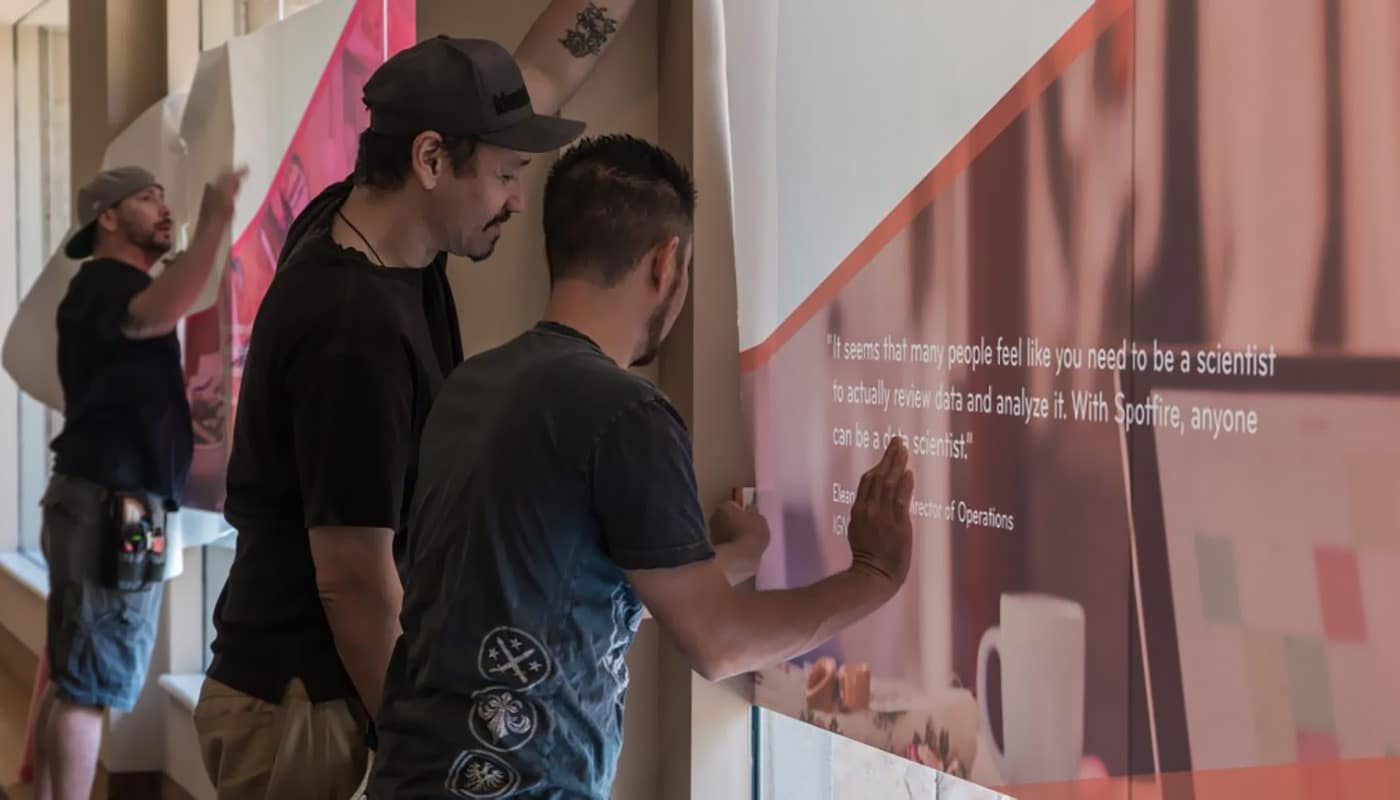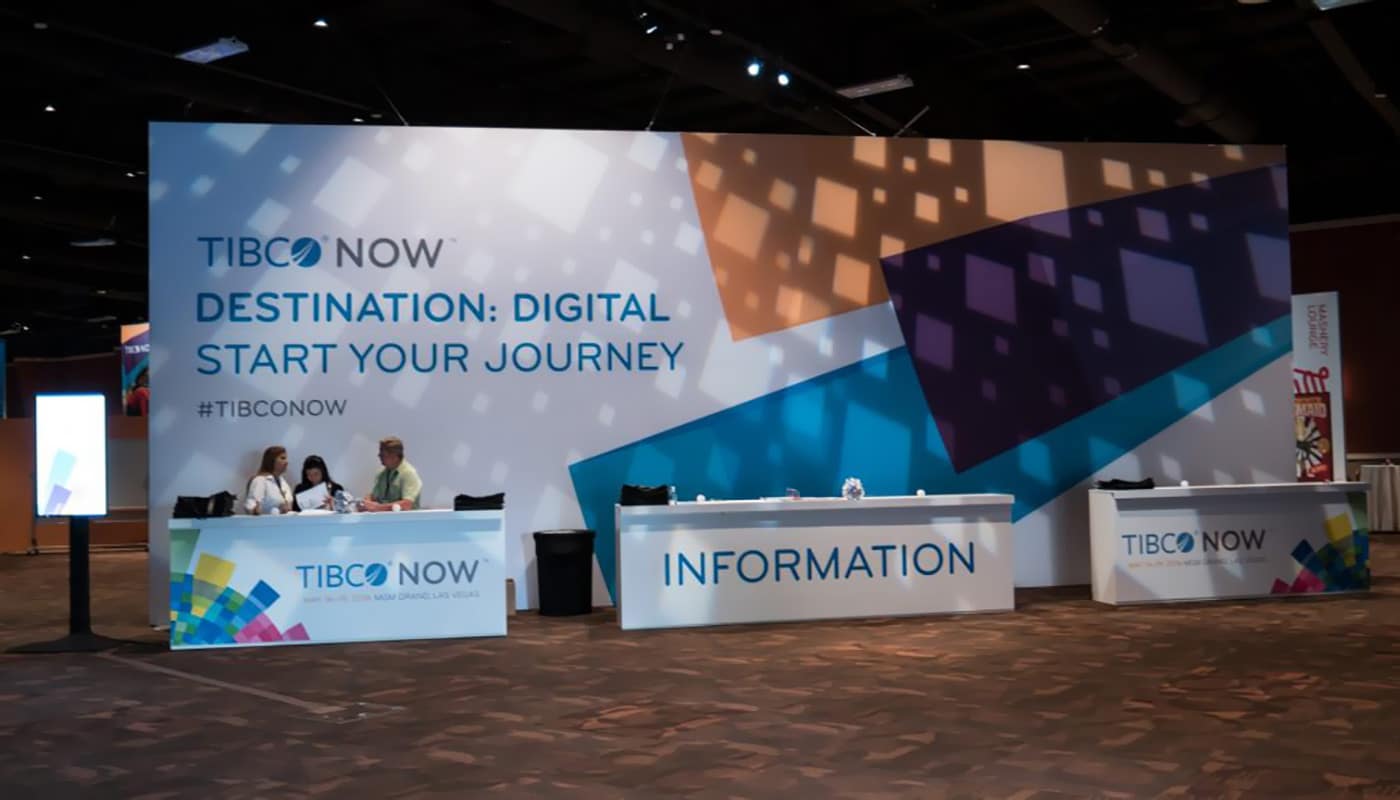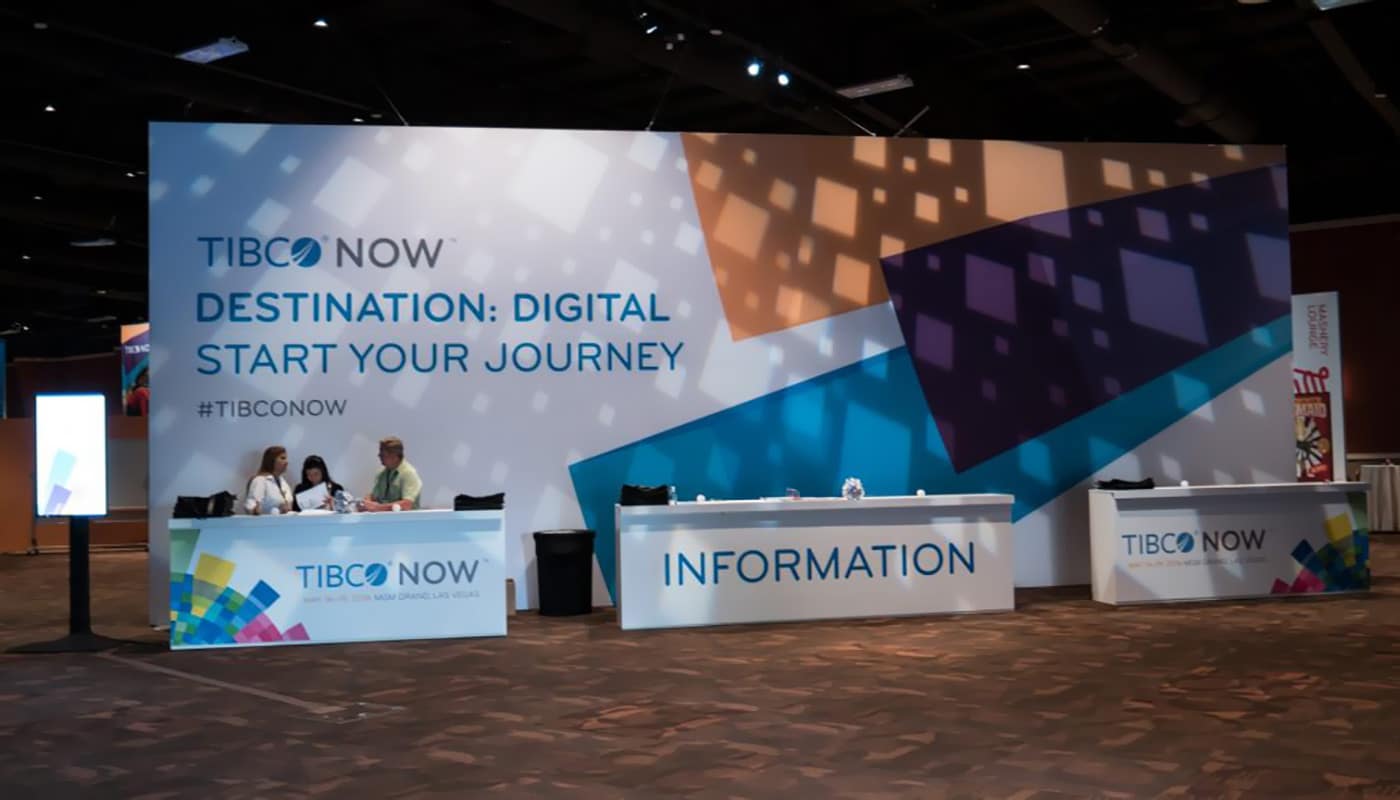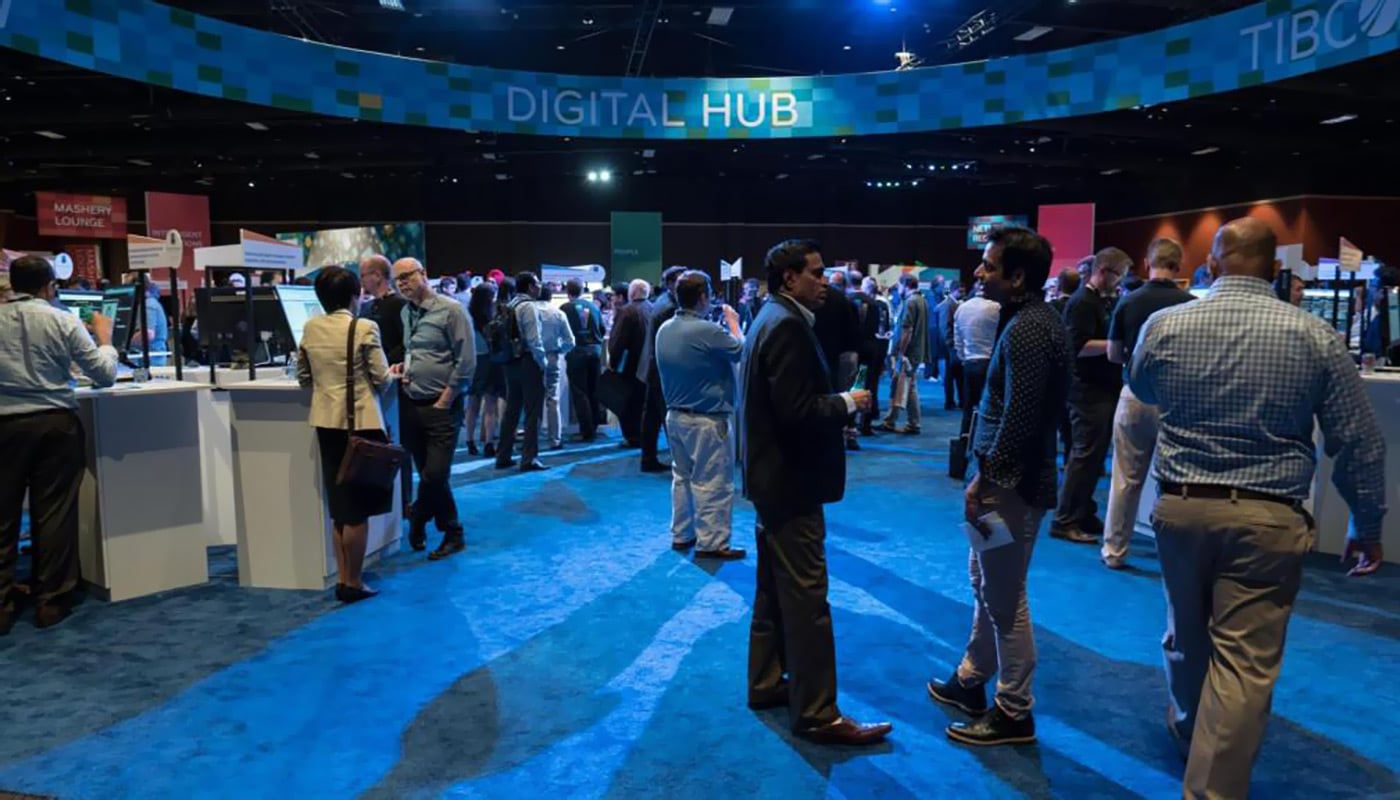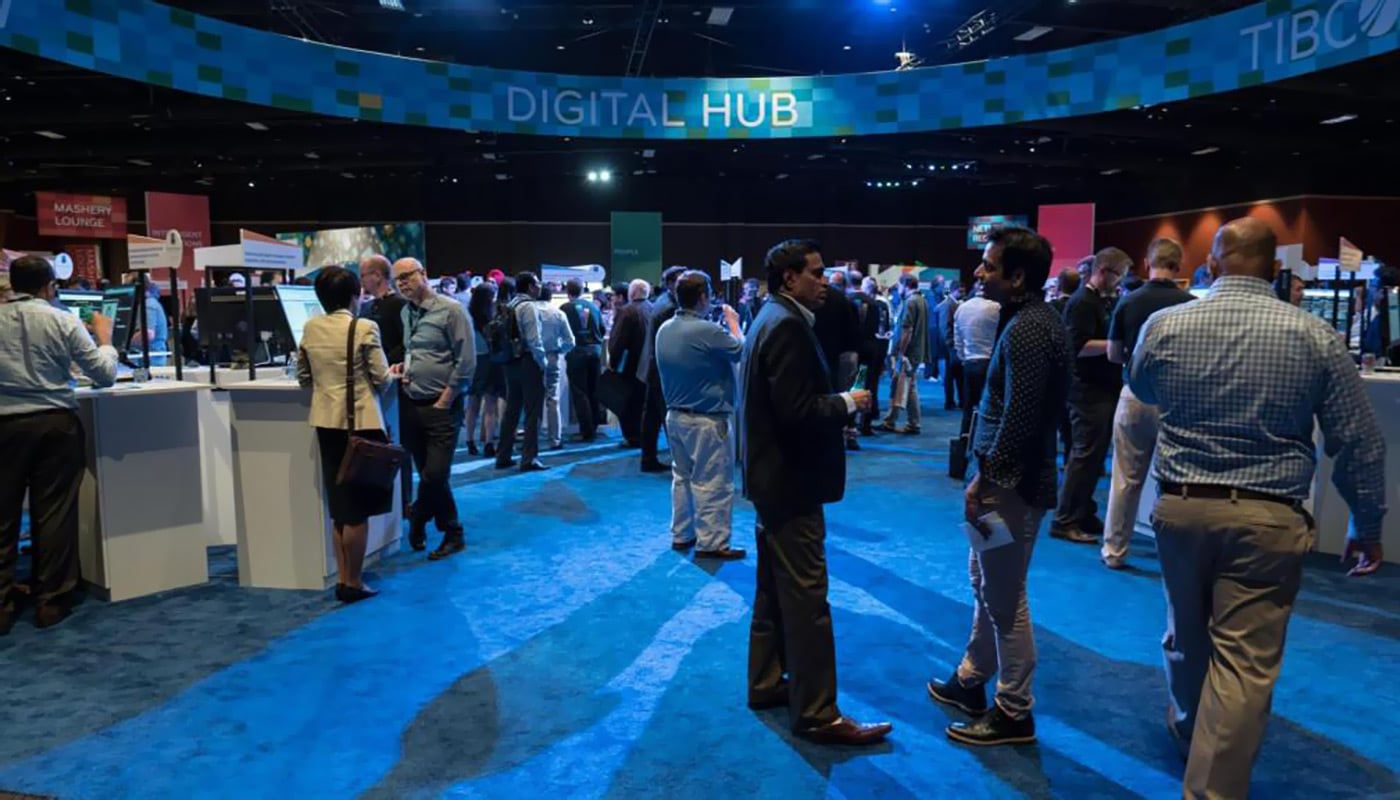 THE CHALLENGE
Central to the event is TIBCO's sponsor pavilion which was held in the Marquee Ballroom of the MGM Grand. Our challenge was to draw attendees into the ballroom by creating an energetic and memorable experience that kept them coming back to learn more and engage with client sponsors.
THE SOLUTION
Echelon Design transformed the 90,000 square foot ballroom into a Digital HUB of TIBCO NOW experiences. The space included more than thirty sponsor exhibits, two interactive theaters, hospitality areas and a networking space.