Xtraroom is an innovative, multifunctional, whole-room furniture solution designed to remove the limits of small spaces and give consumers a new way of thinking about furniture.
Through a collaboration with Emmy-award-winning HGTV designer, Chip Wade, the inventive furniture is built for ease, comfort, and durability, all while turning heads with its stylish good looks.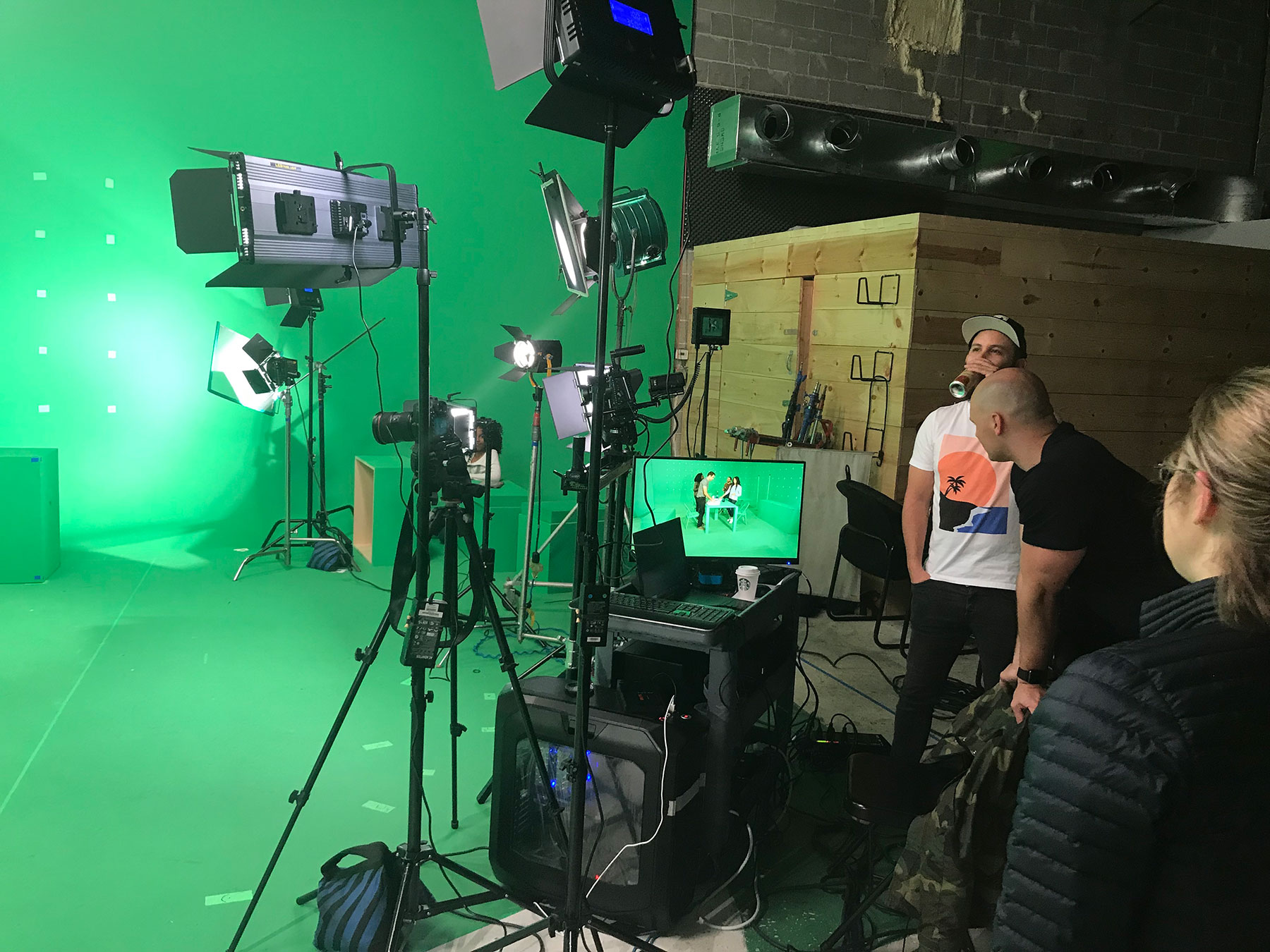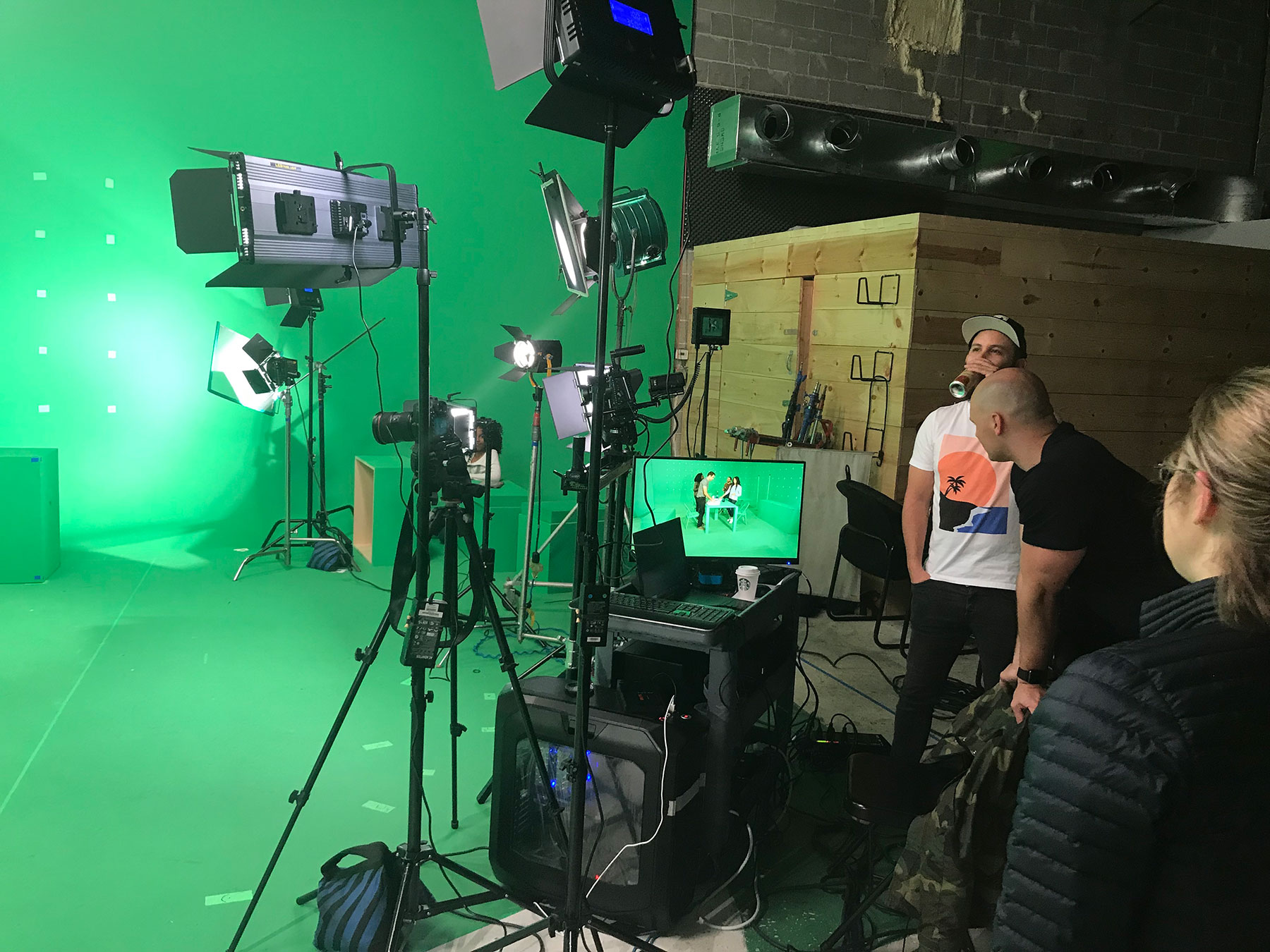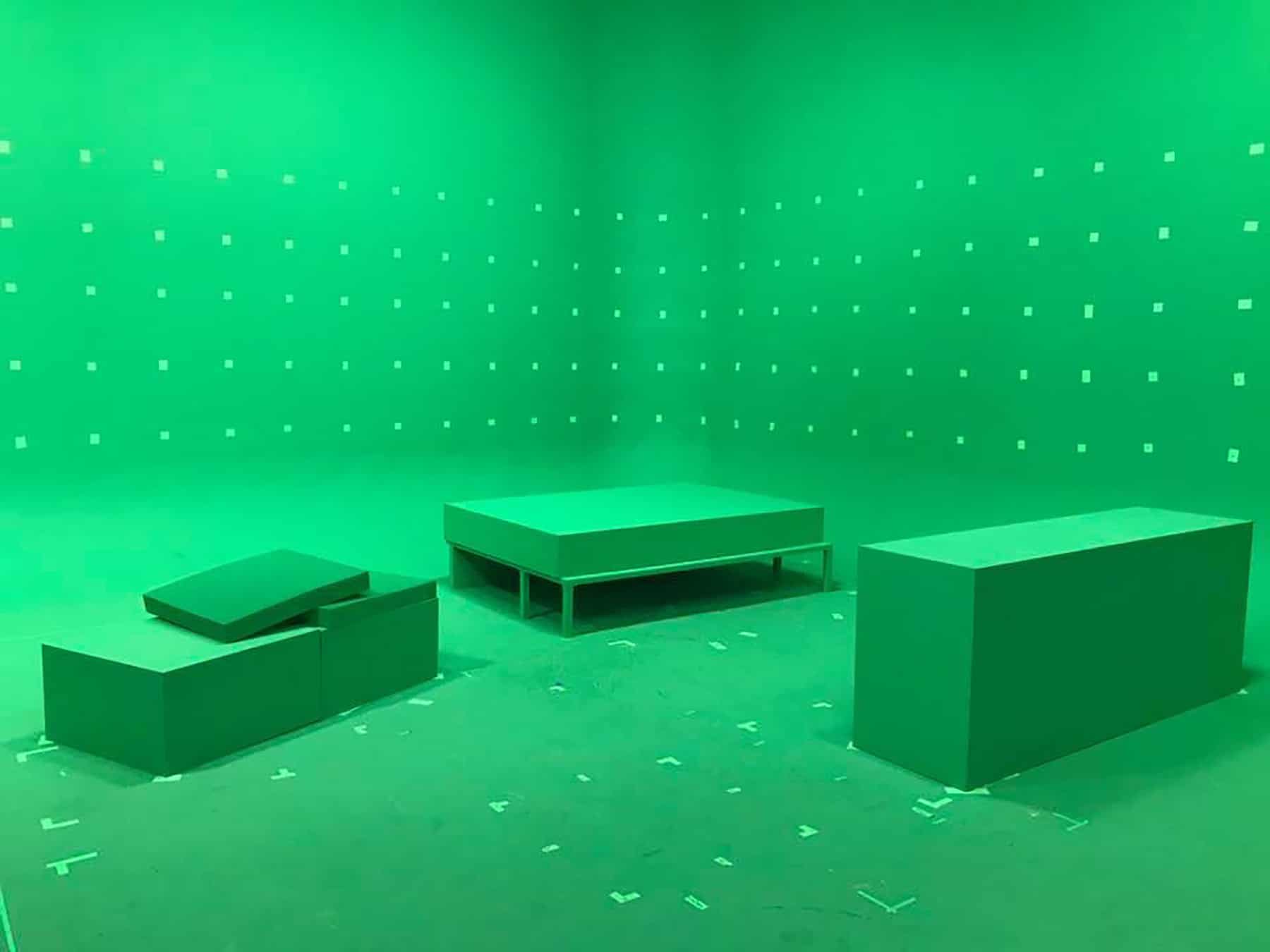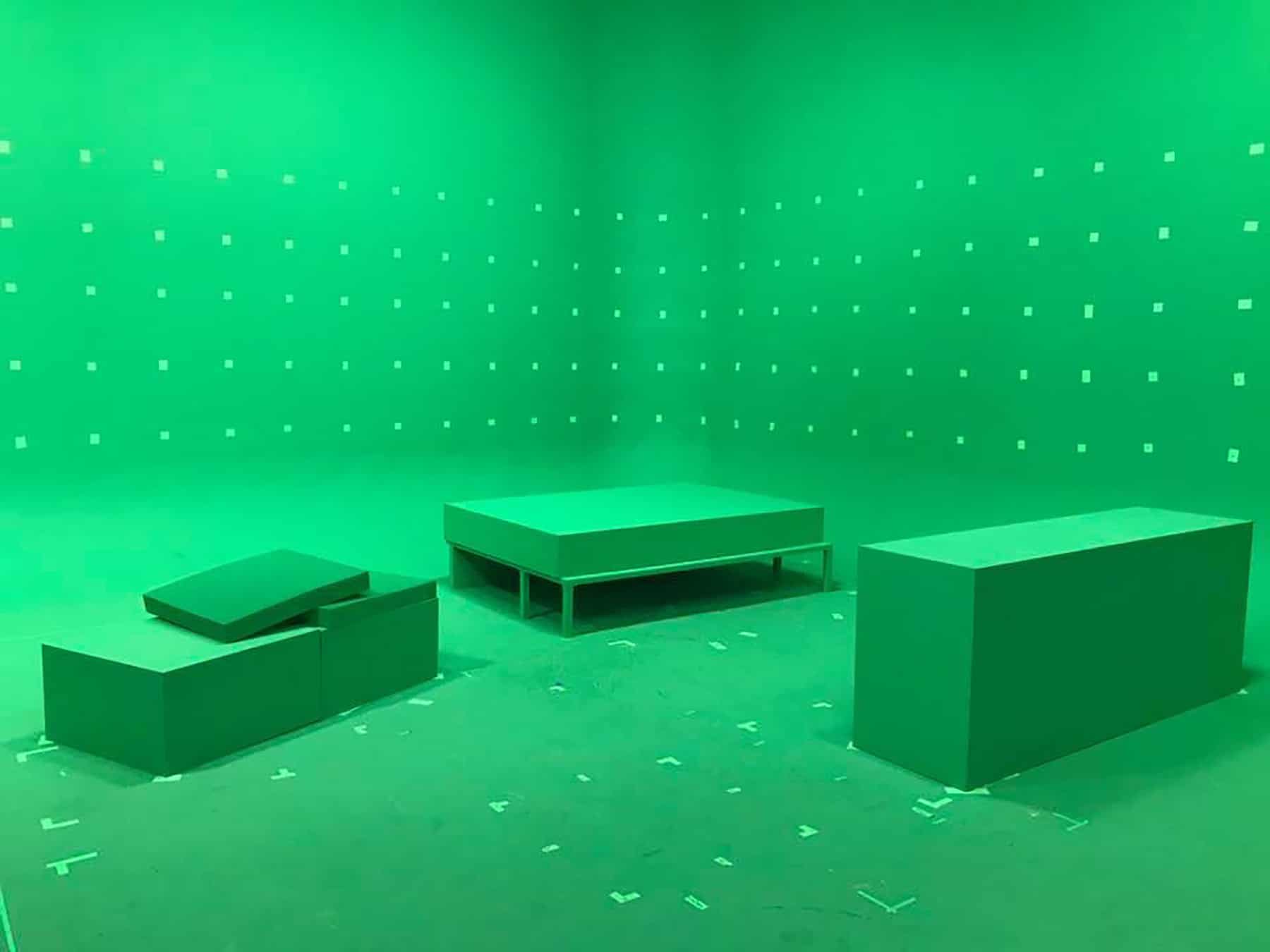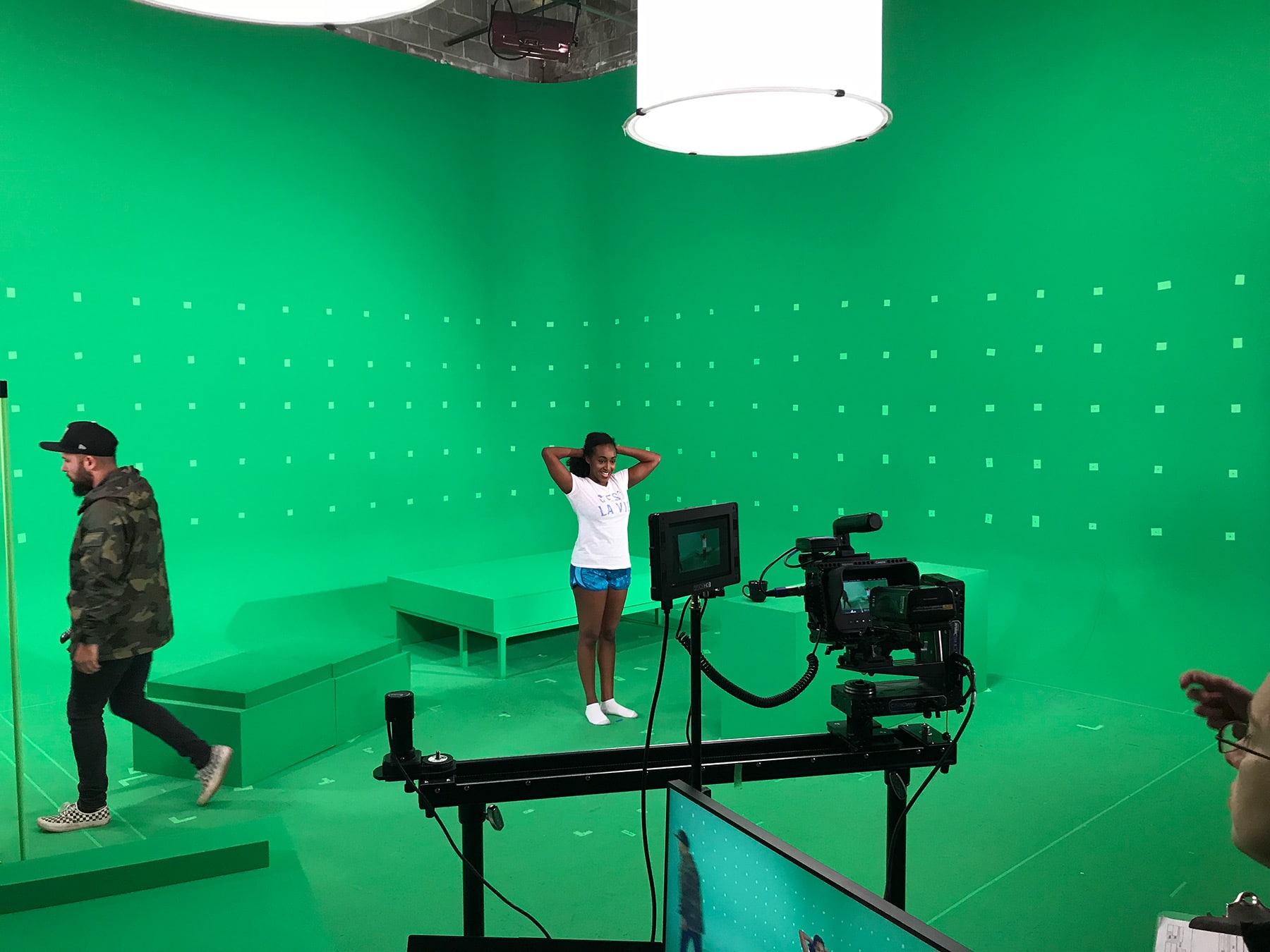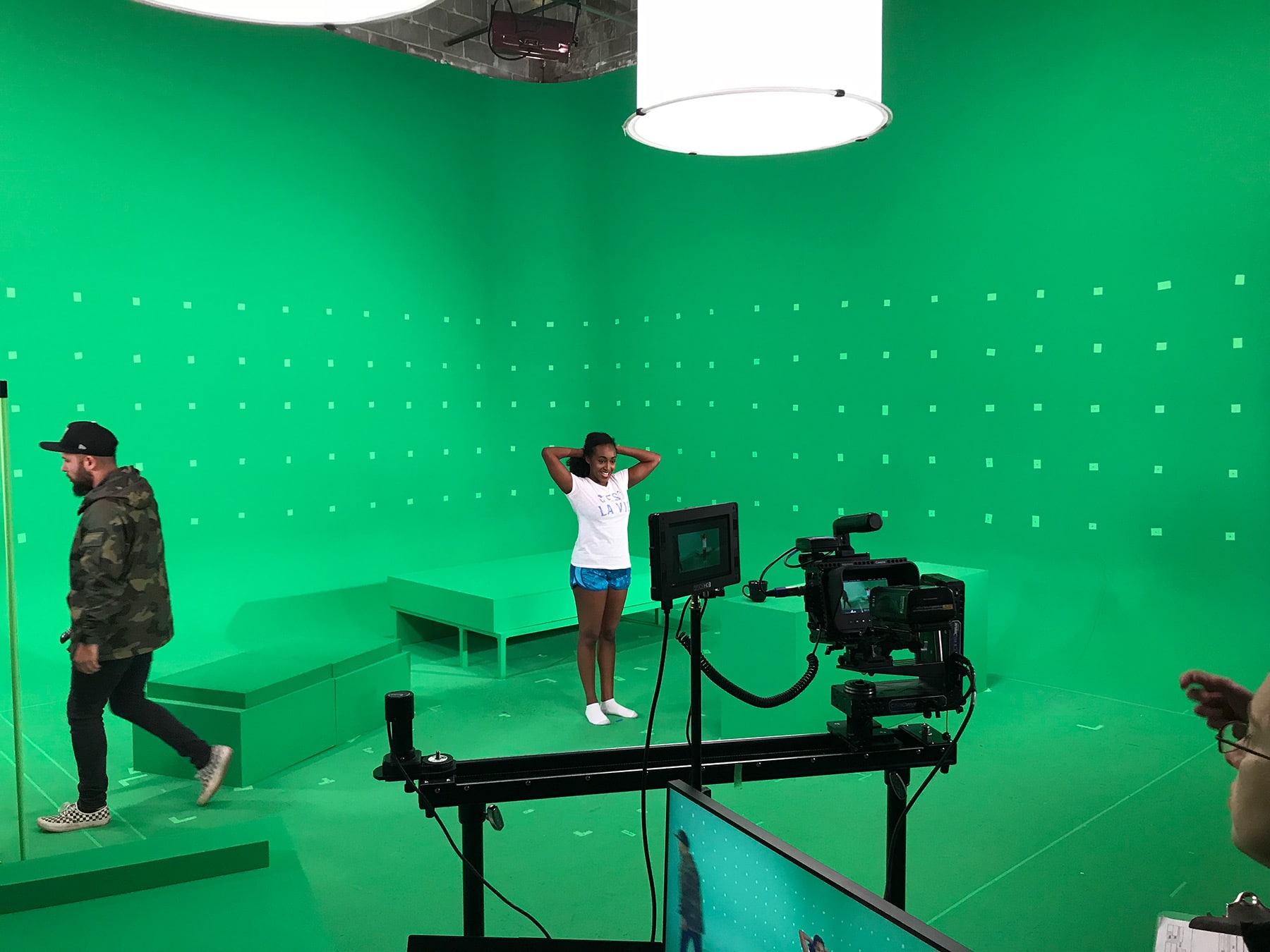 Xtraroom turned to Echelon and our partner agency, Wade Works Creative, to launch the furniture company using 100% virtually created assets. We centered our efforts around a challenging green screen production to illustrate consumers' ability to transform any space with Xtraroom furniture.