Strategy | ˈstradəjē | noun (plural strategies)
a transformative process in which Echelon discovers your story, develops your message, and humanizes your brand for every customer segment
When we build your strategy, we're building your brand.
We're also discovering your voice, creating the right message, and framing that message for different customer segments. We're telling your story. And we're making sure the right people hear it at the right time.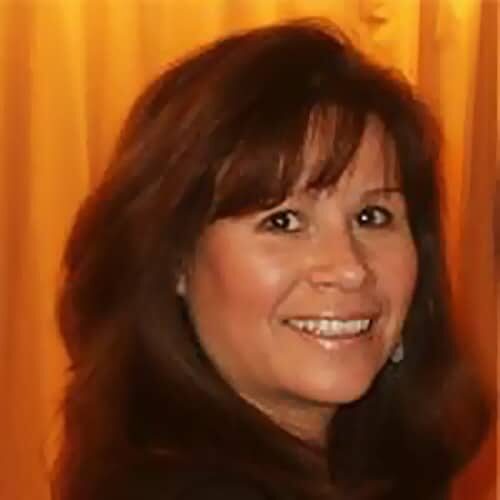 "Echelon gets it. They understand the role of technology and its implementation at events is critical to our overall marketing strategy. Most importantly, Echelon understands that technology should never take precedence over sound messaging—unless of course the central messaging hinges on promoting the technology itself."
Maggie LaBarbera
Auris Health, Inc.
Brand Analysis
Who are you? Why do you do what you do? Your brand has a personality, a voice, and a purpose.
It needs to speak to your audience. It needs to resonate. Let's discover your brand attributes and meld them with your business goals.
Positioning
How does your audience see you? More importantly, how should they see you? Effectively positioning your brand means effectively connecting with your audience.
The tricky part is figuring out how to forge that connection. Leave that part to us.
Customer Segmentation
What motivates your customers? Odds are, you've got different types of customers who are motivated by different messages.
When we identify customer segments, we also show you how to shape and reshape your story to connect with all types of buyers.
Message Development
What should you say? And how does your message tie into your story, your values, and your capabilities? How does it help your audience?
Based on your brand promise, we develop messages for every stage of your customer lifecycle.
Let's create a clear, compelling message that motivates customers.